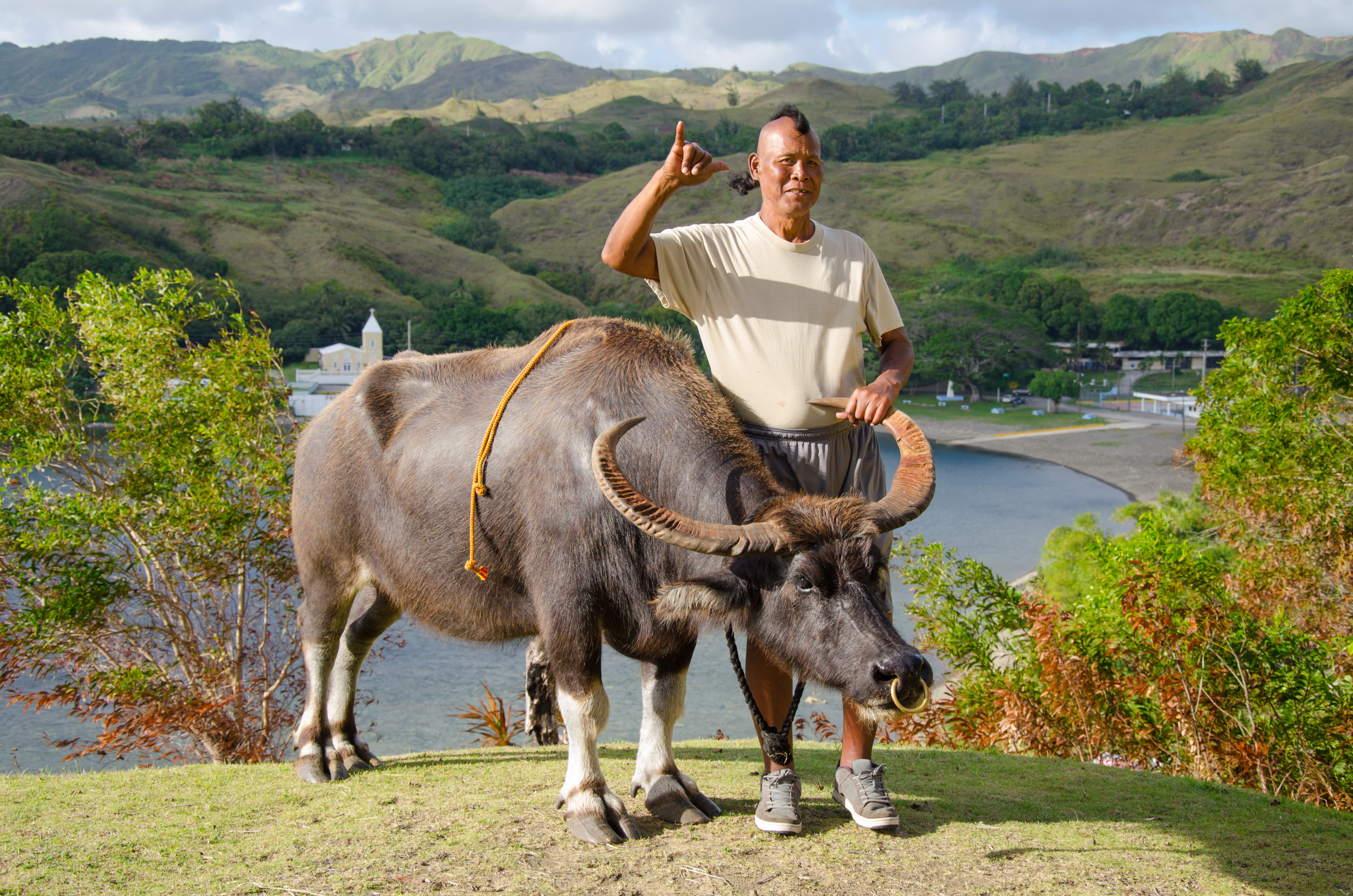 If there were anyone that truly embodied the Håfa Adai spirit it would be John "Big John" Tedtaotao, who passed away earlier this month in California. Well known for taking visitors and island residents for rides on his carabao Betsy out of the kindness of his heart, Tedtaotao often shared his love for Guam's southern beauty, Chamorro culture and people at Fort Soledad in the village of Umatac.
The former Umatac resident was often featured in Guam Visitors Bureau's campaigns and promotional material, and most recently appeared in GVB's Only on Guam commercial that went viral on social media in 2016.
Tedtaotao was a true ambassador for Guam and will be missed by the entire local and international community for his hospitality and efforts to make the island a better place to live, work and visit. Rest in Peace Big John. En Guaiya Hao (We love you)!