アプラダイブマリン (Apra Dive & Marine Sports)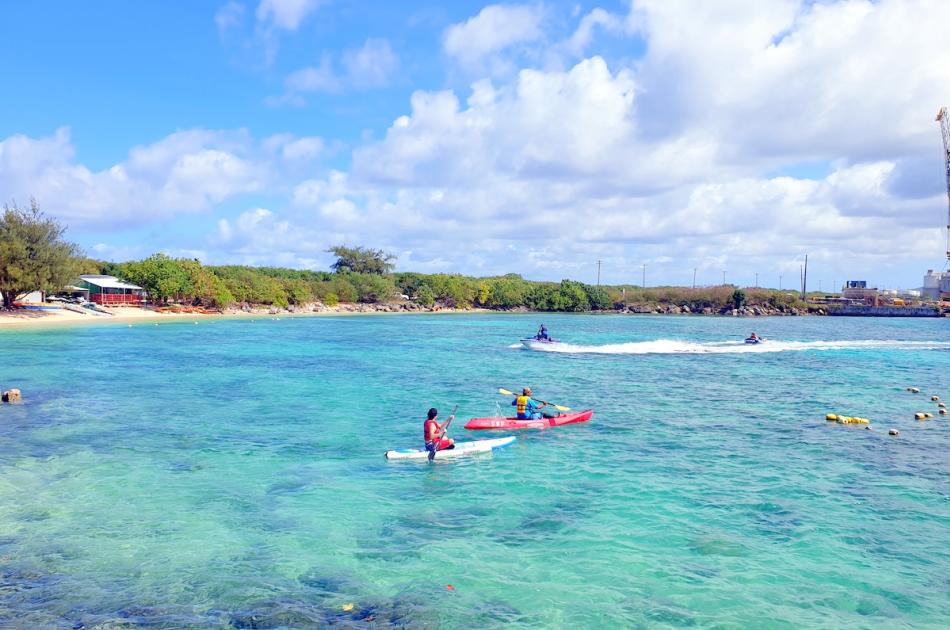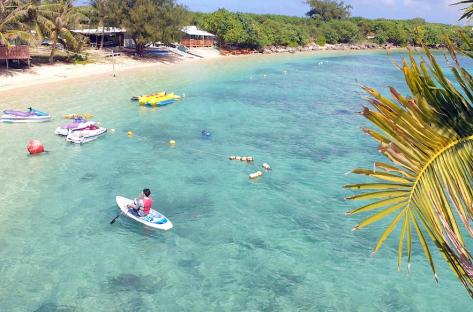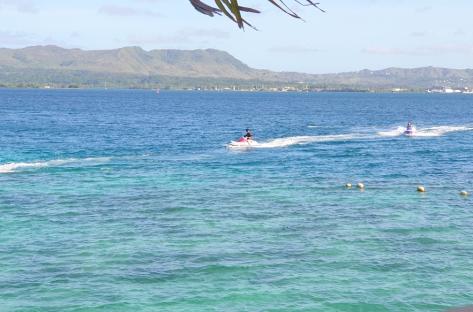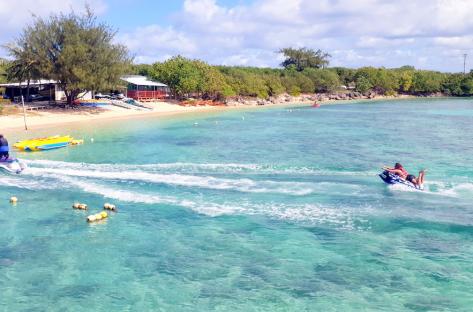 about

アプラダイブマリン (Apra Dive & Marine Sports)

APRA Dive & Marine Sports is owned and operated by MMS Guam Corporation (dba: Guam Ocean Park) located in Apra Harbor, Piti. right before Family Beach. As you can see from the pics we offer many Marine Sports Activities at the cozy white sand beach in turquoise clear sea water.

Enjoy your stay while you're here and join the many Marine Sports Activities that we offer. Whether it's Snorkeling in the beautiful blue waters with many types of fish and colorful corals, riding on Jet skis and Banana boat on the surface of the ocean or even Parasailing high up in the air getting a great view of Guam`s central area. These are just a few of the many activities we offer so come on down and enjoy it all.