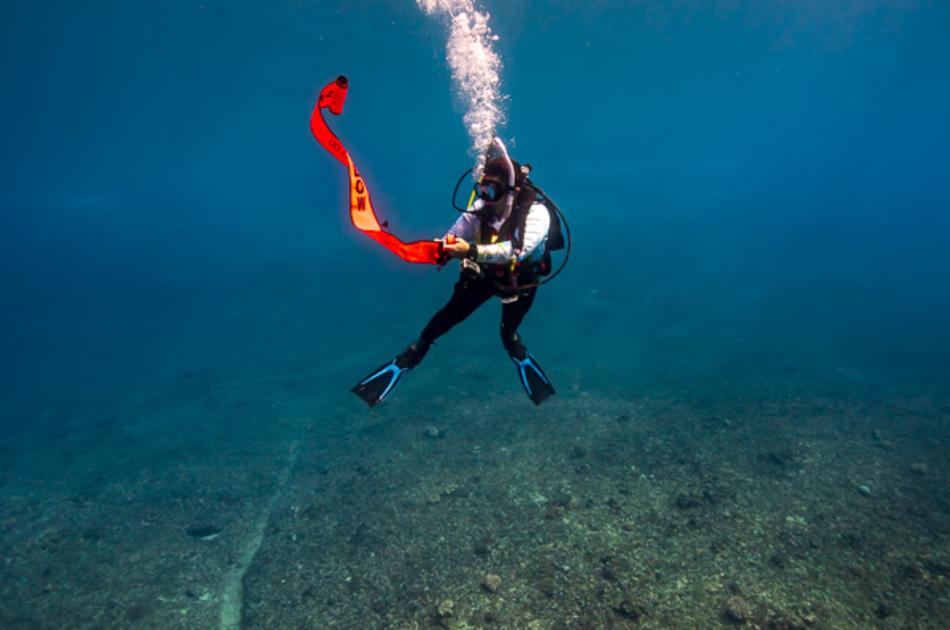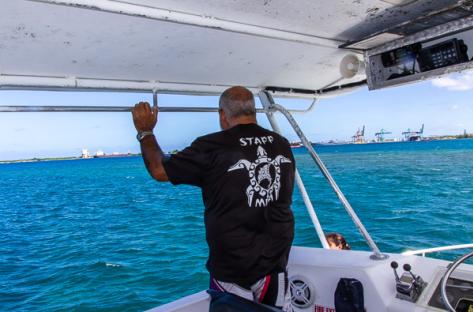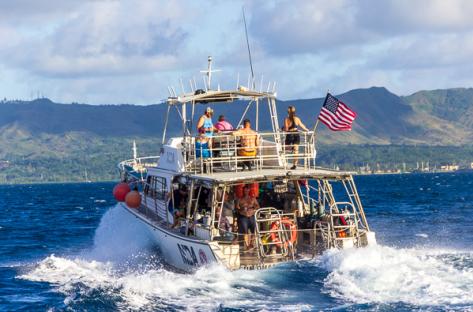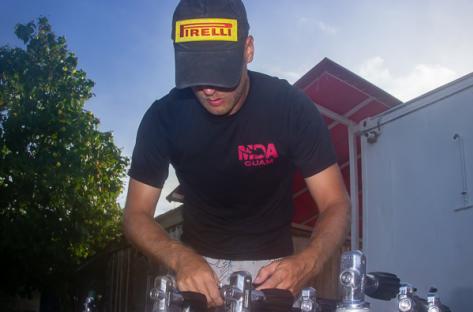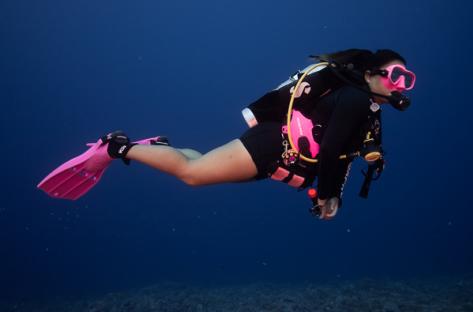 about

마이크로네시안 다이버스 협회 Inc.

New to diving? Need a dive buddy?

There are 3 opportunities every weekend to dive with a certified MDA instructor - free of charge.
Learn to dive from shore safely and begin turning yourself into a more confident & competent diver!

Stop by MDA's Dive Shop in Piti to participate.