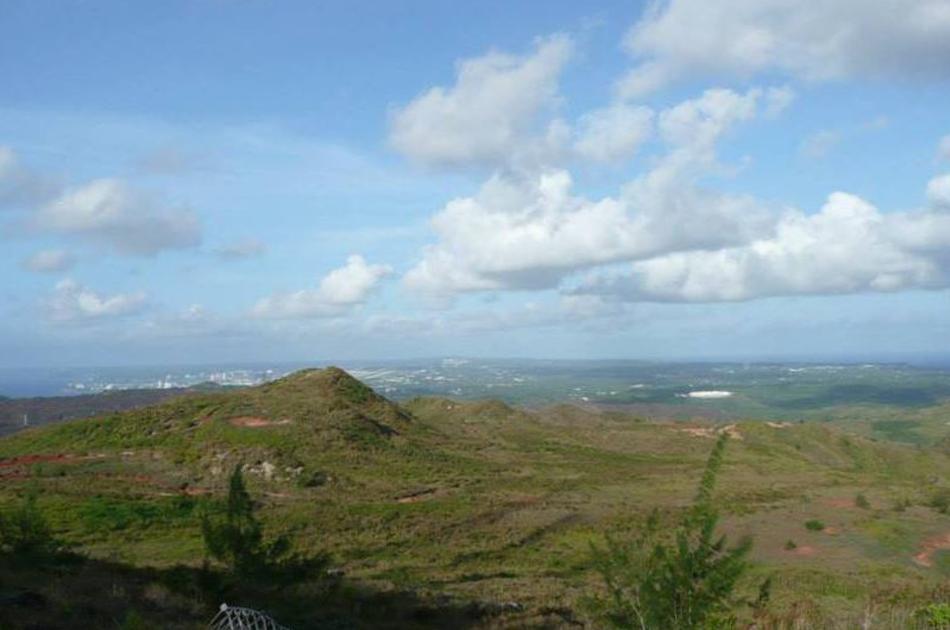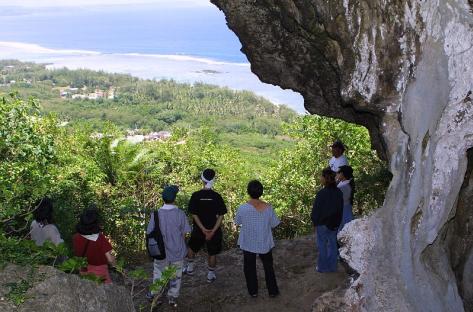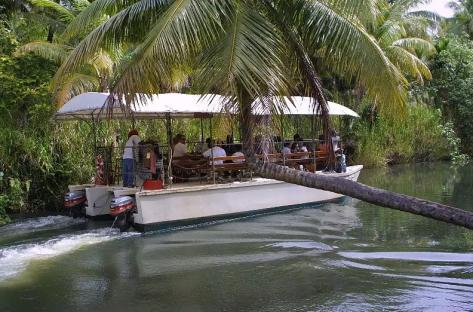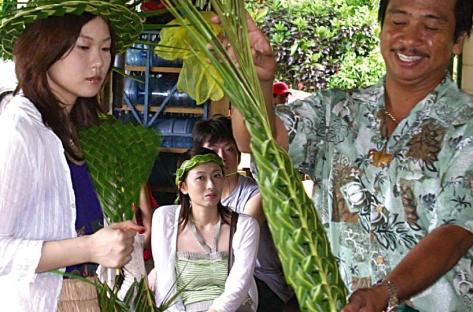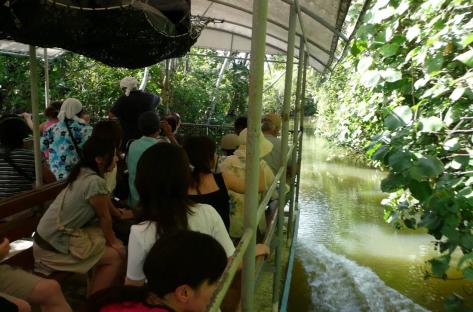 about

어드벤처 리버크루즈

페리를 타고 탈라포포(Talofofo)의 잔잔한 강을 따라 부드럽게 출항합니다.


괌 시내에서는 볼수 없는 때묻지 않은 무성한 밀림과 강 기슭에 서식하는 야생동물과 몸집이 1미터가 넘는 코코넛 나무 위에서 일광욕을 즐기는 이구아나를 보실수 있습니다.


페리가 서서히 고대 차모로 마을로 도착할 쯤 차모로 마을에 거주하는 원주민들은 방문객들을 반기러 선착장으로 나옵니다.


차모로원주민들의 안내로 차모로 마을의 족장을 만나러 갑니다.


마을은 차모로 원주민들로 가득하며, 큰 코코넛 잎으로 지붕에 둘러싼 전통 가옥과 곳곳에 세워진 라테스톤을 보실 수 있습니다.


현지인들의 후원과 관심으로 괌의 문화와 자연을 더 개선하고 보존하고자 성립된 이 마을은 괌 문화유산으로 지정되어 있습니다.


방문객들을 위해 고대 차모로인들의 100년전 어떻게 살아왔는지 보여주고, 코코넛쇼, 불을 피우는법, 생존하는법 들을 방문객들에게 직접 보여드리고 체험 할수있게끔 큰 영향을 주고 있습니다.


괌의 토종동물인 카라바오, 이구아나, 염소, 새끼돼지등 여러가지 동물들을 보고 만질 수 있습니다.
또한 카라바오는 어린아이들이 타볼 수 있어서 아이들과의 가족여행으로 좋습니다.


예약문의는 사이트 혹은 검색어로 괌 정글리버크루즈를 검색하시면 됩니다.


About Turtle Tours


Turtle Tours is Guam's most popular optional tours company, providing excellent service and quality, fun-filled activities for the sole traveler, couples, and the entire family. Over the years, thousands of guests and visitors to Guam have loved touring with us! We take pride in being Guam's only optional tour service provider which offers a variety of safe and exciting tropical adventures, on land and in Guam's beautiful ocean.


Turtle Tours offers these optional tours on Guam: Iruka Watching Adventure (Dolphins Watching), Eco Adventure Jungle Hiking Tour, Adventure River Cruise, City Sightseeing Tour, and more!


Are you ready to have a great vacation on Guam? Make us a part of your travel plans to Guam. Book with Turtle Tours!