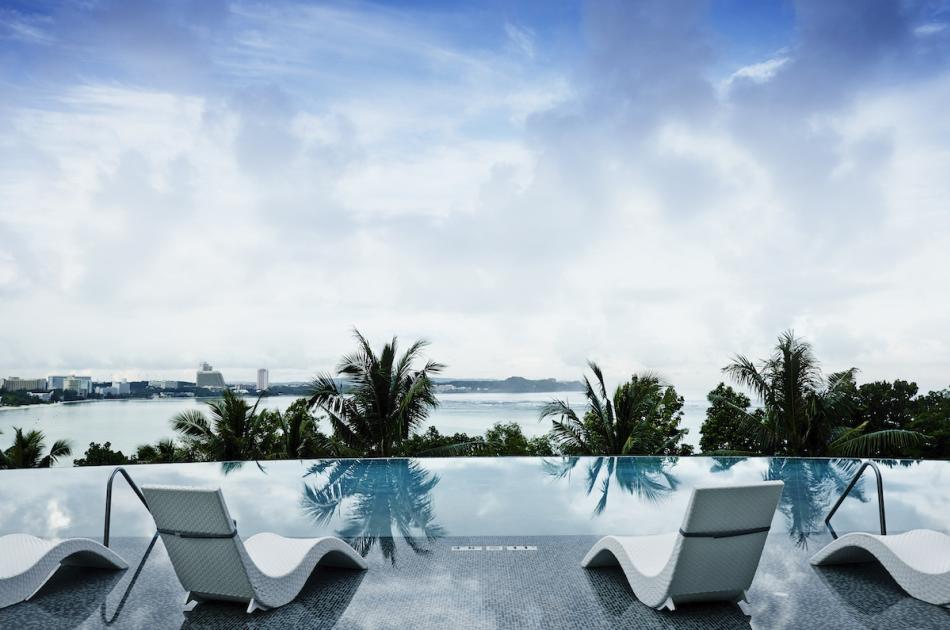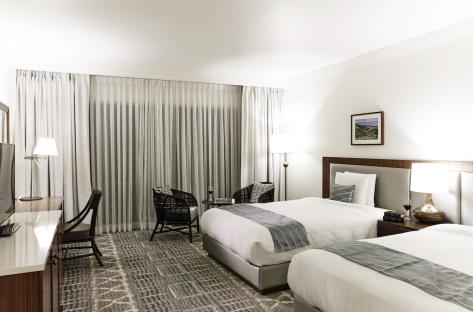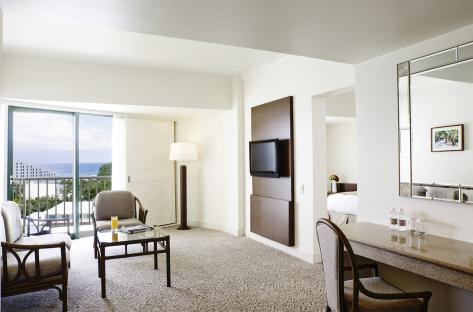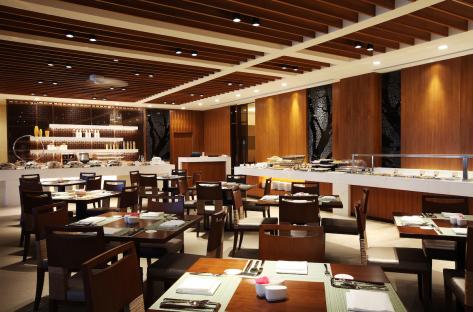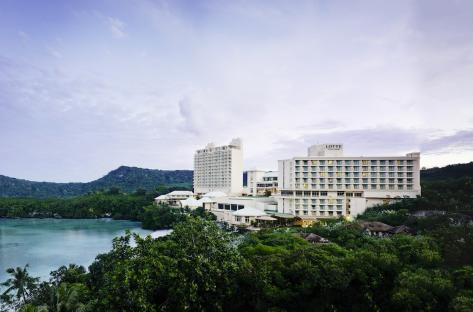 about

호리존 카페 앤 풀 바

Relax and enjoy the beautiful sunset while sipping a drink at the pool bar at the Lotte Hotel Guam. Guests can unwind after a long day shopping and sightseeing by lying down on the sun bed over-looking our infinity pool.


With a variety of local favorites as well as our freshly made sandwiches, juice, and different snacks to choose from combined with the gorgeous view of Tumon Bay "happy hours" becomes a whole new experience for everyone.


Located in the Lotte Hotel Guam, Tumon.
General

Number of Guest Rooms:

222

Number of ADA Accessible Guest Rooms:

4

Suites Available:

100% Smoke Free:

1-Bedroom Units:

2-bedroom Units:

Efficiency:

Long Term Accommodations:

Military Discount:

Mobil Rated:

Non-smoking Rooms:

Oceanfront:

Resort:

Suites:

Travel Agency Commission:

In-Room

Air Conditioning:

Cable:

Coffee and/or Tea maker:

Color TV:

Daily Newspaper:

Express Check-in/out:

Free Newspapers:

Full Kitchen:

Fully Equipped Kitchens:

Hair Dryer:

High Speed Wireless Internet:

Iron & Ironing Board:

Iron/Ironing Board:

Kettle:

Kitchenette:

Microwave:

Radio Alarm Clock:

Refrigerator:

Roll-in Shower:

Room Safe:

Rooms with Private Bath:

Safe:

Smoke-Free Rooms:

Telephones:

On-Site

A/V on Site:

Airport Shuttle:

Breakfast Included - Continental:

Breakfast Included - Full:

Bus Parking:

Business Center:

Business Services:

Club Level Floor:

Coffee Shop:

Concierge Desk:

Conference Center on SIte:

Entertainment:

Exercise/Fitness Facilities:

Free Parking:

Full Bar/Lounge:

Gift Shop:

Handicapped Facilities:

Happy Hour:

Hot Tub:

Hotel Bar:

Internet - Free:

Internet - Wireless:

Kayaks:

Kiddie Pool:

Laundry Facilities:

Lounge/Bar/Restaurant:

Outdoor Dining:

Outdoor Event Venues:

Outdoor Pool:

Pontoon:

Pool:

Recreation Center:

Rental Cars on Site:

Restaurant:

Restaurant on Site:

Restrooms:

Self & Valet Parking (Charges Apply):

Shuttle Service - Airport:

Shuttle Service - Port:

Snack Bar:

Spa on Site:

Sunday Brunch:

Swimming Pool:

Tennis:

Unwind Hour:

Valet Parking:

Washer/Dryer:

Watersport/Beach Gear Rentals on Site:

Wireless Internet:

Description

Our Ballrooms boast a panoramic view of the turquoise waters and white sand beach of Tumon Bay. Whether its conference or wedding reception, the various size of ballrooms are the ideal place to host any event. With our elegant choices of table covers and accessories combined with our selection of scrumptious menus to choose from, your party will surely be a memorable one for years to come. See photos of various ballrooms in gallery. Crystal Ballroom (with Pre-Function Space) (above).

Floorplan File

Floorplan File

Largest Room

479

Total Sq. Ft.

479

Reception Capacity

340

Space Notes

(Note on measurements: room-size/area in square meters, room dimensions and ceiling height in meters)

Theatre Capacity

600

Banquet Capacity

340

Number of Rooms

5

Classroom Capacity

320

Sleeping Rooms

222

Crystal Ballroom

Total Sq. Ft.:

9289

Classroom Capacity:

320

Banquet Capacity:

340

Crystal Ballroom (pre-function space)

Total Sq. Ft.:

384

Width:

14.5

Length:

24.4

Height:

4.9

Charlotte I

Total Sq. Ft.:

743

Classroom Capacity:

27

Banquet Capacity:

30

Charlotte II

Total Sq. Ft.:

743

Classroom Capacity:

27

Banquet Capacity:

30

Charlotte III

Total Sq. Ft.:

62

Width:

6.9

Length:

8.7

Height:

3.5

Theater Capacity:

50

Classroom Capacity:

27

Banquet Capacity:

30

Reception Capacity:

50

Emerald

Total Sq. Ft.:

3907

Classroom Capacity:

110

Banquet Capacity:

120

Emerald Pre-Function

Total Sq. Ft.:

78

Width:

4.7

Length:

16

Height:

3.7