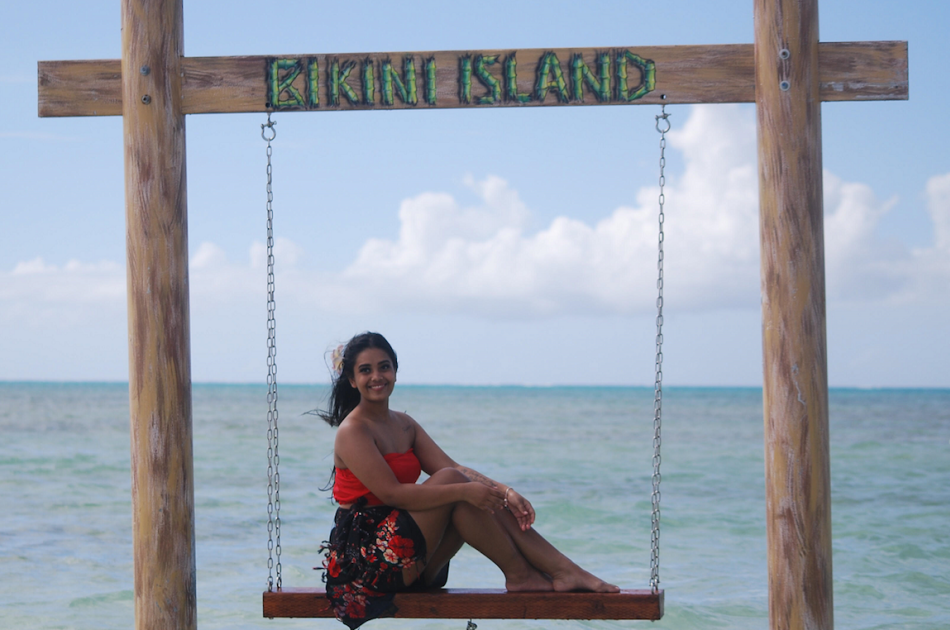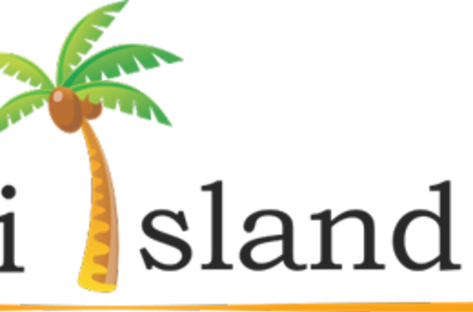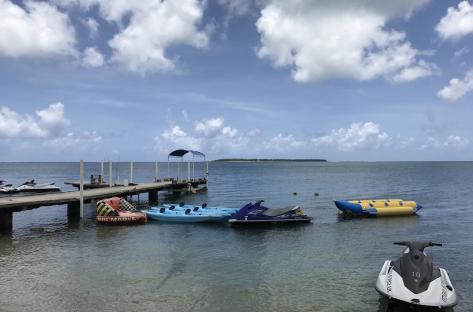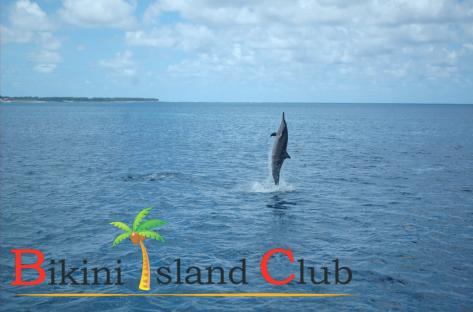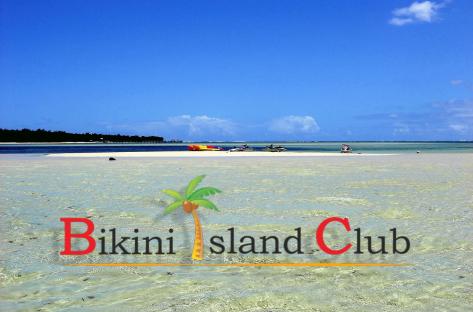 about

Bikini Island Club

Welcome to Dan's Marine Resort also known as Bikini Island Club, located on Guam's southern tip and the very beautiful Cocos Lagoon in Merizo (Malesso)


We are your one stop destination for all marine sports. Spend your day with us enjoying the gorgeous scenery and crystal blue water while experiencing the thrills of our activities



Bikini Island Club Experience


Diving

Not certified? No problem! Sign up for our Intro to Scuba package and witness first-hand the beauty beneath the surface of the lagoon



Parasailing

Enjoy the breath-taking views from high above while safely parasailing in a surreal peaceful silence, giving you the ability to take in all the natural beauty Southern Guam has to offer



Sea-walker

Explore the amazing under-water world of Cocos Lagoon by walking under water



Got a need for speed? Get ready for exciting and thrilling adventures on our JET SKIS. Not a closed-circuit circle ride but a true open course across Cocos Lagoon. Our JET SKIS are also available to rent individually and enjoy some open ocean JET SKIING as our guide shows you the secluded spots along Guam's beautiful southern coast


Sit down and hold on tight and let our Captain do the driving while you enjoy the natural beauty surrounding you riding on a BANANNA BOAT


Enjoy nature at its finest and witness the beauty and playfulness of wild DOLPHINS


Want to see some fish? Well, we got plenty to see. Go BOAT SNORKELING with us and see the wide variety of tropical fish and elaborate assortments of remarkable coral


Try your luck FISHING off our dock, more challenging than you would think


Relax on the water and get an up-close view of the corals and fish while paddling around the lagoon on our KAYAKS


Have you ever wanted to fly across water feel out of control speed and exhilarating excitement? Then you will enjoy our BIG MABEL, take a ride on this fast two person ride today!


Want your own private boat, check us out for our chartering services


Check out our website for package deals, prices and more information. See you soon!