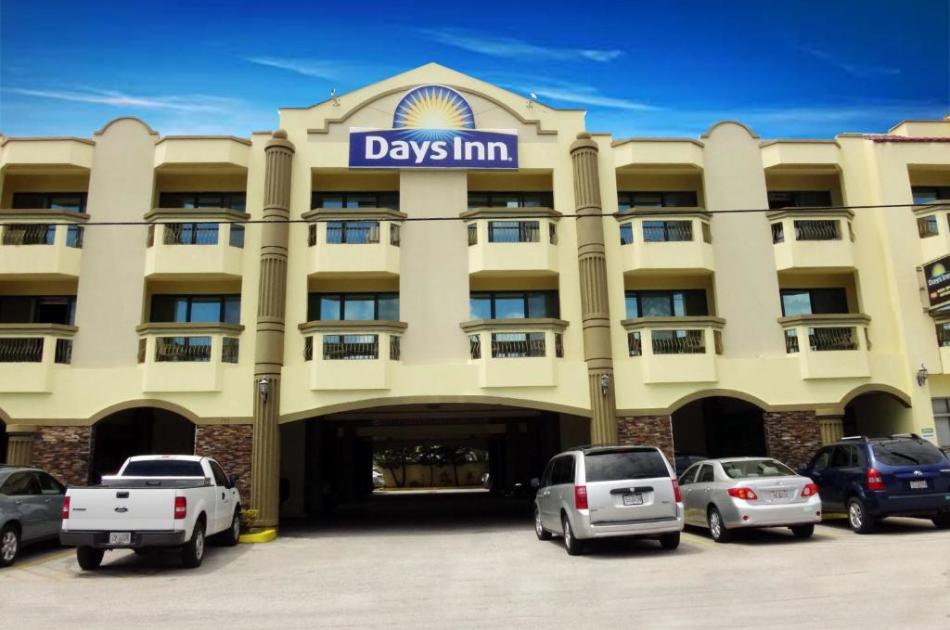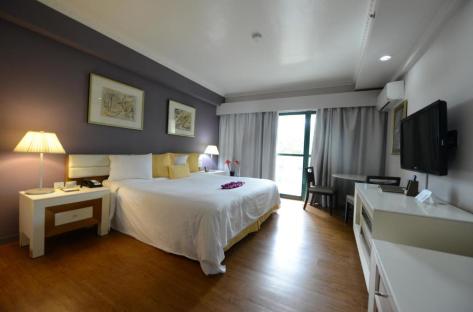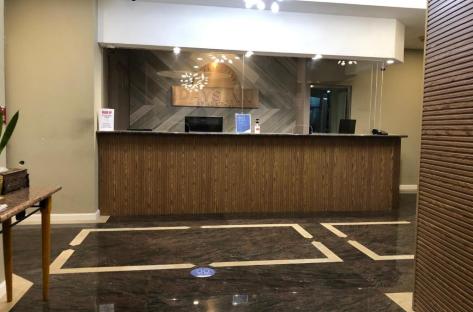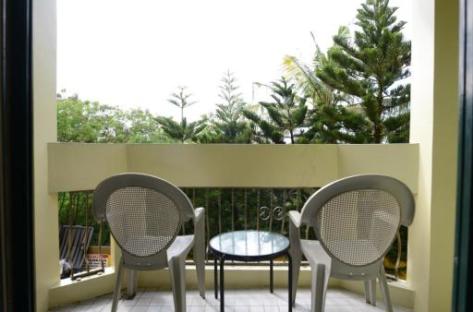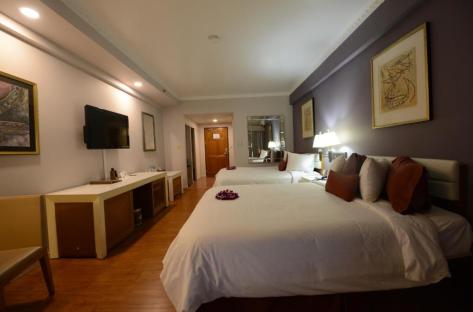 about

Days Inn Hotel

Built in 1999 in the village of Tamuning on the beautiful island of Guam. The hotel consist of 48 rooms on our 2nd & 3rd floor. All rooms have their own balcony. Known for the beautiful Sunrise & Sunset views. Minuets from the Tumon beach.


Under new Ownership February 2022. Sister property with Sure Stay Hotel in Barrigada. Tent Corporation is known for assisting the community agencies with affordable rates.


We as a company work hard to give our high standard in cleanliness, sanitation, and customer service!
On-Site

Shuttle Service - Airport: