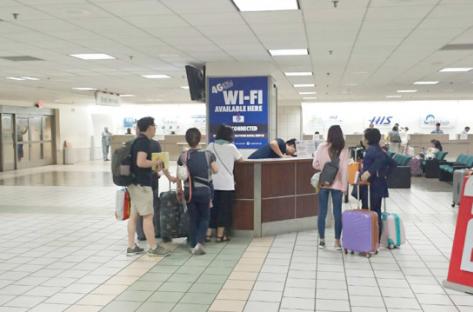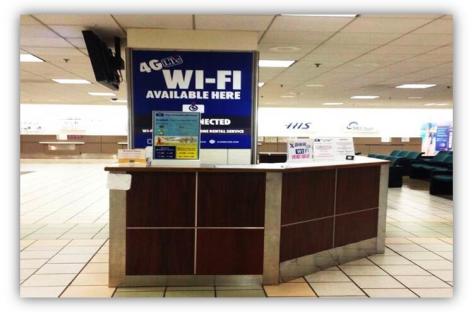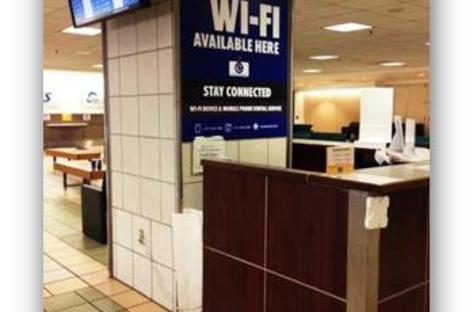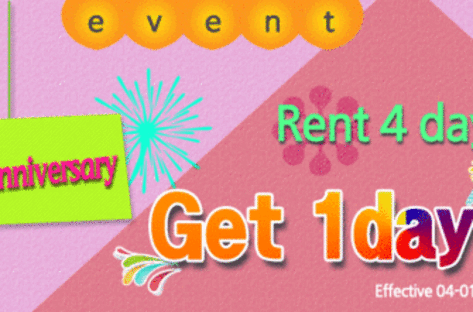 about

E-Communications LLC

Guam and Saipan's leading Wifi and Mobile rental company conveniently located at the airport. We offer truly unlimited 4G LTE speed and multi-lingual customer service.


Our Business hours:
Guam Airport (24 Hours)
Hotel Delivery Service (12:00~18:00).


4-Year Anniversary PROMO 'til APRIL 30!

Guam & Saipan

Rent 4 Days, get 1 Day FREE!

Reserve your Wi-fi device at www.guamecom.com

- Contact us on Facebook Guam and Saipan WiFi Rental for inquiries or questions ...


Visit us on-line at www.guamecom.com (click the link on the right)!