Guam Boonie Stompers, Inc.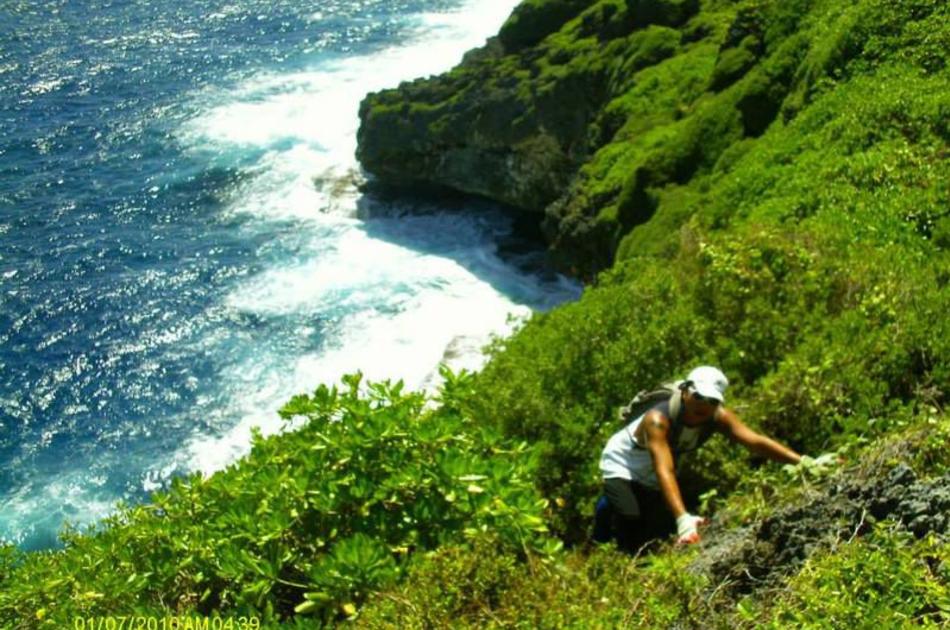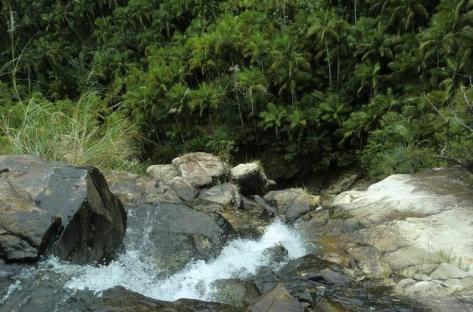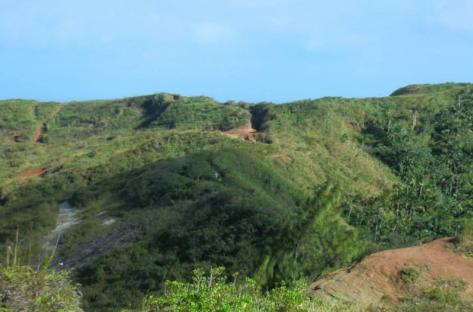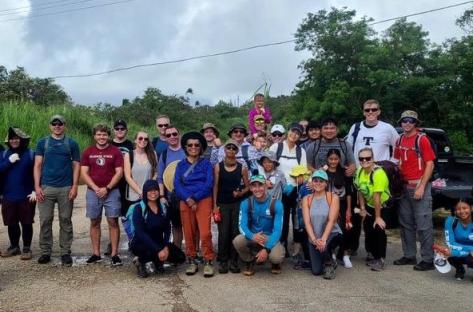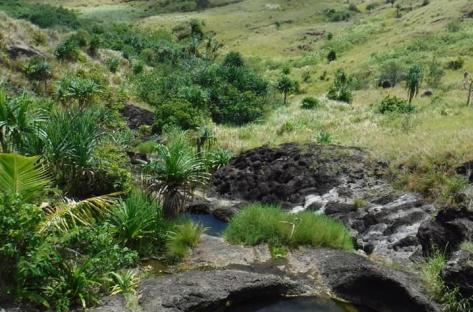 about

Guam Boonie Stompers, Inc.

Guam Boonie Stompers is a non-profit Guam corporation hiking group composed of volunteer leaders committed to public access while protecting our island's heritage. 


Every Saturday, Guam Boonie Stompers offers public hikes to a variety of destinations such as beaches, snorkeling sites, waterfalls, mountains, caves, latte sites, and World War II sites.


Visit the EVENTS section for this month's hikes ...


We meet at the trailhead on Saturdays at 9 AM.  Directions to the trailhead will be posted on the Guam Boonie Stompers Inc Facebook page. 
[REMINDER!  We no longer meet at Chamorro Village.  We meet at the trailhead.]


The cost is $5.00 for hikers over 17. Children must be accompanied by a responsible adult. Hikers should provide their own transportation.


Guam's trails are not developed. Weather conditions can make the hikes more difficult than described. No reservations required. For more information: http://www.facebook.com/GuamBoonieStompersInc or call 671-787-4238.


Complete 10 Boonie Stomp hikes to earn a free Boonie Stomp T-Shirt!