Iruka (Dolphin) Watching Adventure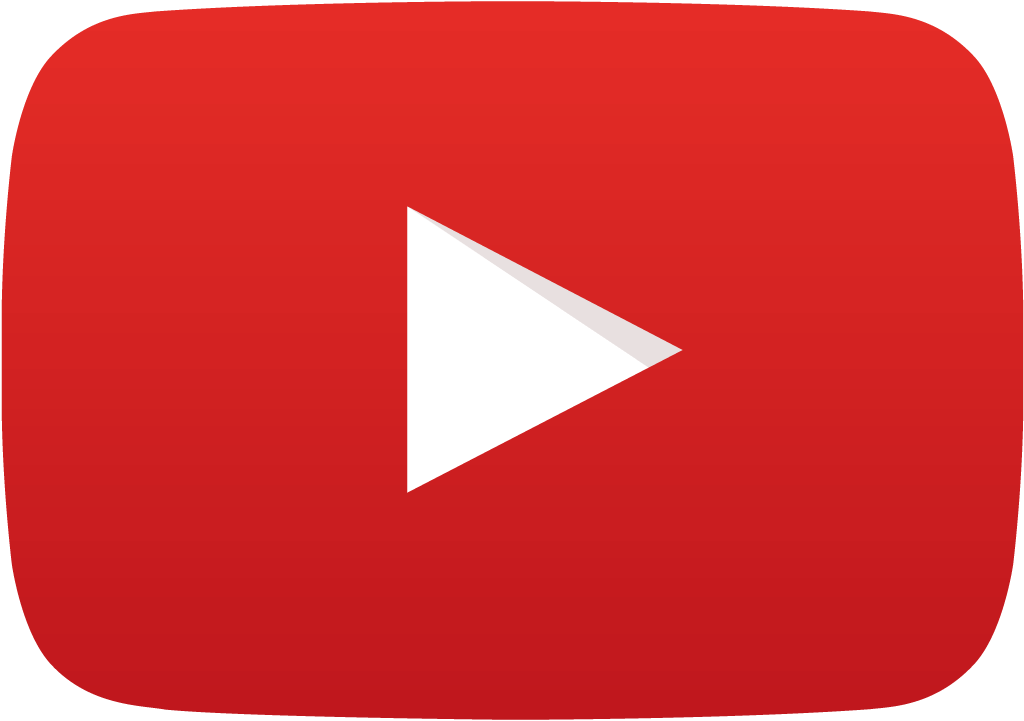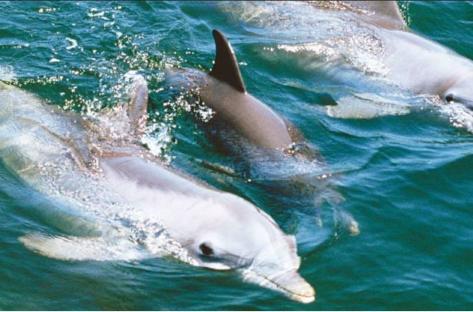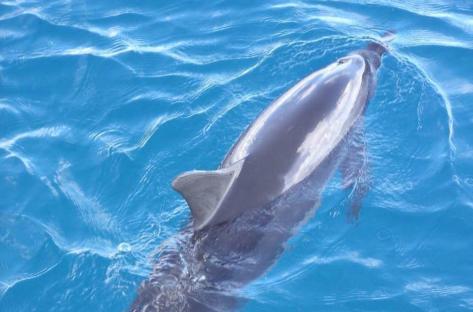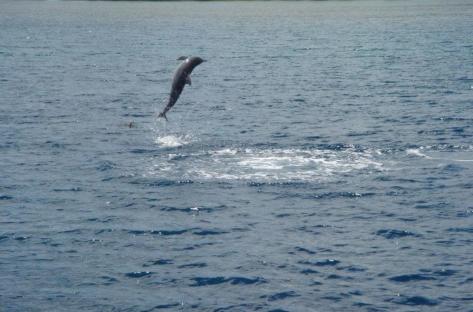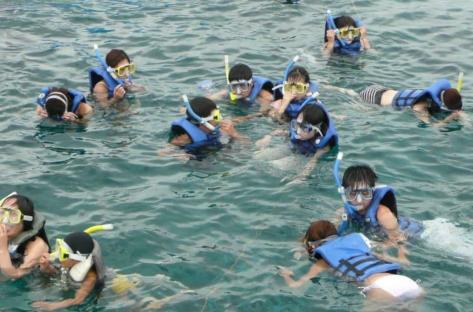 about

Iruka (Dolphin) Watching Adventure

A cruise out to the open ocean always lifts your spirit and the sight of dolphins brings shear joy and laughter to your heart. You and your loved ones will hop on a fantastic boat and sail into open waters. You will see breathtaking views of Guam as you coast over gorgeous waves of blue. If the conditions are favorable, you'll be able to jump in the water, snorkel, and feed the fish.


For more ways to experience Guam: Valley of the Latte is Guam's most popular eco-friendly destination, providing excellent service and quality, fun-filled activities for travelers of all ages. Valley of the Latte was awarded the Golden Latte Award for the Most Outstanding Optional Tourism Tour on Guam 2016 and the Certificate of Excellence 2017 from TripAdvisor. The Valley is the place chosen by the people of Guam to celebrate the rich cultural heritage of the island and share it's beauty with visitors of all ages.


Over the years, thousands of guests and visitors to Guam have loved exploring the heart of the island and the Talofofo and Ugum rivers with us! We take pride in being Guam's only true eco-friendly and sustainable island extravaganza filled with all of the adventures one can imagine on land and in the waters. The Valley offers a variety of safe and exciting tropical adventures for the intrepid traveler, romantic couple escape, or childhood adventure of a lifetime. It is sure to keep you returning for more. We have also served as venue to special days such as weddings, school field trips, birthdays, company retreats, and more.


Feel free to email info@valleyofthelatte.com for more information and if you have any questions.