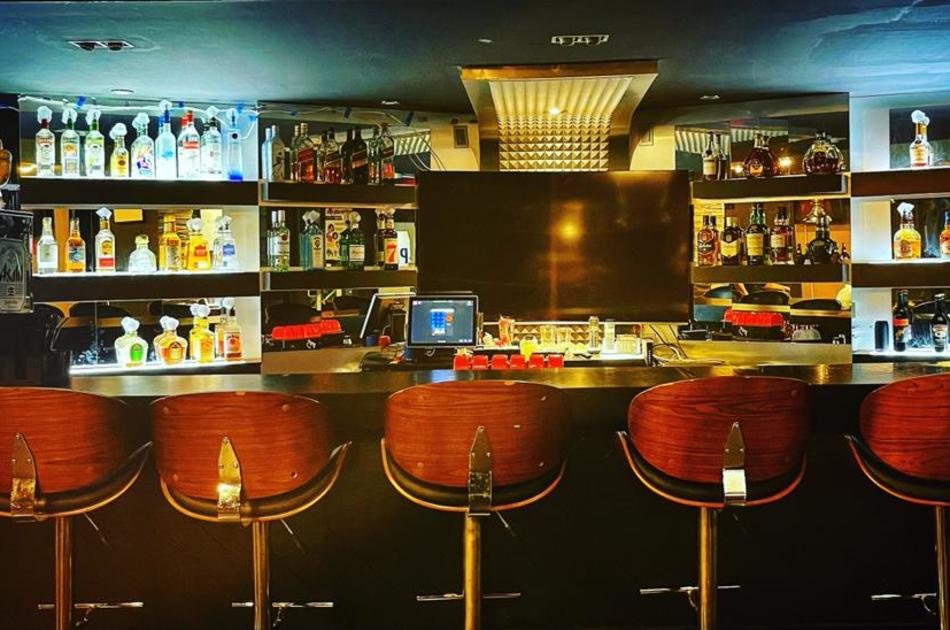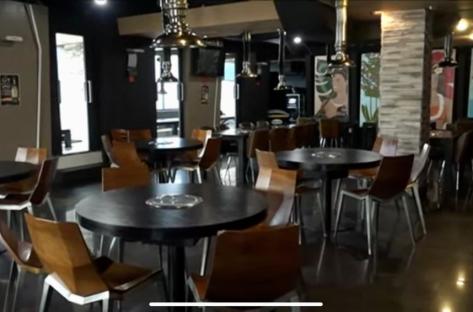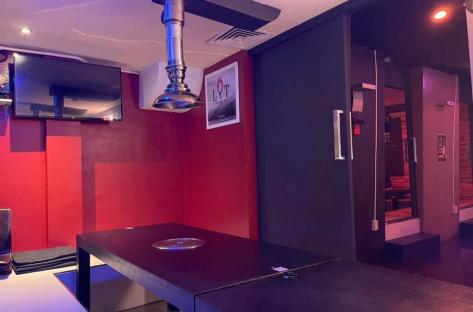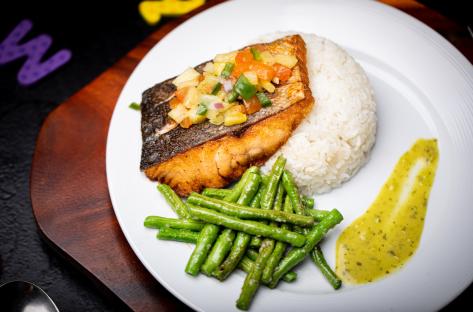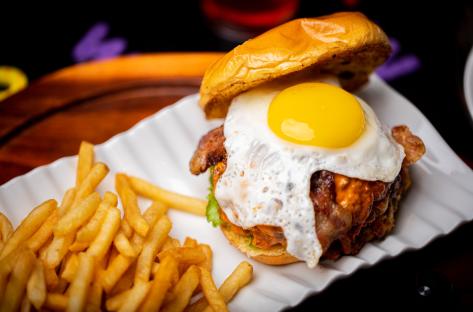 about

LYT Restaurant · Bar

LYT is an new asian fusion restaurant that centers around healthier Vietnamese and American cuisine.

Locally owned and operated, this entirely new restaurant concept is unique in Guam and offers a healthier alternative to typical Korean Yakiniku.

We focus on more fresh herbs, vegetables, and sauces to add flavor to our dishes. Our staff is top notch and the service and ambiance that they provide is a highlight of your dining experience with us. Many of our repeat customers have commented that our staff and the tremendous job they do is a big reason on why they continue to patronize our establishment.