Onward Golf Resort Guam, Inc.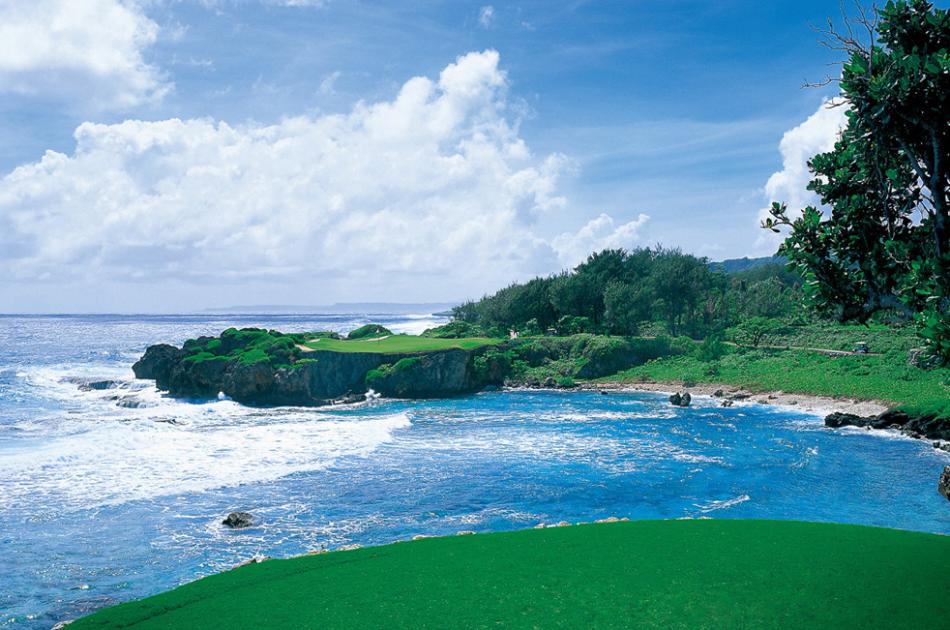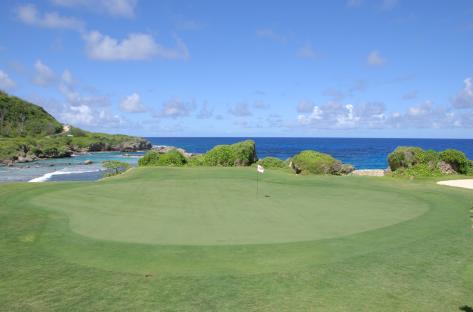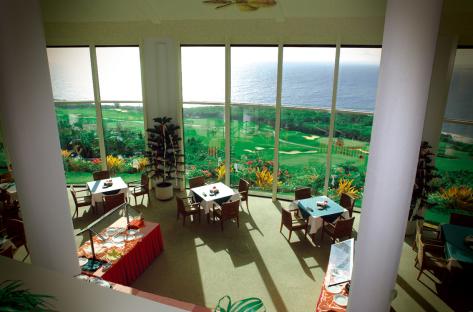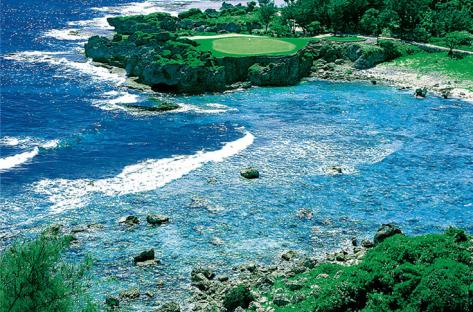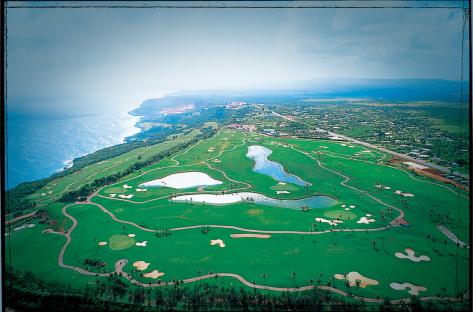 about

Onward Golf Resort Guam, Inc.

The cobalt blue Pacific Ocean, the open feeling of the green course and the blue sky, and the wonderful scenery form the clubhouse ... all of these things captivate golfers.

The golf course was designed by the world famous Robin Nelson golf course architects, and makes full use of the sea breeze and natural light created by the beautiful coast and the dynamic landscape.

The golfer who finishes the signature ocean hole 'No. 12' will dream of the next time they'll have to play it.