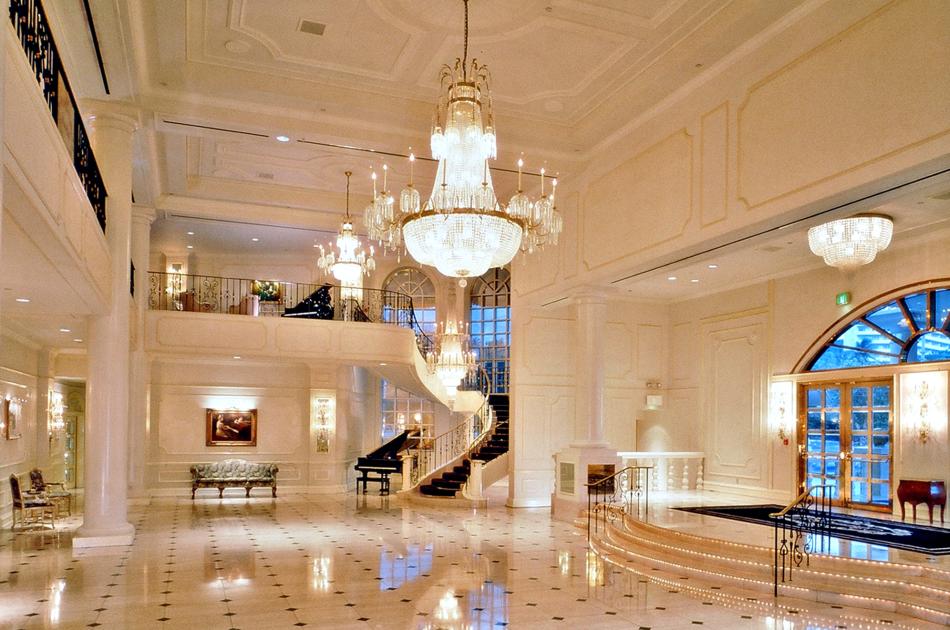 about

SandCastle, Inc.

SandCastle Guam is a $40 million theater and is Guam's only tour that presents a professional family show in the heart of Pleasure Island, Tumon, Guam. It offers the best night of your Guam trip at this elegant five-star show facility and 500-seat theater designed especially for Las Vegas-style productions and fine dining dinner shows. SandCastle presents its show on a stage larger than any Broadway theater in New York.


Beautiful Las Vegas showgirls, incredible magic, exciting tigers, and amazing acrobats, THE BEST SHOW in Guam! Enjoy casual show or elegant dinner show!


**FIVE TOP CHARMING POINTS**


1) Gorgeous and Exciting Show with magic, tigers, showgirls.

2) Guam's #1 Tour. Simply the best show on Guam.

3) Elegant $40 million theater. Seat options from Budget Show to VIP Dinner Show.

4) Voted Best Tourist Attraction by Guam Visitors Bureau.

5) Perfect for adults and children of all ages. VIP experience.


Please visit the website for details.