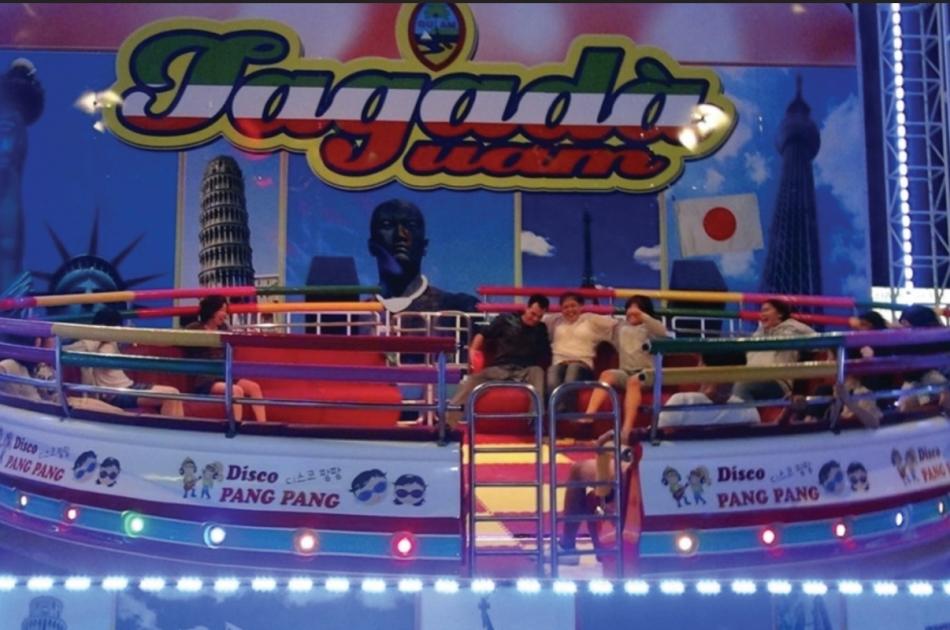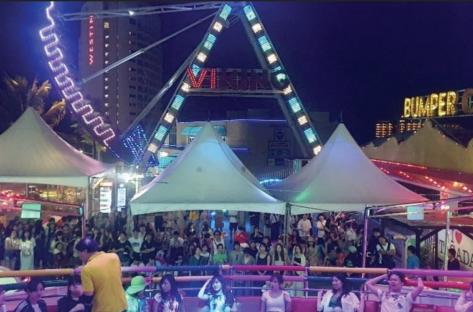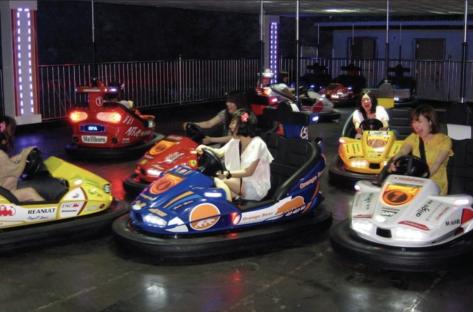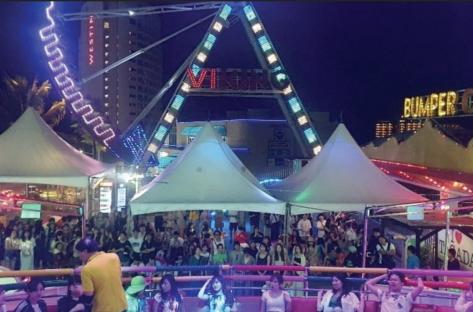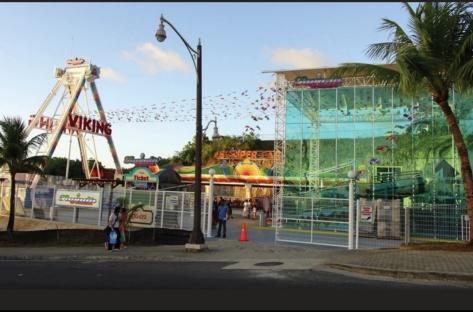 about

Tagada Guam LLc

Tagada Guam is the only amusement park in Tumon area. The park is very famous for its Tagada Disco ride, the Viking Ship, Bumper Cars, Rodeo Ride, and some character coin rides for the kids.

Located between the Bayview Hotel and the Pacific Place in Tumon, Tagada Guam Amusement Park opened its gates to the public in 2012.


Tagada Guam Amusement Park features four (4) main attractions and a Kiddie Zone for children/toddlers who do not meet height requirements. The four attractions are as follows: The Rodeo, The Bumper Cars, The Viking Ship, and The Taga Disco, more commonly known as the Disco Pang Pang.


- The Rodeo is a mechanical bull that spins and bucks you around like a real bull would. Hold on tight for the ride and you could be the master of bull-riding!

- The Bumper Cars is a classic all around friends and family ride, with the perfect setting for all around fun.

- The Viking Ship is perfect for thrill seekers. Not only does it give you the adrenaline rush, but it also surprises you with the view of Guam's beautiful sunsets and breath-taking lights of the night.

- The Taga Disco spins you, bounces you, and tests your skill of teamwork and balance. The most exciting part of this ride is there are no seat belts!