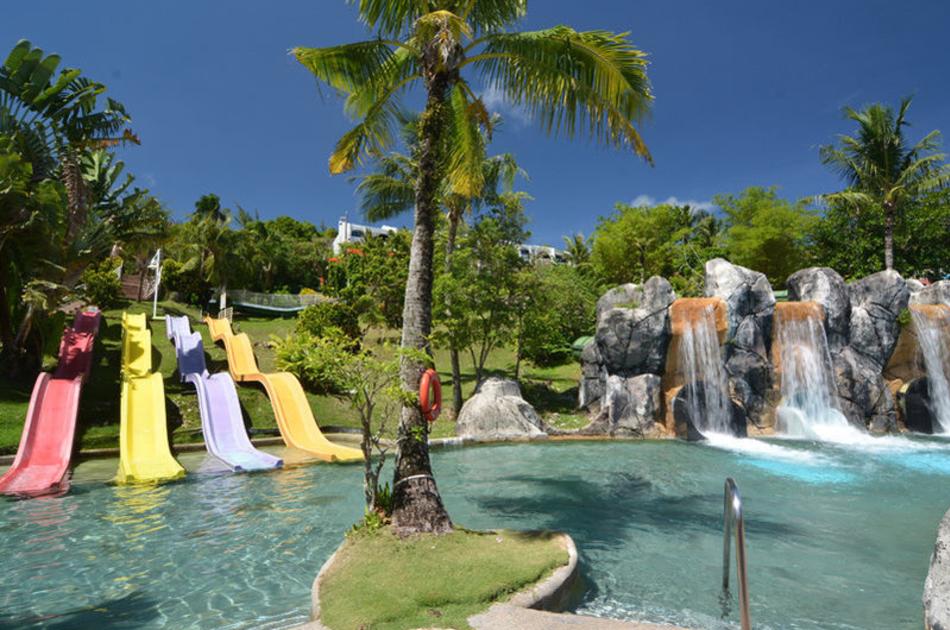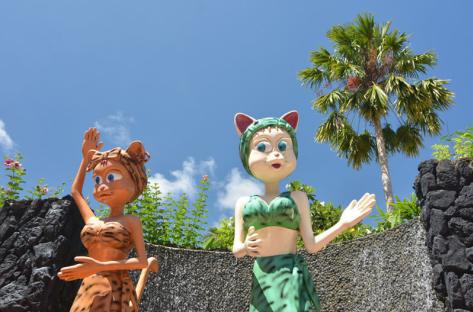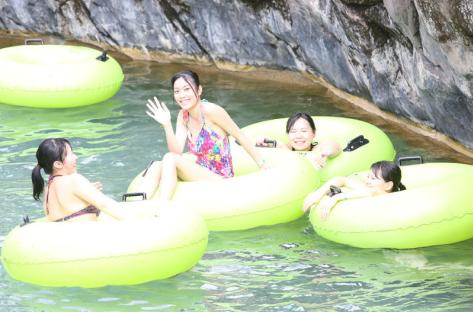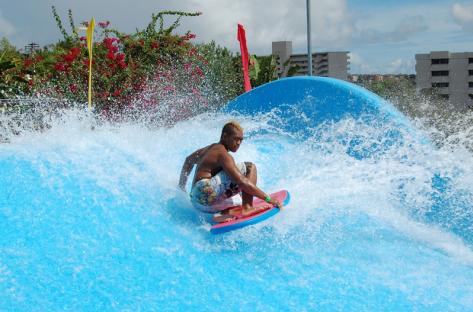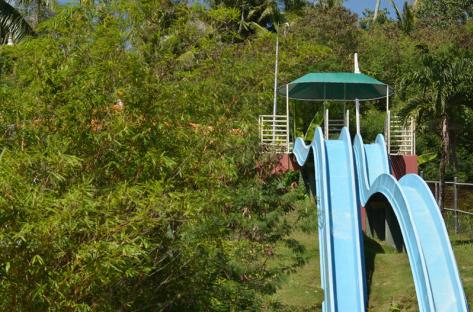 about

Tarza Water Park

关岛最佳,最刺激的水上乐园!

Tarza水上乐园有岛上最刺激的水上滑道。

我们有10条水上滑道,懒人河,冲浪池和游泳池,您可在此放松,也可在此开启冒险

开放时间:
每天上午10:00——下午4:00

地址:在T.G.I Fridays处转弯,驾车经过关岛广场酒店。Tarza水上乐园就在您的左手边。


Island's best and most thrilling water park!

Tarza offers the most thrilling and exciting slides on Island.

We offer 10 slides, a lazy river, flow rider and pools that you can relax and build your adventure in.


Hours of Operation:
Daily 10:00am – 4:00pm
Closed on Wednesdays


Physical Address:

Turn the corner of T.G.I Fridays, drive past Guam Plaza Hotel. Tarza is on the left hand side.