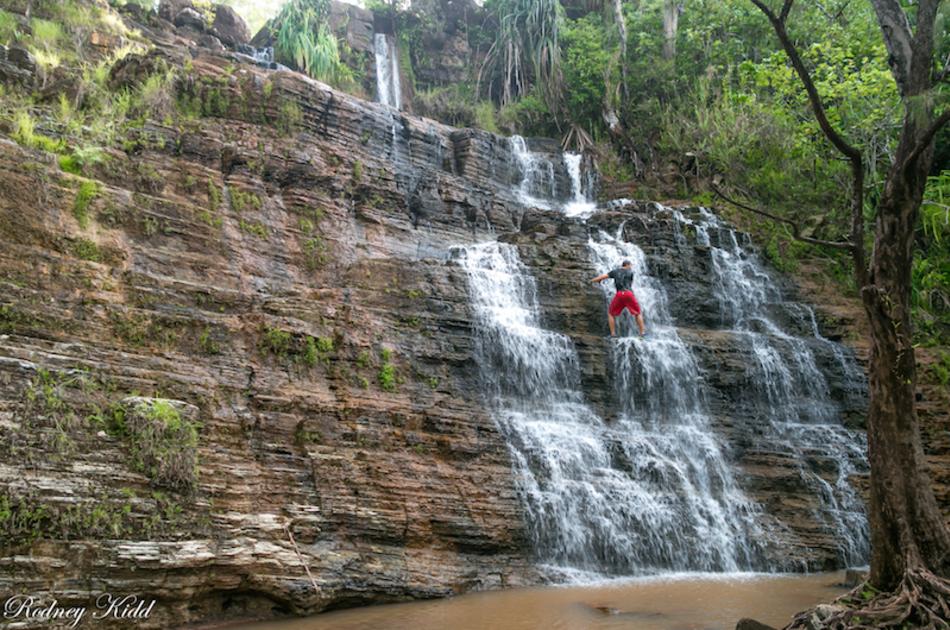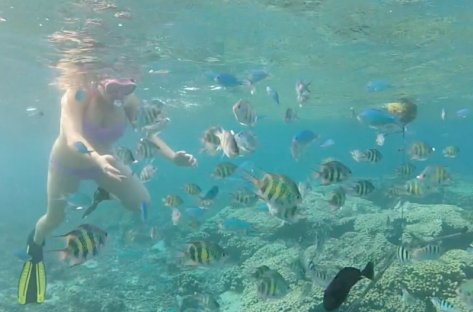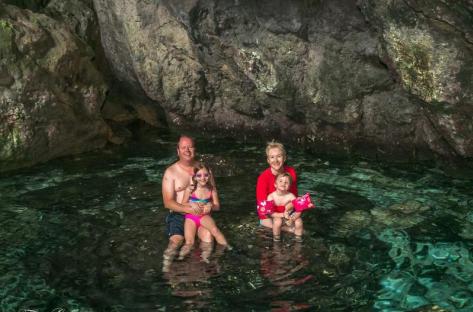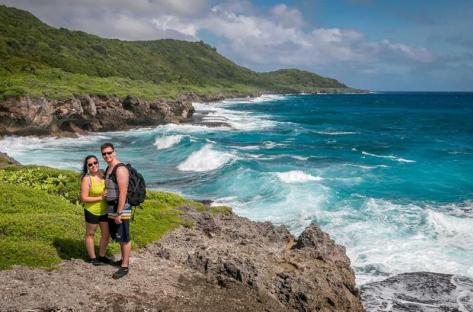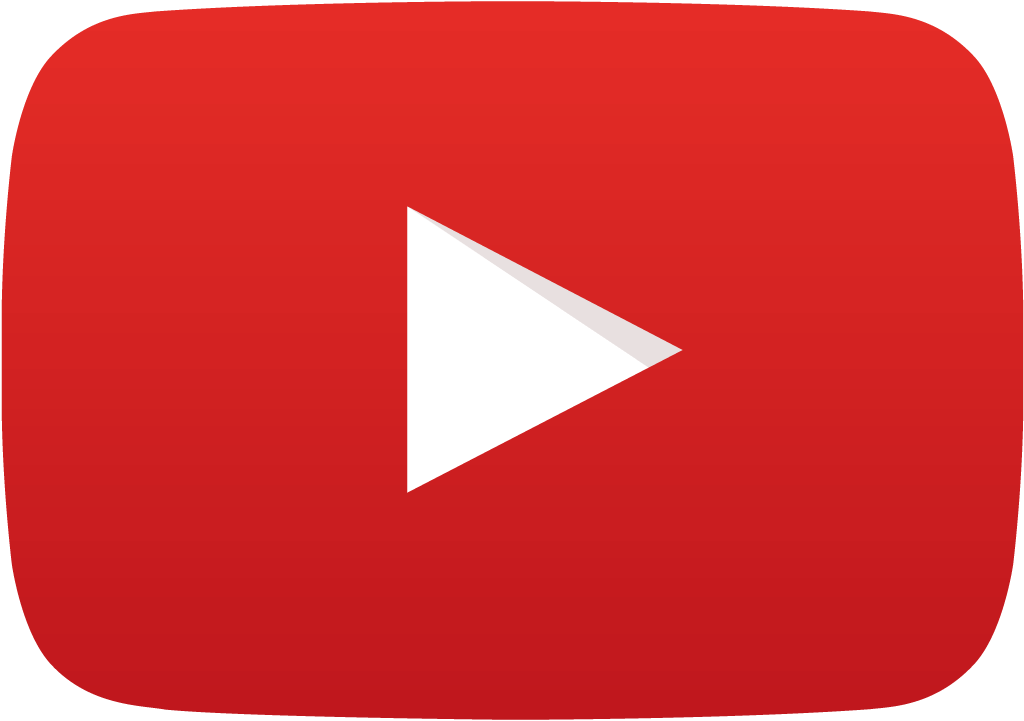 about

Tropical Tours Guam

徒步旅行和浮潜旅行

想探索关岛的美丽吗?关岛热带旅游公司(Tropical Tours Guam)提供老少皆宜的一日游。您可以在有温泉的洞穴游泳,或徒步到80英尺的瀑布。远足活动老少皆宜。在浮潜中,会有几十条五彩缤纷的热带鱼围绕着你,保证你留下深刻美好的回忆。我们拍摄专业的的照片,使用GoPro记录整个旅行过程。旅行套餐囊括交通和设备(浮潜装置、头灯、潜水鞋等)。旅游套餐将包括午餐在日落烧烤。你唯一需要带上的东西就是一双舒适的鞋、泳衣、毛巾和水。

我们总是更新旅行项目,请访问www.TropicalToursGuam.com,获得更多详情。快来预定你的旅行吧!


Hiking & Snorkeling Tours

Want to explore the beauty Guam has to offer? Tropical Tours Guam provides unforgettable day trips for all ages. You can swim in a spring feed Cave or hike to an 80ft Waterfall. There are hikes for everyone. Some hiking tours include snorkeling and we guarantee you will be surrounded by dozens of Colorful Tropical Fish. We will take professional Photographs and GoPro footage of your entire experience. All tours include transportation and equipment (Snorkeling Gear, Headlamp, Water Shoes, etc.). Select Tours will include lunch at Sunset Grill or Jeff's Pirates Cove. The only thing you need to bring is comfortable shoes, swimsuit, a towel, and water.

We are always adding new tours so visit www.TropicalToursGuam.com for further details and to book your tropical experience today!