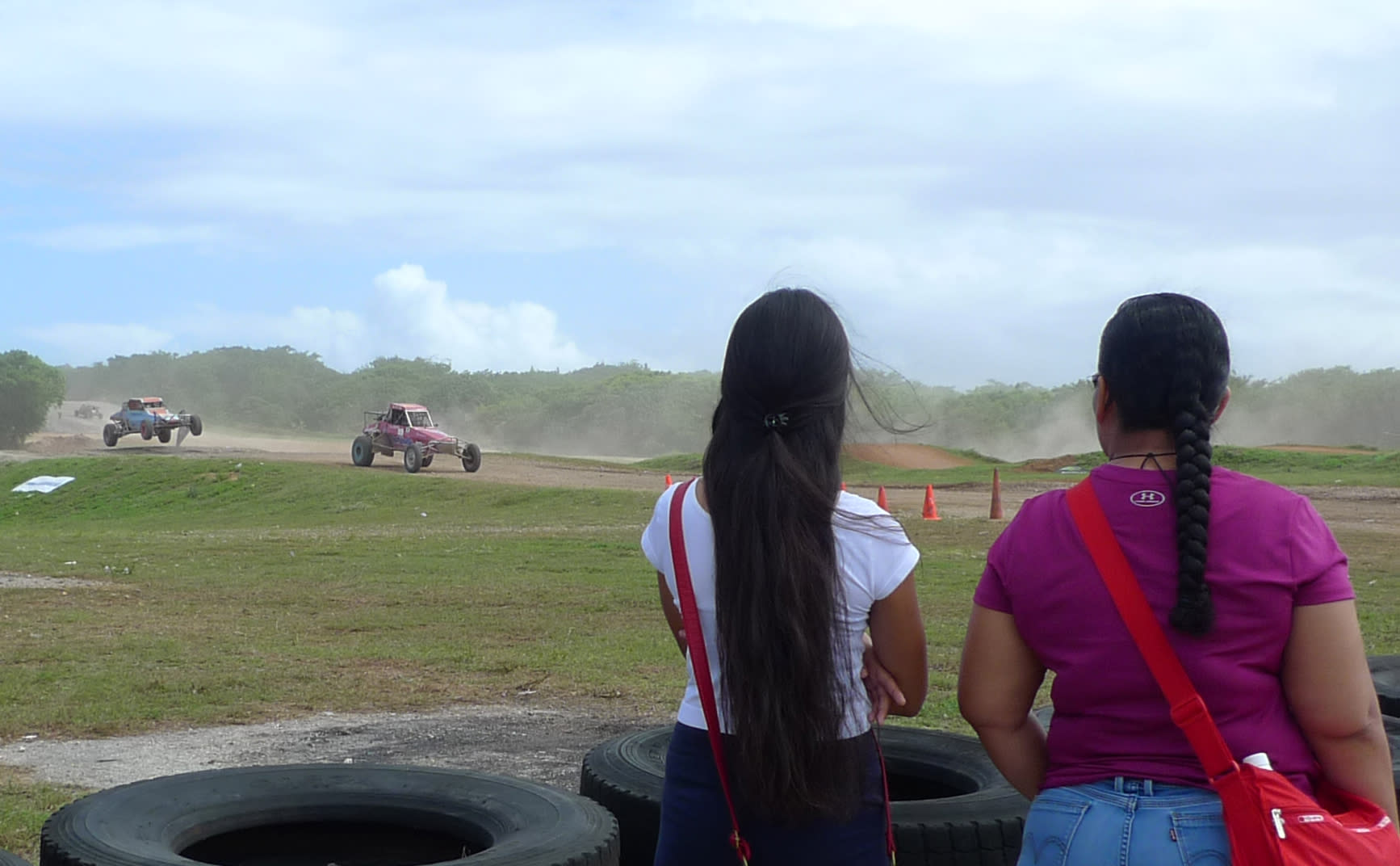 One of the longest running annual events in Guam is the world-renowned Guam Smokin' Wheels. Since 1978, this three-day family-friendly event has been Guam's premier international racing weekend, attracting thousands of off-road racing and motocross enthusiasts.
Guam Smokin' Wheels features professional drivers from countries all around the world including Japan, Philippines and the United States, many of whom ship their race cars and bikes to Guam in order to compete in just about every type of race imaginable. Over 100 Japanese visitors come to Guam every year just to participate in Guam Smokin' Wheels, including racers, their supporters, family and friends.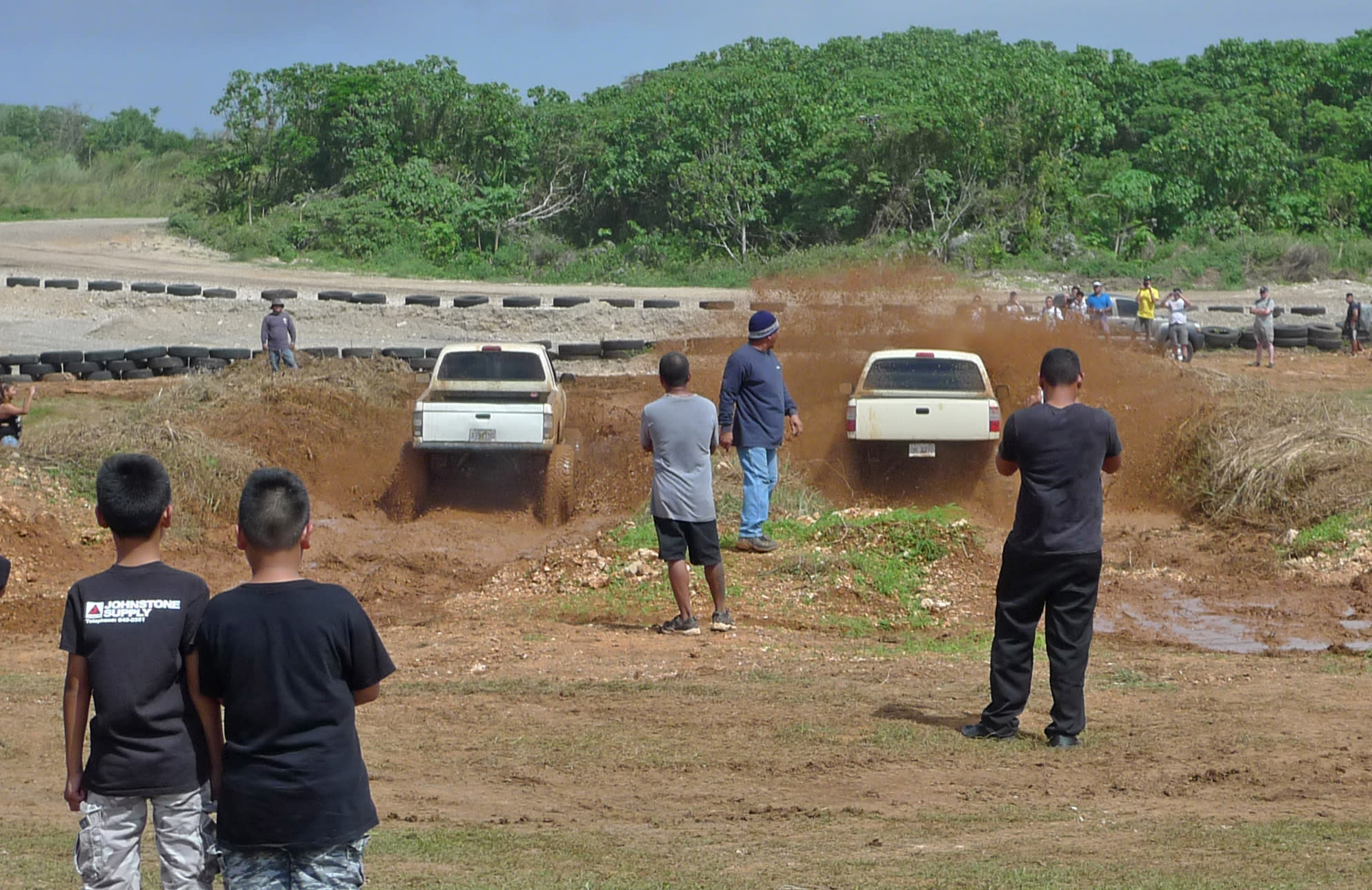 Some of the Guam Smokin' Wheels events include off-road endurance racing, off-road buggies and trucks, as well as motocross racing, ATV racing, drifting, drag racing, mud bogging and more. The three-hour off-road endurance race features local and international racers vying for the top prize while the Guam Drifting Championships brings world-class racing action to Guam with professional drivers from Japan and the Philippines going up against local drifters.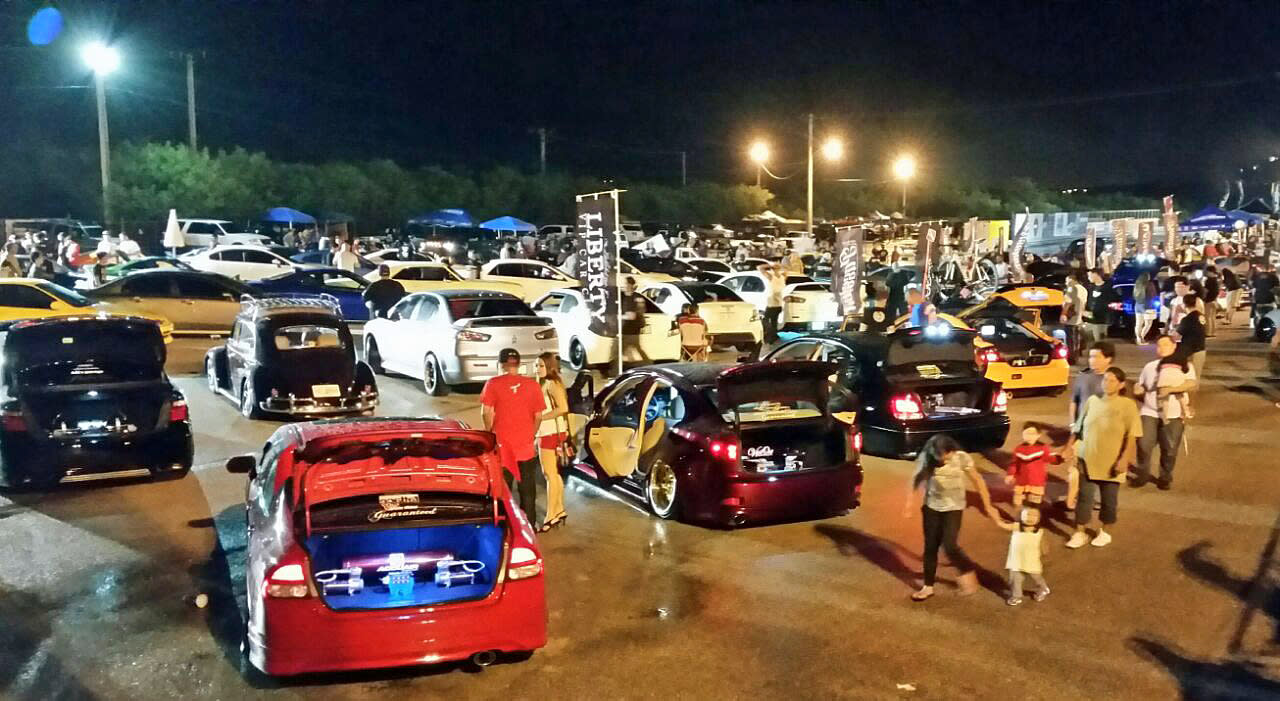 At night, hundreds of the island's best looking cars, trucks, hotrods and motorcycles are on display for the Showoff Guam Car Show and there's a frenzy of burning rubber in the Smoking Wheels Drag Race Championships. Food and drink vendors, DJs and live music, models and dancers add to the energy and excitement of Guam Smokin' Wheels. There's even a Jack Daniel's Smokin' Grills BBQ Competition.
Day passes cost $10 and an all-weekend pass is just $20. Don't miss this full array of motorsports racing at the Guam International Raceway.