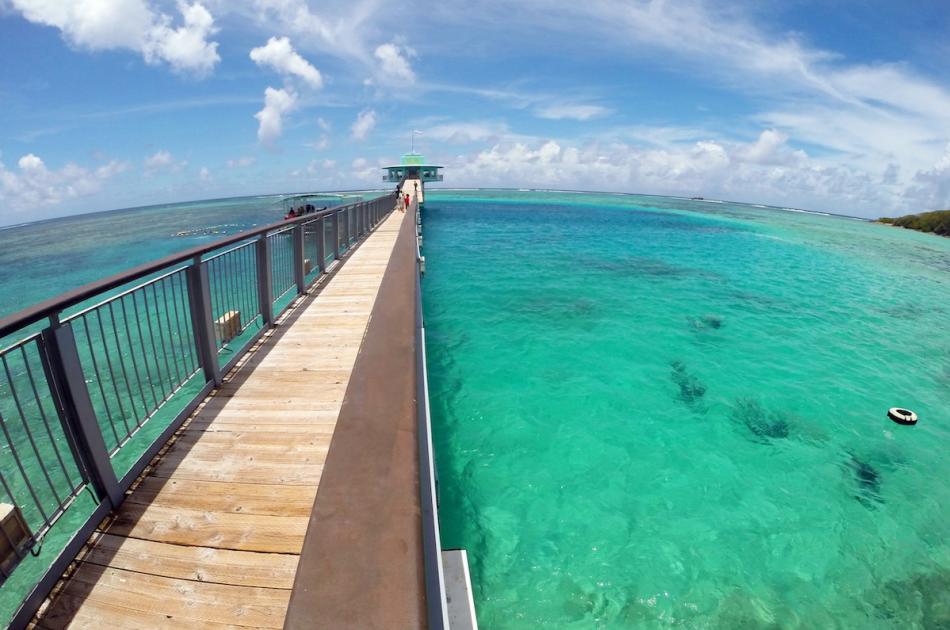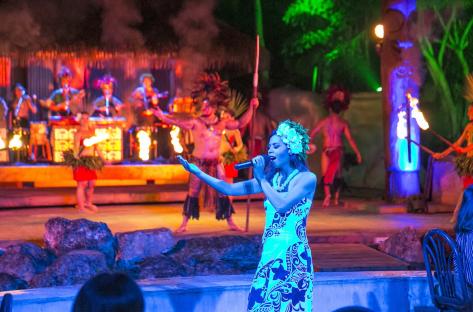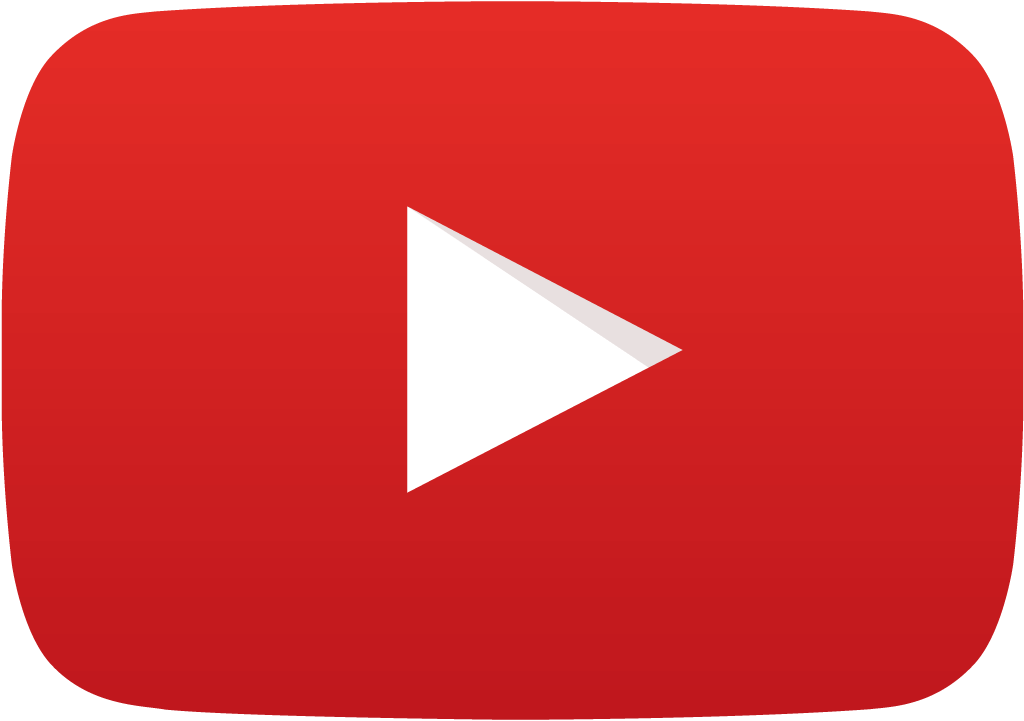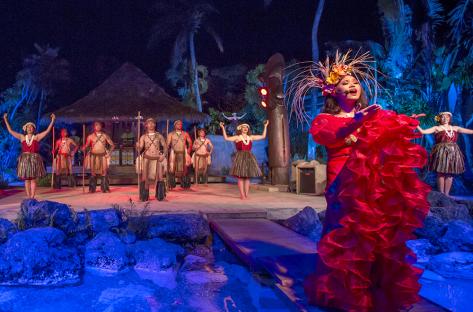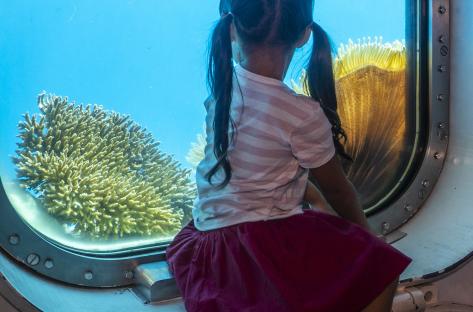 about

Fish Eye Marine Park

UNDERWATER OBSERVATORY
View the Natural Pristine Beauty of Guam's Undersea World!
The Fish Eye Marine Park Underwater Observatory is the only facility of its kind in Micronesia. Experience the incredible diversity of the ocean through coral formations and observe stunning tropical fish passing by the underwater viewing windows. Witness the ocean's kaleidoscope of colors from the upper deck as it opens up to you in shades of emerald and blue.

COSTUME & COCONUT EXPERIENCE
Participate in our special Pacific Island cultural immersion program. Capture memorable moments with local performers!
Learn about the significance of the coconut tree and its fruit in the survival of Pacific Islanders' daily lives. Engage in island traditions, savor new tastes, and dress like a native in this unique and fun-filled cultural tour!

ECO-SNORKELING TOUR
Embark on our eco-snorkeling tour and witness the impressive fish diversity in Piti Bay, Guam's most well-known and visited marine preserve.
This Eco Snorkeling experience brings you up close and personal with some of the most amazingly colorful fish in the sea. The snorkeling area features an undulating seascape, making it home to over 200 species of fish. Access is incredibly convenient; simply walk on the sea bridge and down the steps to the site. The dazzling azure waters of Piti Bay are waiting for you.

DOLPHIN WATCHING CRUISE
Embark on an exhilarating cruise through the coral-blue ocean! Come and see wild dolphins up close!
Guam is one of the special places in the Pacific that hosts a resident population of wild dolphins just offshore. Every day, we venture out to view these playful marine mammals using a spacious and comfortable boat. The trip takes viewers along Guam's beautiful coast in search of the dolphin pod. Once we locate their spot for the day, we carefully observe as they swim at our bow, surface for air, and play. These dolphins are usually spinner dolphins, famous for their leaps, jumps, and spins from the sea.

ISLAND CULTURAL DINNER SHOW
The finest cuisine and the most amazing cultural revue in the western Pacific!
Indulge in our dinner buffet of sumptuous island cuisine. Explore a variety of regional dishes uniquely prepared by Fish Eye's highly skilled chefs. Combine this culinary delight with our exciting and unparalleled island cultural show performed by Fish Eye's legendary Manahune dance group. Immerse yourself in the ambiance of the Garden Restaurant, surrounded by a lagoon, waterfall, and lush tropical plants. This unforgettable experience is a feast for the senses!