The Agana Heights Coconut Fair, held every year in the month of March, is a charming weekend celebration that is devoted to all things coconut. This family-friendly event features local food and barbecue, live entertainment and carnival-type games and activities for children. Artisans and vendors sell a variety of handmade gifts and products such as coconut oil, soaps, wooden carvings and toys, while others offer coconut candies, snacks and refreshing tropical fruit juices.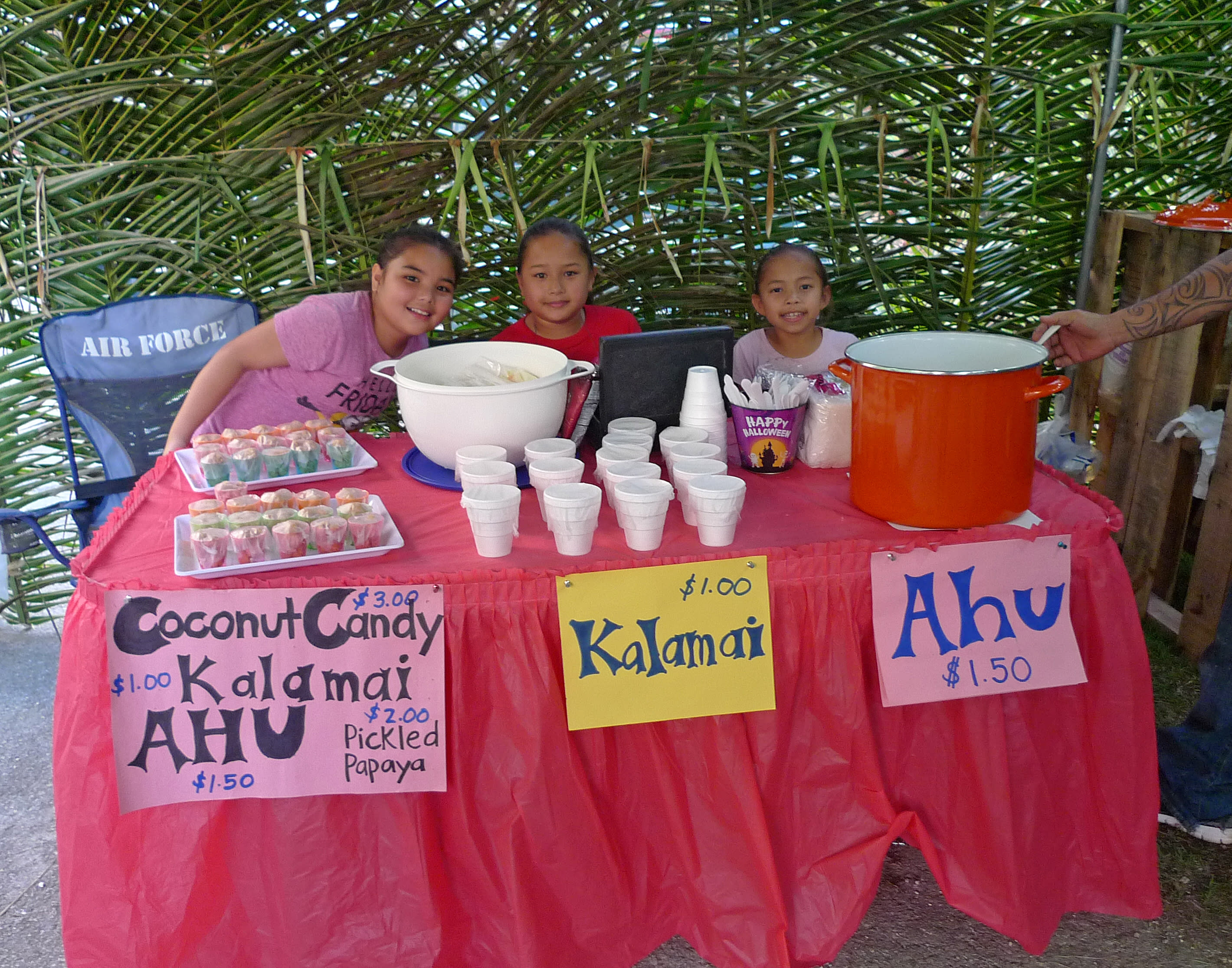 Don't pass up on the chance to sample special Chamorro treats and desserts like ahu and apigigi. Ahu is a sweet soupy mix of young coconut meat, tapioca starch and sugar that is served warm. Apigigi, or sweet tamales, is a Chamorro dessert that is made by steaming a mixture of grated cassava, coconut milk, young coconut and sugar in a banana leaf.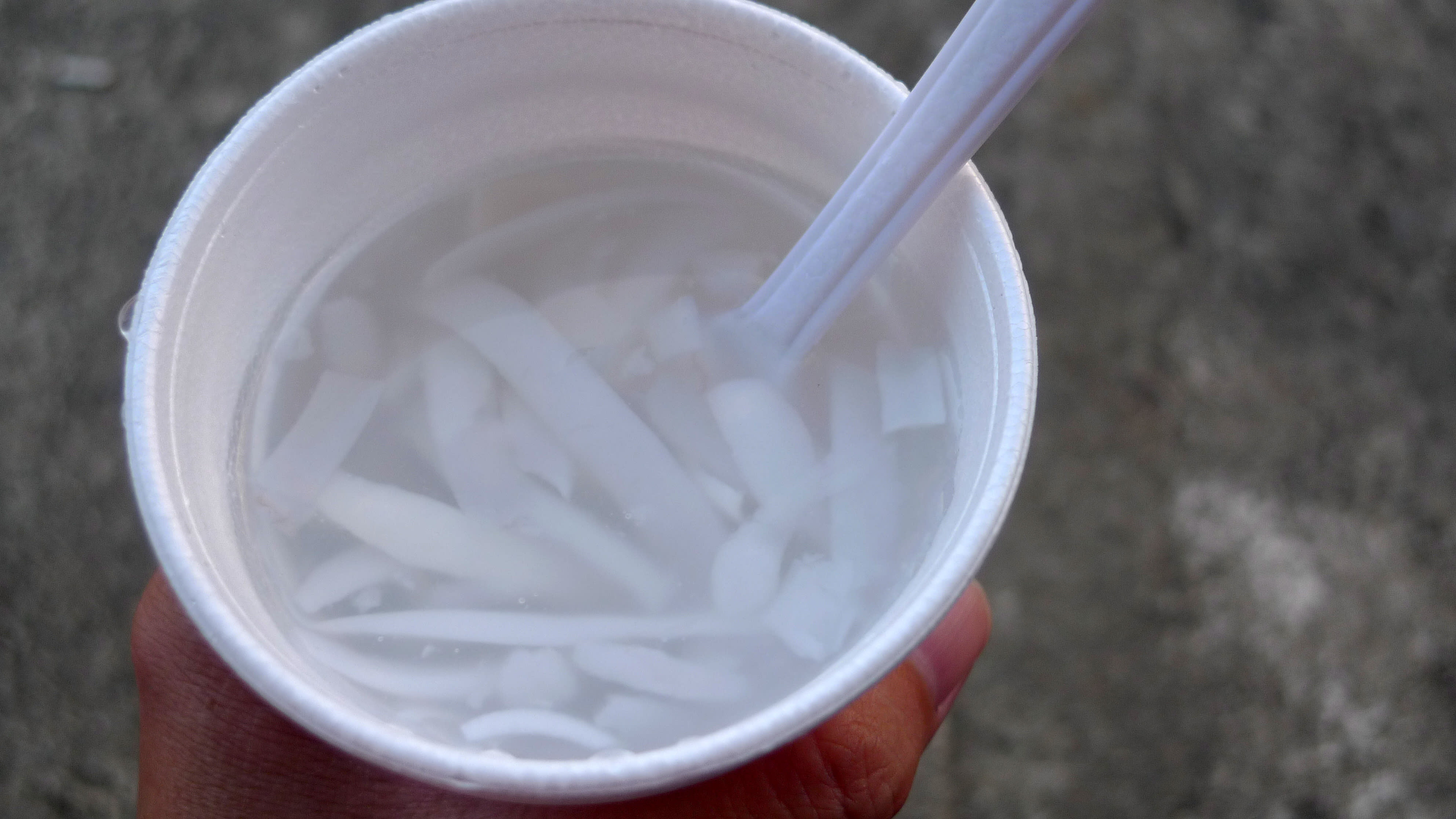 Local musicians and dance groups bring the fair to life with performances throughout the weekend and a number of friendly competitions offer cash prizes for biggest coconut, biggest coconut crab, biggest rooster and biggest hen. "You would be amazed at the variety of coconuts people bring in," says Agana Heights Mayor Paul McDonald.
The Agana Heights Coconut Fair is held at the Agana Heights Coconut Park and Museum located across from the Naval Hospital. The park features 300 trees from coconuts gathered from or donated by other islands and countries. There is no entrance fee to the fair and everyone is welcome to attend and enter the competitions.