Shopping in Guam
Guam is deservedly known as an island with a rich history, a place of vibrant culture and an exciting playground for adventure. For those who love exploring both the memories of the past and the possibilities of the present, Guam will not keep you wanting. At the same time, however, Guam also has an eye concentrated towards tomorrow and a committed dedication to living in the mood of the next moment.
Perhaps no industry on Guam exemplifies this mood more expressively and completely than our robust shopping and high end retail scene, where international fashion houses, world renowned brands, friendly retail staff and exciting tax free deals await, especially during holiday season at year's end.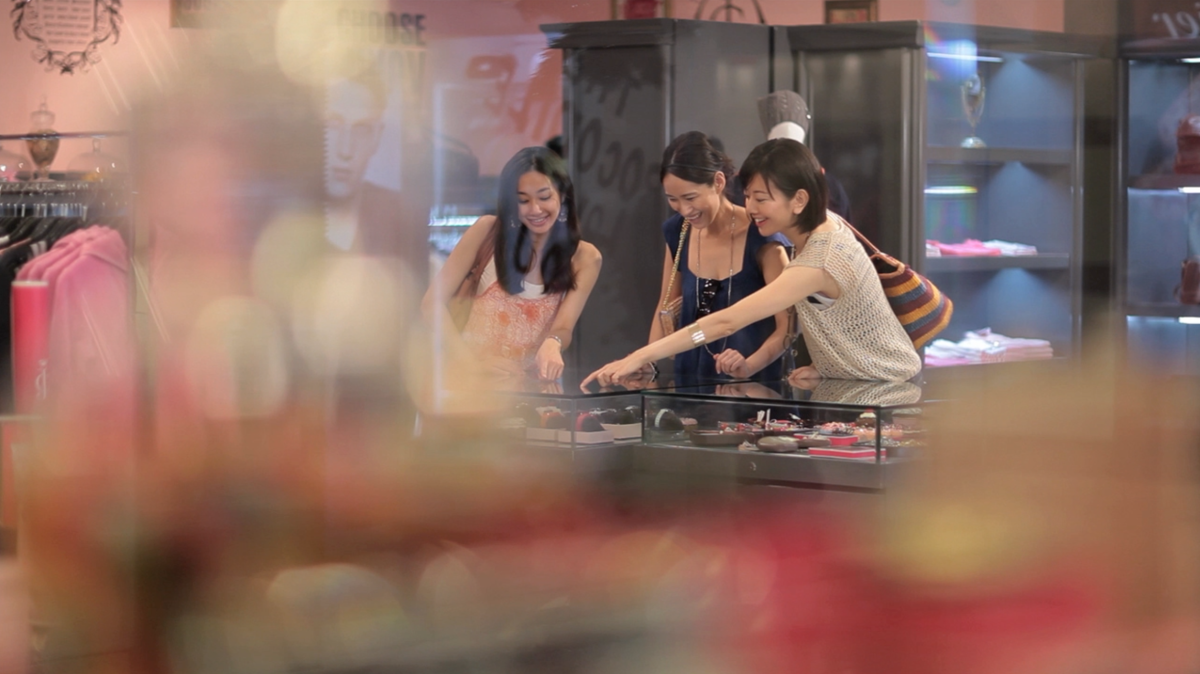 Tumon is undeniably the center of Guam's fashion and shopping universe, with a numerous collection of boutiques within several stores including The DFS Guam Galleria, The Plaza along The Pleasure Island strip and the Tumon Sands Plaza. A brief walk or trolley ride along Pale San Vitores Road offers access to a world of style within the span of just a few blocks. Here luxury, elegance and fashion forward trends come together in air conditioned harmony, and the tune is always a sweet one.
Beyond Tumon, Guam has more shopping in store with three large malls: The Agana Shopping Center in Hagåtña, Guam Premier Outlets in Tamuning, and Micronesia Mall in Dededo. Each of these malls has a distinct flavor, and a different shopping experience is waiting within each. With an amazing amount of retail space to satisfy even the choosiest visitor to our shores, whatever one is looking for, it's a good bet they will find it on Guam.
Furthermore, Guam has an ace in hand that makes it an irresistible winner with international shoppers: shopping on Guam is duty free. Tax free shopping just makes the game more exciting.