The winner of the 2015 King's Guam Futures tennis tournament took home a cash prize of $10,000 and 18 points toward their professional rank.
The tournament, held at the Hilton Guam Resort & Spa, welcomes pro athletes from all over the world to compete for points that will improve their ranking through the International Tennis Federation. 
This year, victory went to a seasoned Japanese professional player, Takao Suzuki during the week-long tournament. Yuichi Ito from Japan and his partner Jeevan Nedunchezhiyan of India took the top honor for a doubles team this year.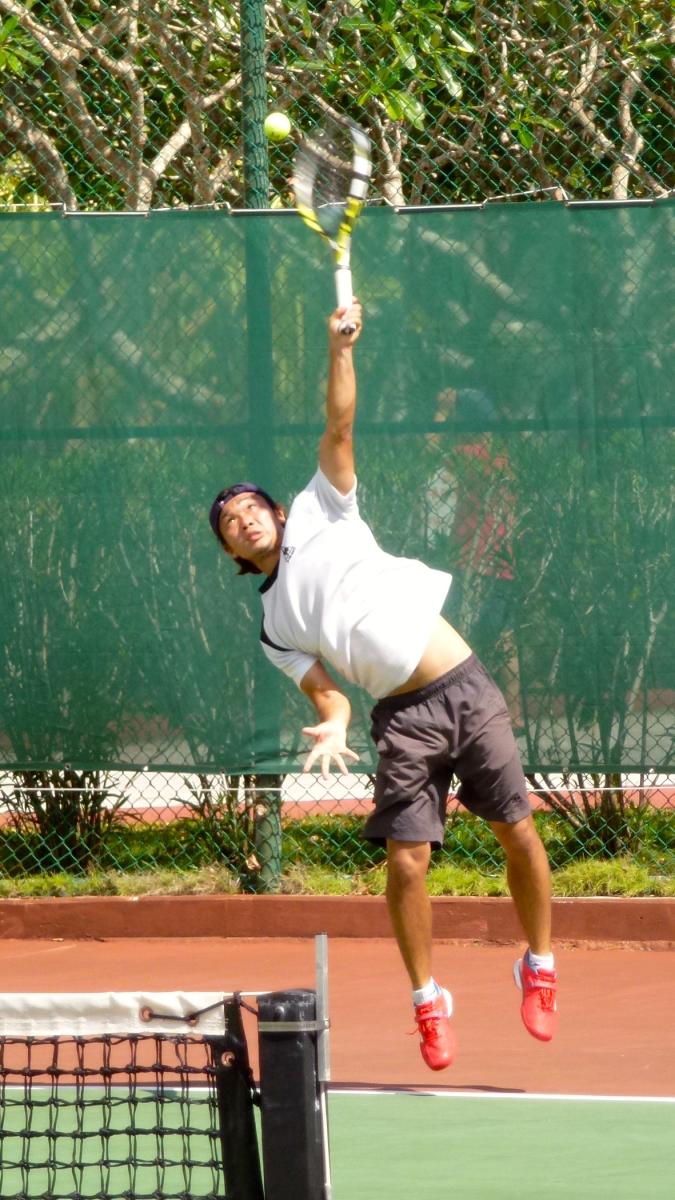 The tournament is hosted by the Guam National Tennis Federation, an organization that has for decades organized classic tournaments and junior tournaments for the island's tennis fans and aspiring athletes. The GNTF has launched tennis camps for novice players and raised the quality of the sport for spectators and local athletes on the island. A Futures tournament is a third-tier professional tournament under the umbrella of the International Tennis Federation. 
For the pro athletes competing, a win during the Guam Futures tournament is a step up the ladder that will qualify them for a spot in higher level Challenger tournaments. Kelsey Stevenson of Canada, Matias Franco Descotte of Argentina and Luke Beling of Russia were among the competitors vying for points, as well as a few local athletes from Guam. 
The tournament matches take place on one of Hilton Guam Resort & Spa's five outdoor hard courts. Spectators can take a comfortable seat under the shade of canvas awnings to watch the pros crack backhands and chase balls across the court.
In Guam, competing on the outdoor courts can be tricky for the players. One moment, the players are battling the heat and humidity, taking breaks between sets to cool themselves by draping Ziploc bags full of ice and water across their necks. The next moment, the players are forced to break their game to wait for a burst of rain to clear.
The weather is least of their challenges, however. The Futures athletes are fierce competitors, many of whom have spent years fine tuning their slices and swings, and attending other tournaments to build their ranking.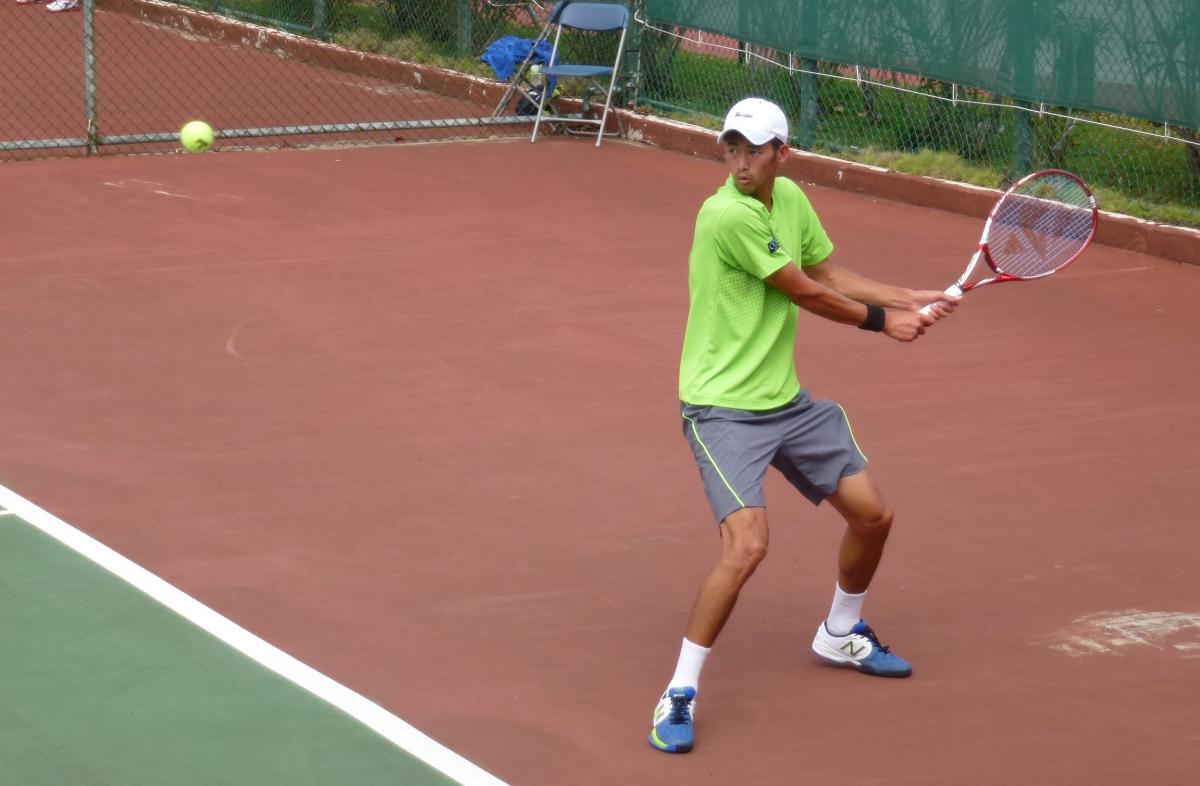 As the players face each other from across the net, contemplating their opponents, and testing their ability to stay light on their feet, the audience waits with bated breath for the serve. The players lunge to the left or right, quickly hitting the ball into the air at the last minute. Gasps can be heard from the crowd as the ball whizzes down the court, earning the match for the winning player. 
Between matches, spectators and athletes can take advantage of the Hilton's many amenities. The hotel lobby is a short stroll from the court, where a cold beverage or delightful pastry can be purchased from Caffe Cino. And at the end of a long day of tennis, a dinner at Roy's will satisfy the hungriest athlete.