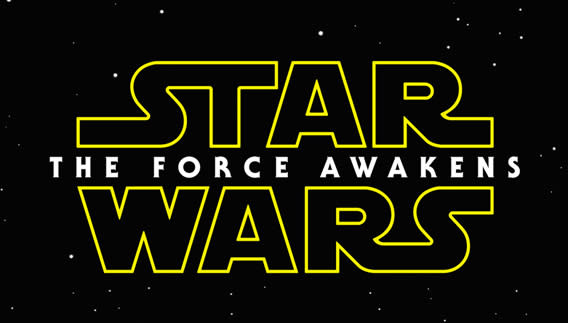 The force is strong on Guam with the most highly anticipated film release of the year - Star Wars: Episode VII (The Force Awakens) - set to premiere a week before Christmas on December 18, 2015 at the Micronesia Mall Stadium Theatres. Because of Guam's unique proximity to the international dateline, audiences on Guam, known as the place "Where America's Day Begins", will be the first in the United States to view the upcoming Star Wars sequel.
Guam Visitors Bureau (GVB) is celebrating this momentous occasion with an "Only On Guam" movie ticket giveaway promotion to watch a special advanced premiere screening on Thursday, December 17, 2015 at 10PM. Participants can upload their best "Only On Guam" photo or video to oog.visitguam.com to enter to win two tickets to the show. Winners will be selected weekly from participants on Guam, Japan, Korea, Taiwan, China, Philippines, Russia and Hong Kong.
"We are always looking for different ways to market Guam as a unique destination of choice for many travelers aside from our beautiful beaches and sunsets," said Nathan Denight, Guam Visitors Bureau General Manager. "Watching the premier of the most anticipated movie of the year before anyone else in the United States is another Only On Guam experience we'd like to share." 
Plans for the "Only On Guam" celebration of the Episode VII advanced premiere include costume contests, trivia games, Guam brand giveaways, and more.
Episode VII has already experienced "unprecedented ticketing demand," according to Fandango, the nation's largest online ticket seller. Advance tickets for Star Wars sold eight times as many tickets on the first day of sales than the previous record holder, spiking online traffic and crashing several purchasing platforms. Thousands of shows have sold out through advance tickets sales, and modest projections are tracking the film to gross over $200 million in its opening weekend.