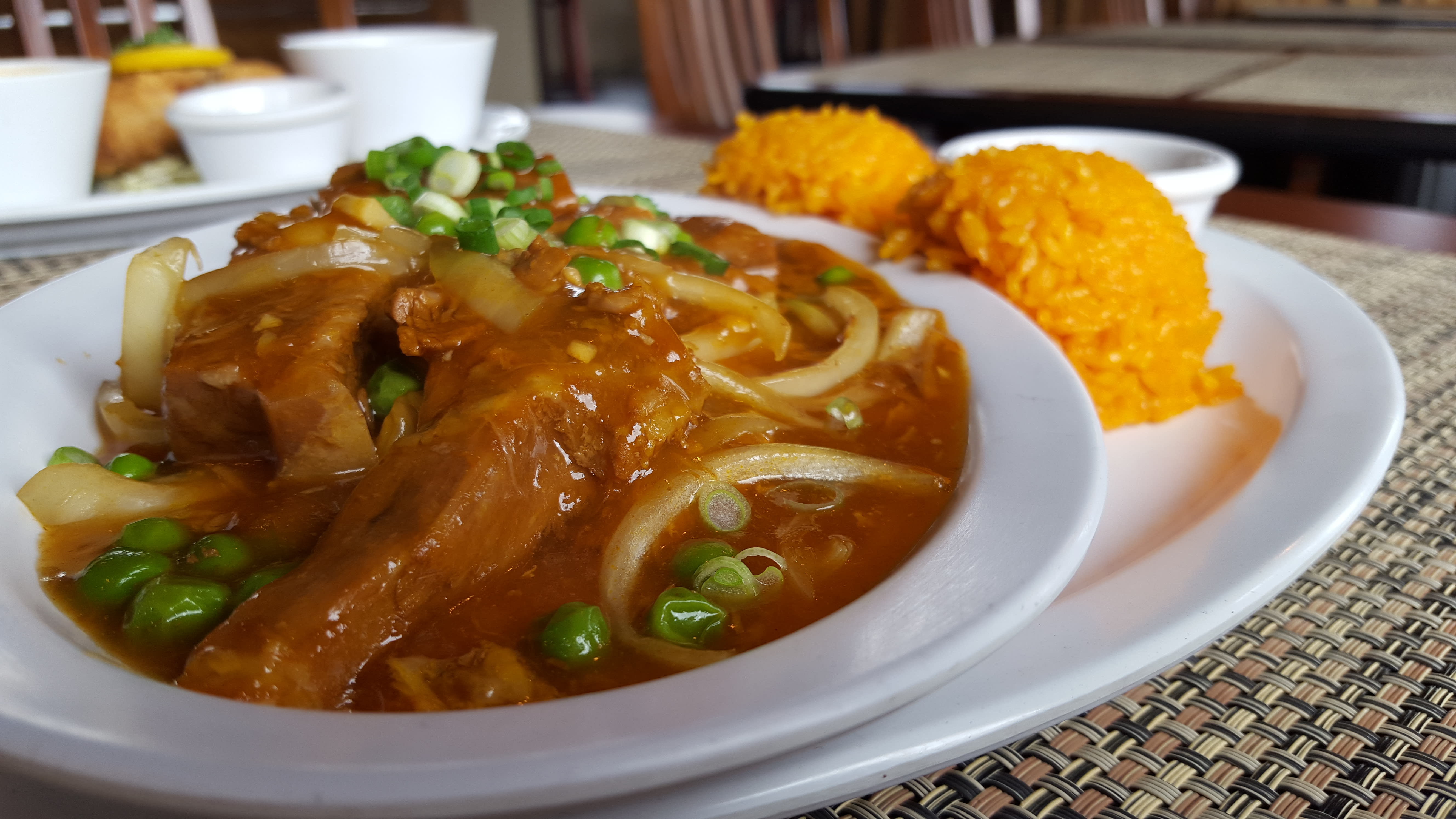 Savor Authentic Chamorro Cuisine at Terry's Local Comfort Food
Guam's Chamorro culture can be experienced through all of the senses, most especially taste. Throughout the ages, food has always been at the heart of Chamorro culture. The ancient Chamorro people placed such value on food that when the first explorers landed on Guam centuries ago, they traded food for Spanish and Portuguese cloth and iron. 
Today, the food menu is often the star at Guam celebrations, village fiestas and festivals. What makes Guam a hotspot on the culinary map are the unique flavors that can only be found on Guam, a distinct cuisine that infuses ancient Chamorro tradition with Spanish, Asian and neighboring Pacific island influences.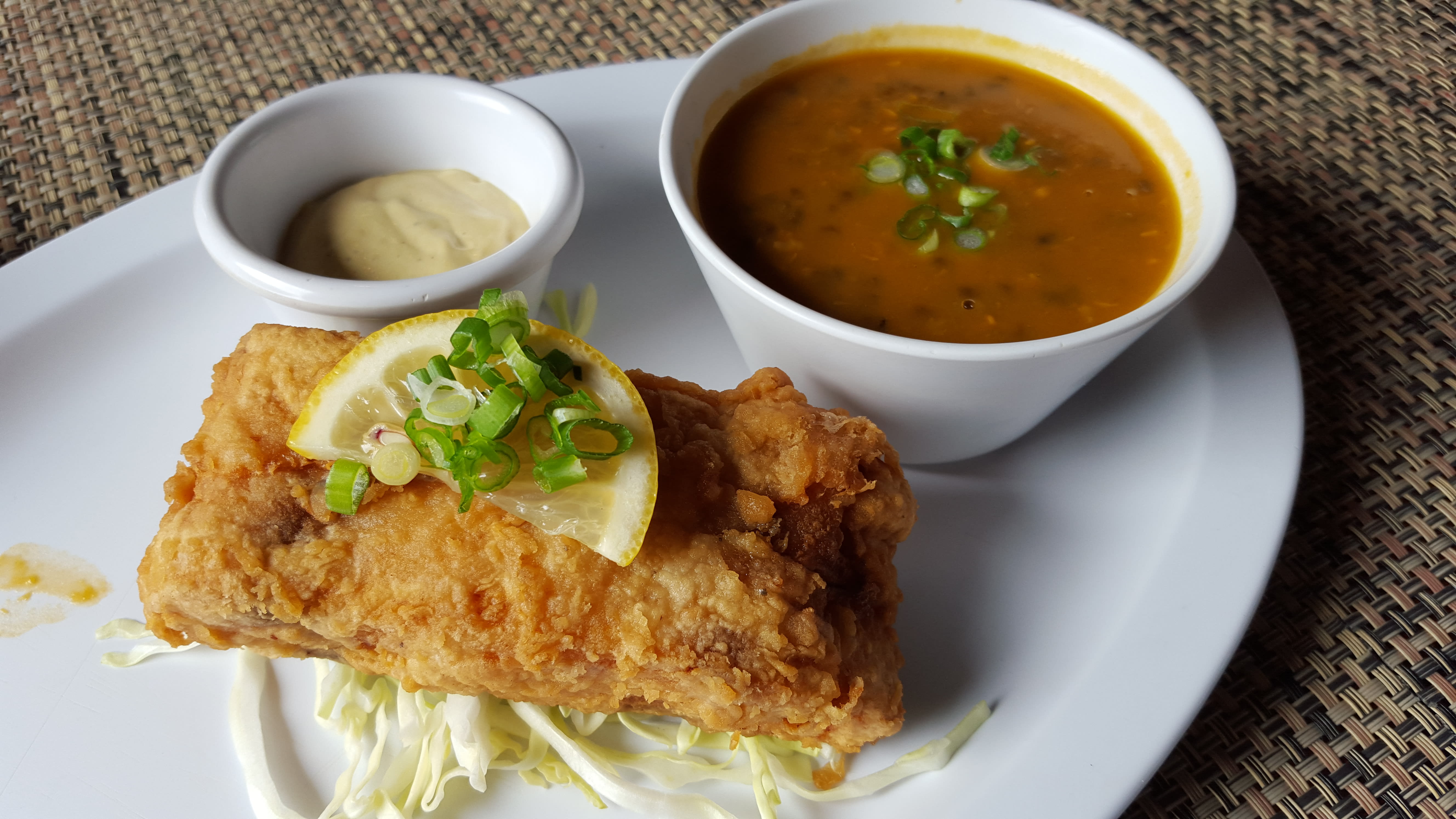 Red rice, chicken kelaguen and barbecue are the pillars of a typical Chamorro plate, and no visit to Guam would be complete without sampling these local favorites. But Chamorro cuisine is much more than just rice and barbecue. Savory meats, seafood and vegetables are prepared with fresh tropical ingredients that result in bold, aromatic dishes accented with a flair for what Guam calls pika – heat from local red pepper.
Luckily, Guam visitors don't have to venture far to discover their next favorite Chamorro meal. Terry's Local Comfort Food, located in Tumon Bay, offers a delectable menu of authentic Chamorro dishes that are not always found in other island restaurants. Tessie Bordallo, the owner of Terry's, developed her menu with an ardent attention to taste, quality and authenticity. A tale-tell sign of a local cuisine restaurant's credibility is whether or not any locals dine there. The majority of the patrons at Terry's are devoted locals.
At Terry's you'll find the staples of Chamorro cuisine such as red rice, various types of kelaguen, and a variety of barbecue. Beyond the fiesta plate, Terry's offers local comfort dishes such as hagan suni (spinach in coconut milk), bisteak (beef steak and peas seasoned with achote, or annatto seed), ham hock and mungo beans, ox tail soup, chicken chalakiles (chicken, toasted ground rice, coconut milk and achote) and more. Sample platters and combination plates are a great way to taste a little bit of everything. Terry's can also put together a personalized tasting menu for guests if given advanced notice.
At Terry's Local Comfort Food, Tessie Bordallo's greatest satisfaction comes from creating delicious meals that bring people together because food connects us to culture and place in a pure and deep sense. Exploring Chamorro cuisine can create long-lasting memories of your unique, Only On Guam experience.
_____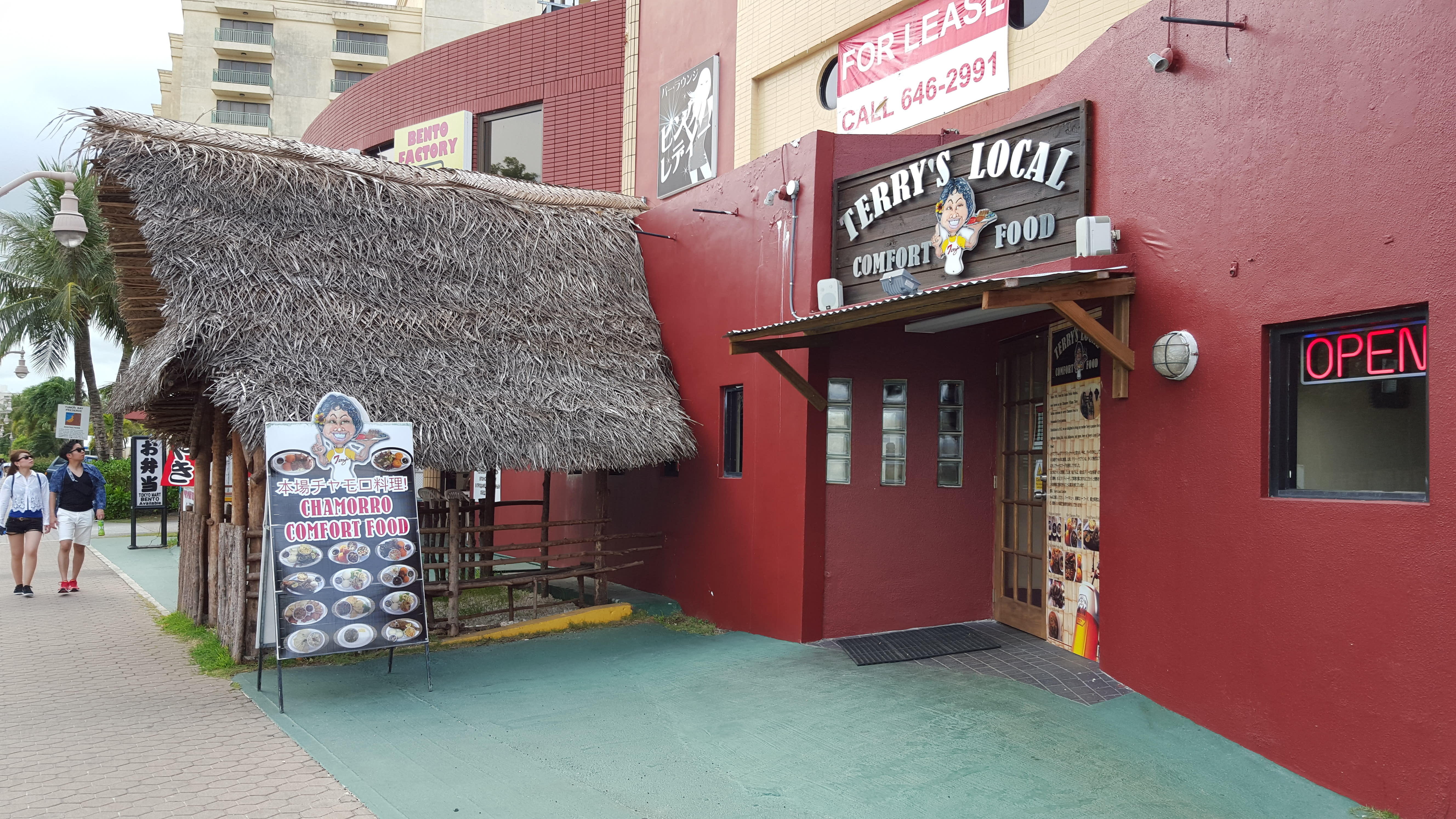 Terry's Local Comfort Food
916 Pale San Vitores Road, Tumon (Located next to Holiday Resort & Spa Guam)
Tel: (671) 646-FOOD
Open Daily 11AM – 10PM (10AM-3PM Sunday)