These Guam designers are some of the island's biggest names in local fashion, and each brand uniquely incorporates Guam's culture and beauty into its designs. Visit these Only On Guam boutiques for Guam-inspired clothing, shoes, accessories and more.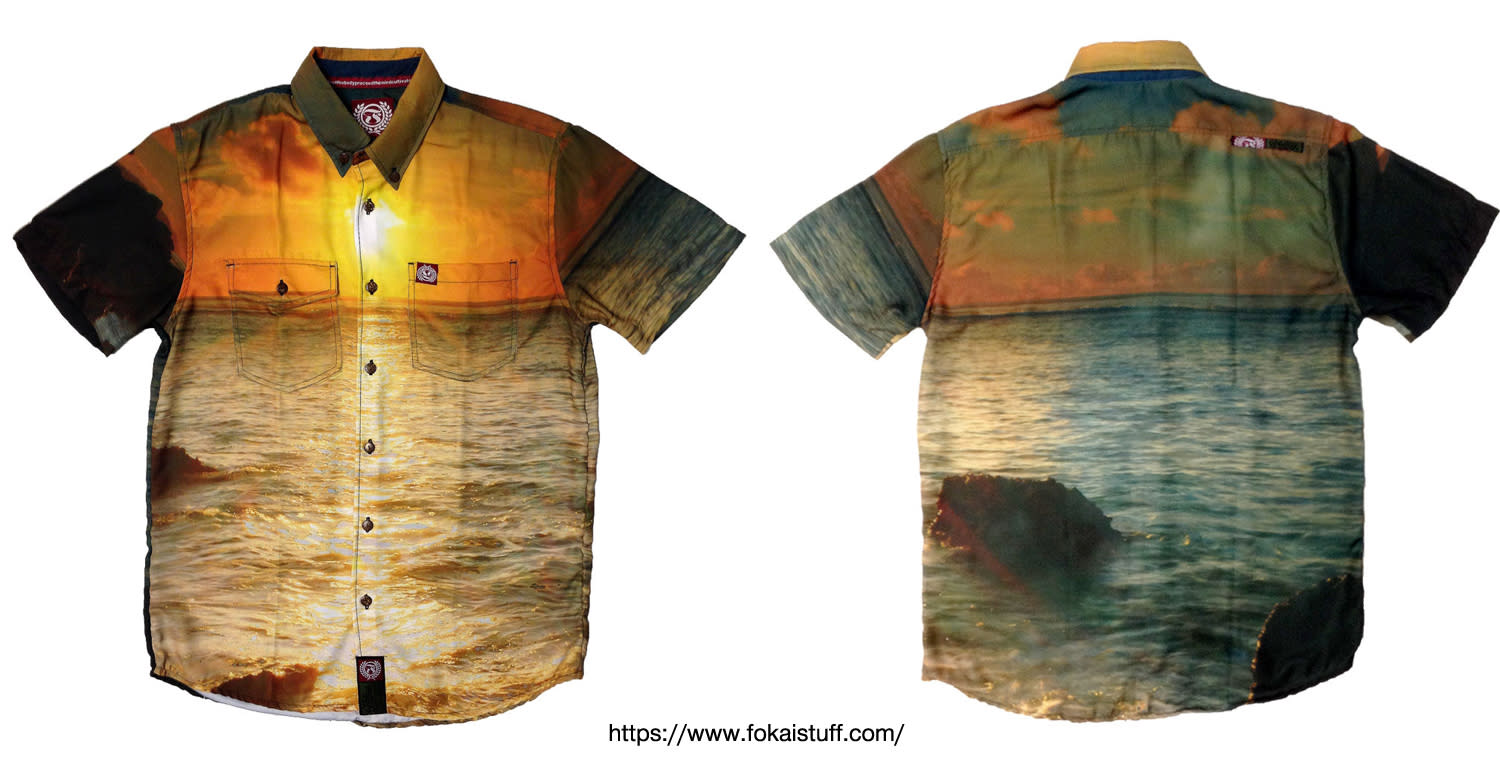 Action Athletic Wear
Fökai Industries is an action sports clothing line that was created with the goal to bring people together and to present the native people of Guam and the Mariana Islands to the world as an intelligent, persevering, respectful and respectable community. The Guam brand has built a tremendous international following through nearly 20 years of networking and promoting mixed martial arts (MMA) athletes. The Fökai Industries and Fokai Femme womenswear shops carry clothing and accessories for men, women and children.
Fokai Industries
144 Fujita Rd. #101 
Tumon, Guam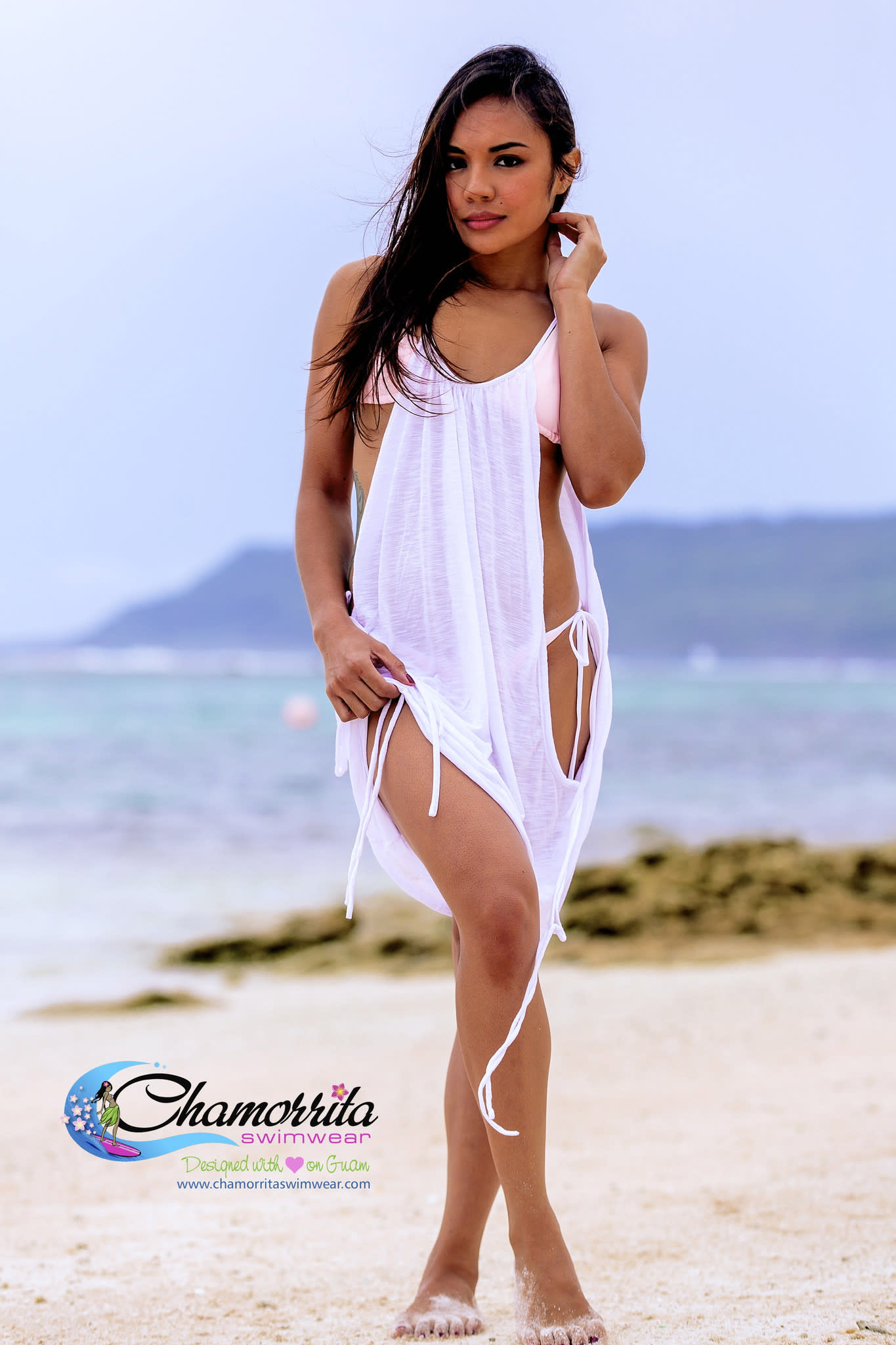 Teeny Bikinis
Established in 2011, Chamorrita Swimwear is the first bikini line locally owned and designed on Guam. The Chamorrita Swimwear bikini collection incorporates natural island elements such as coconut and mother of pearl shells. The bikinis themselves are named after various Guam beaches and villages and are cut from quality French fabric in an array of styles, prints and vibrant tropical colors.
Chamorrita Swimwear
1225 Pale San Vitores Suite 158
The Plaza Shopping Center
Tumon, Guam
http://chamorritaswimwear.com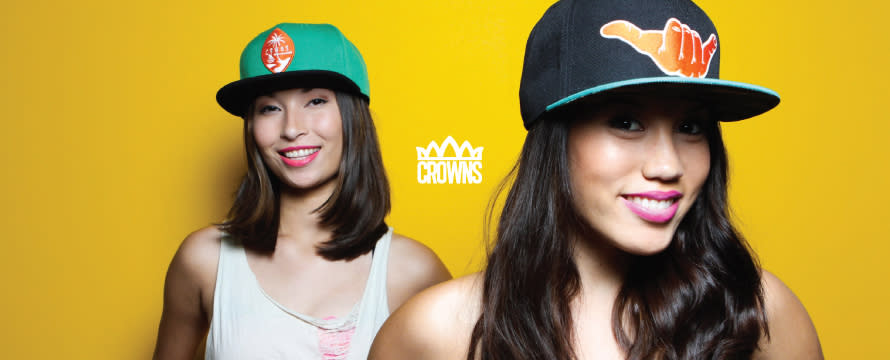 Premier Snapbacks
Known as one of Guam's established snapback (hat) and clothing designers, Crown's Guam strives to represent Guam and the island's culture within the fashion and streetwear realm with its "Guahan Private Label." The company has a massive following on social media and is the first Guam clothing brand to be carried by T Galleria Guam.
Crowns Guam
129 Cushing Way, Surfside 6, Suite 001 
Tumon, Guam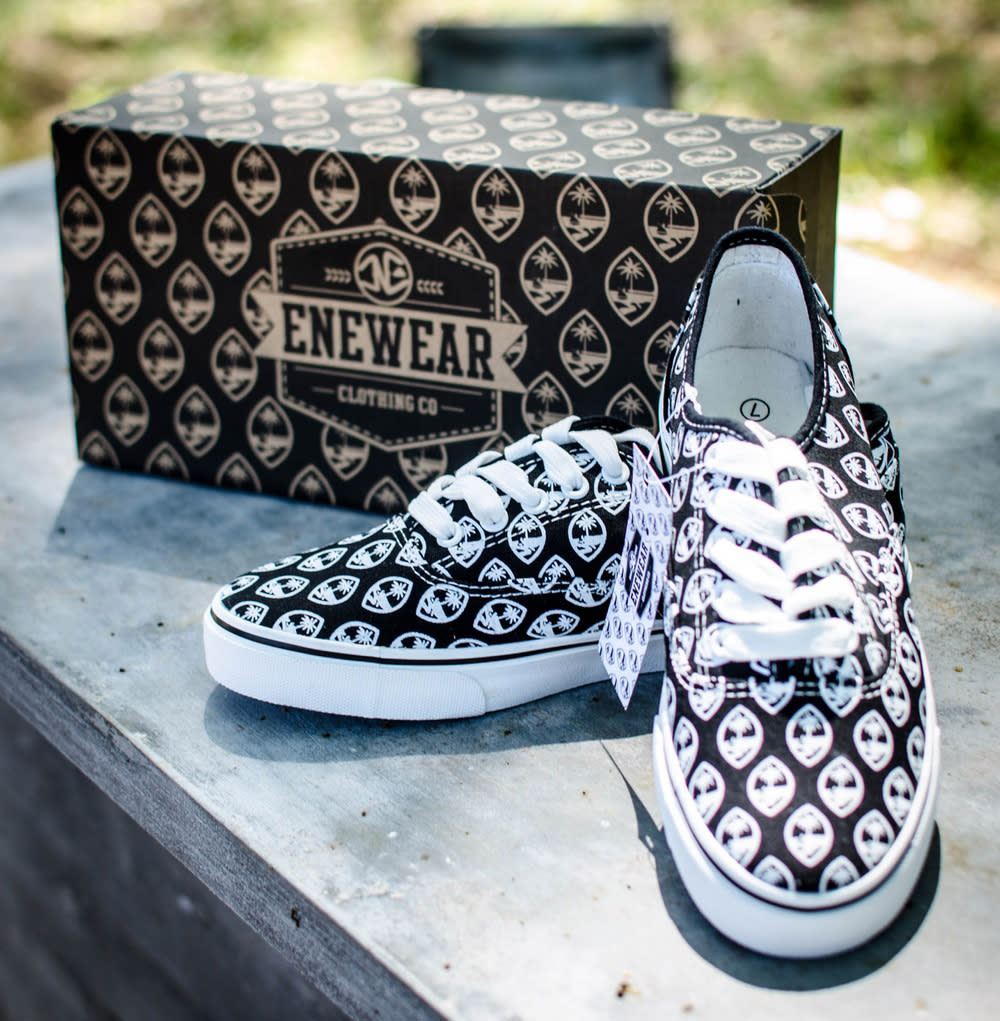 Island Streetwear
ENE Wear (pronounced "anywhere") clothing was established in July 2006 and strives to promote Guam and educate its customers about the island's culture, history and roots through its diverse and unique designs of everyday apparel, shoes, wallets, watches and other accessories. The brand stands for East North East, which is the direction of the surf trade winds on the eastern side of the island.
ENE Wear Clothing
#13 Agana Market Place, 2nd Floor
Agana Shopping Center