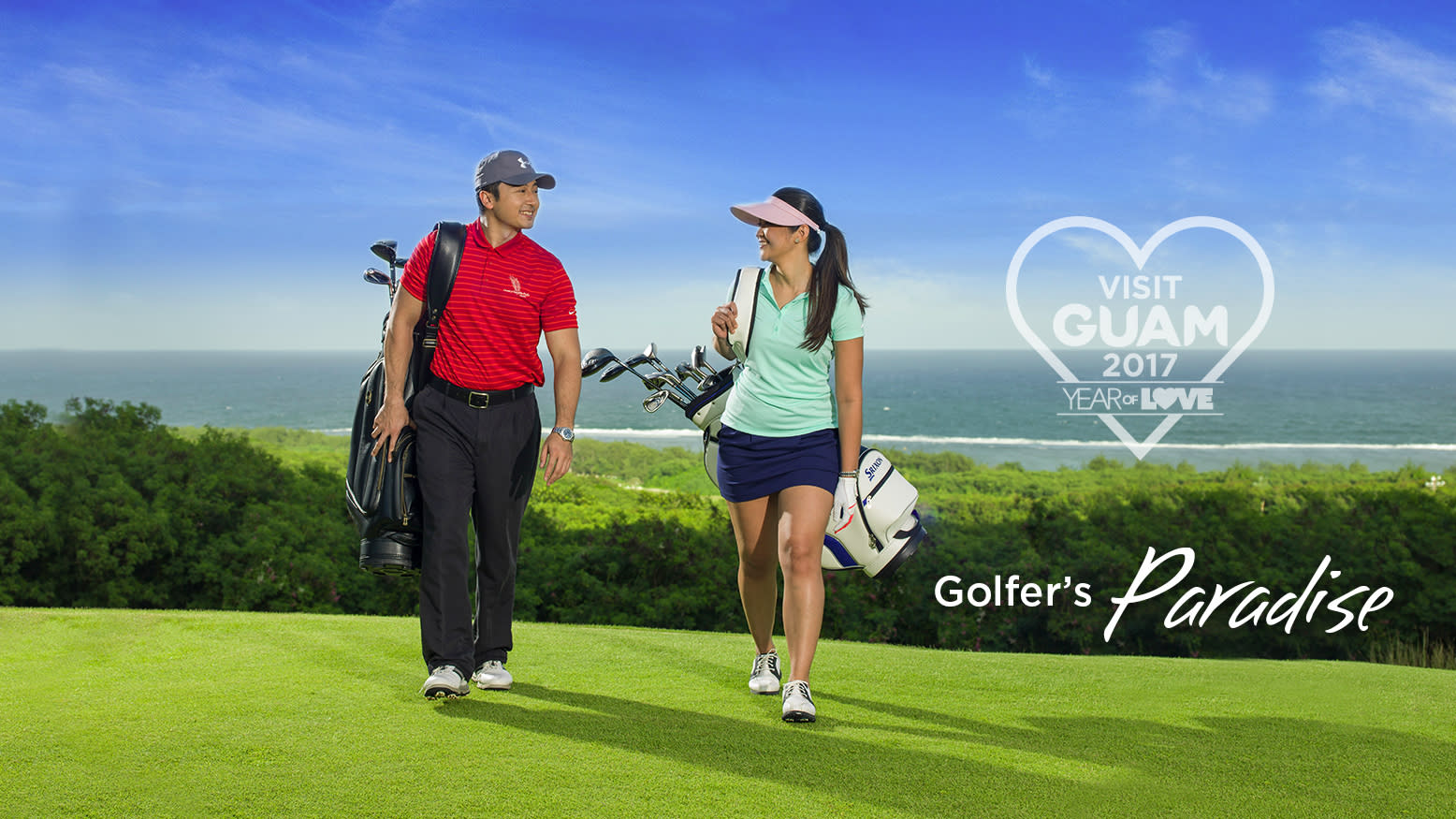 The 15th Annual Guam Governor's Cup Ladies Golf Tournament will bring 99 professional lady golfers to Guam next week including Hikari Fujita from Japan! The golf tournament will take place at LeoPalace Resort on February 16 and 17, 2017.
The tournament will feature some of the best female golfers from Japan, Korea and Taiwan competing for a prize total of $100,000. Fans of the game can watch portions of the tournament in the LeoPalace Gallery Area—Hibiscus #1 Tee box, Orchid #1 Tee box and Orchid #9 Green—and admission to the Gallery Area is FREE! 
Come and watch the Governor's Cup Ladies Golf Tournament and be inspired to play a round of golf in paradise! Guam has seven world-class golf courses, including courses for beginners, families, couples and advanced players.