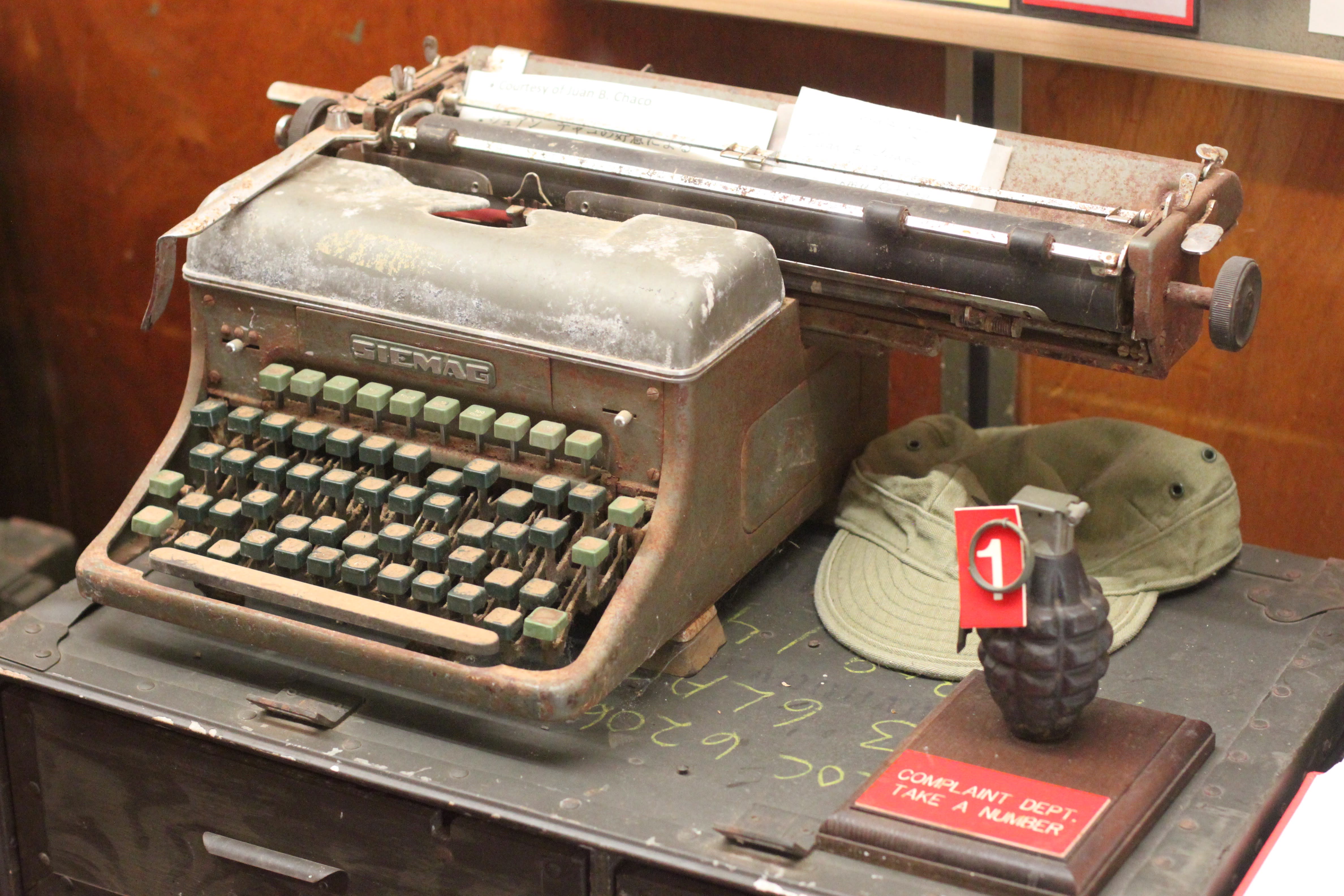 A great way to grow in your Love of Guam is to grow in your knowledge of its rich and vibrant history, and Guam's museums offer many uniquely interesting exhibits to help you do just that. 
At the Guam Pacific War Museum, visitors will find a literal arsenal of WWII memorabilia. Started by retirement efforts of a now-late U.S. Marine, the unusually crafted structure presents dynamic perspectives between Japanese and U.S. forces. Two opposing wings offer galleries of pictures, weapons, biographies, and more as glimpses into the conflict from both sides. 
Even after walking through the galleries, visitors can do more than look at history; they can touch it. A fleet of WWII-era automobiles sits in amazingly preserved condition, ready to give onlookers the eerie feeling only objects imbued with great history can. In addition to the vehicles, there are a number of anti-aircraft guns, aircraft remains, and other objects worth a long gaze. 
The Pacific War Museum is open every day of the week from 9am to 4:15pm and is located just off of Marine Corps Drive across from the Governor's Complex in Adelup.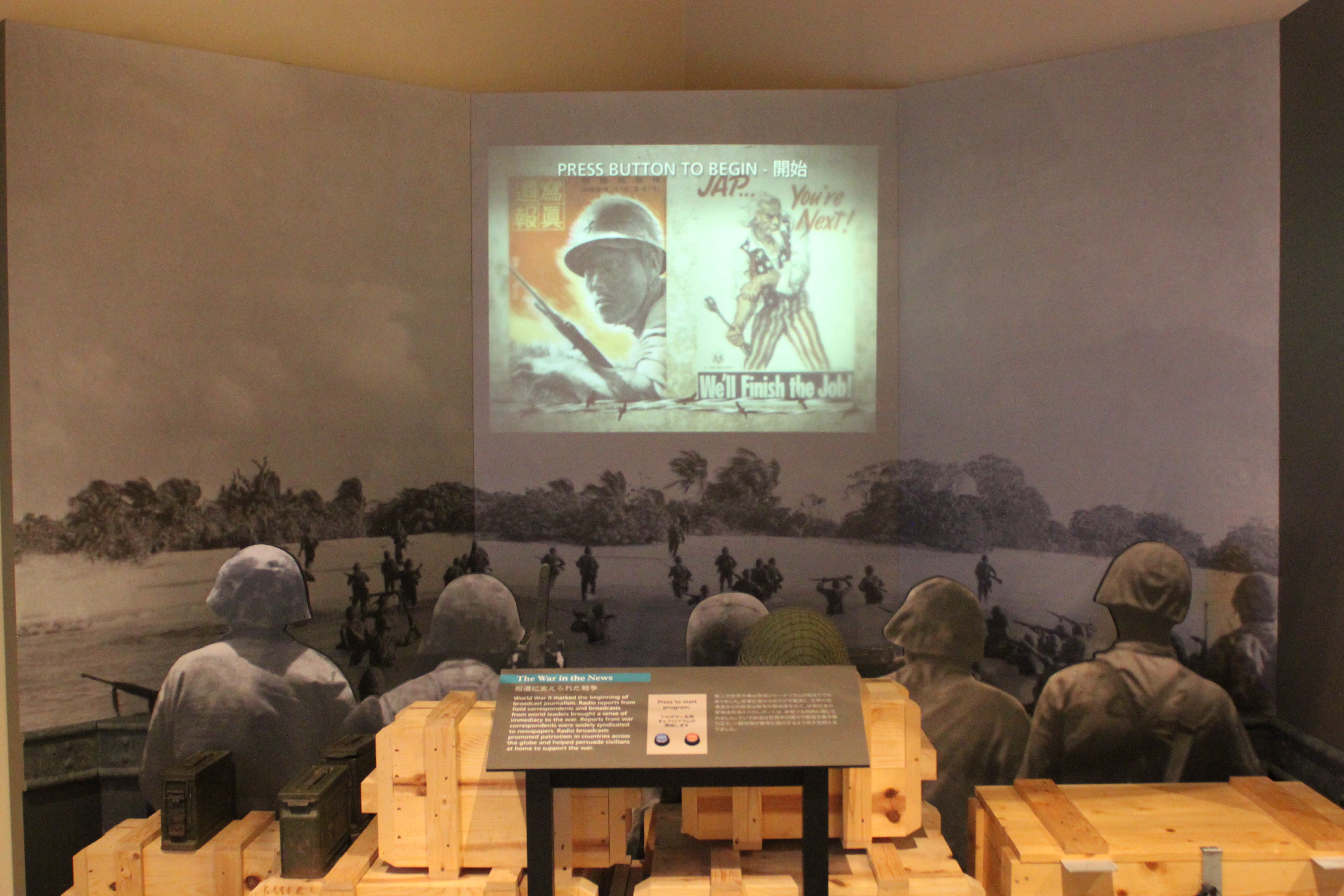 The battle for Guam is on display like never before at the T. Stell Newman Visitor Center. The battle map at the center of the museum depicts the conflict that took place on the island's soil with three monitors, surround-sound narration, and lasers in true show-and-tell fashion. With dramatic storytelling, the exhibit treats viewers to a highly entertaining and highly enlightening experience. Along with the battle map, visitors to T. Stell Newman will surround themselves with interactive and interesting exhibits recalling Guam's history in vivid detail. The center is open seven days a week from 9am to 4:30pm and is located on Marine Corps Drive just outside of Naval Base Guam. 
Being the island's newest attraction, the Guam Museum is a must-see on anybody's list.  The main showroom features glimpses of Guam through the ages, so it's the perfect place to see Chamorro culture as it was then, all the way up to how it is now. From showcases on the war to displays of fiesta tables to presentations on iconic Guam musicians, captivating sights are in no short order at the museum. It is located in the island's capital, across the iconic Dulce Nombre de Maria Cathedral Basilica in Hagatña, and it operates Tuesday through Sunday from 10am to 5pm.