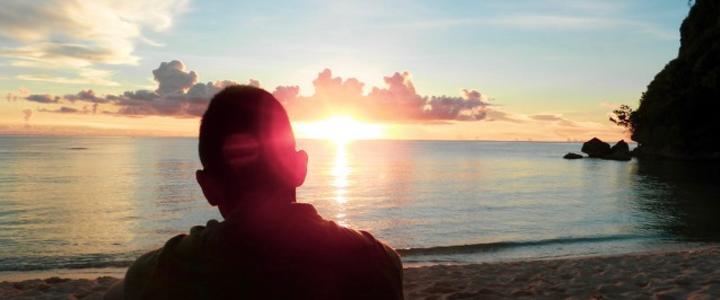 On Guam, the ocean is hardly ever more than a 10-minute drive away. Yet, while the sandy beaches are a sight for sore eyes, there are countless land-based activities to enjoy.
Aside from hitting up one of the many luxury stores and shopping outlets, Guam is home to boutiques and shops that specialize in local art, jewelry, and merchandise. You can purchase souvenirs and mementos that can only be found on island.
Take in stunning views at twilight at a vast array of lookouts like Fort Soledad or Puntan Dos Amantes. Hidden on the sides of buildings throughout Guam are large murals painted by Guam's talented artists. Snap your finds with these magnificent paintings and post them on your Facebook and Instagram pages for your family and friends to see. Don't forget to credit the artist!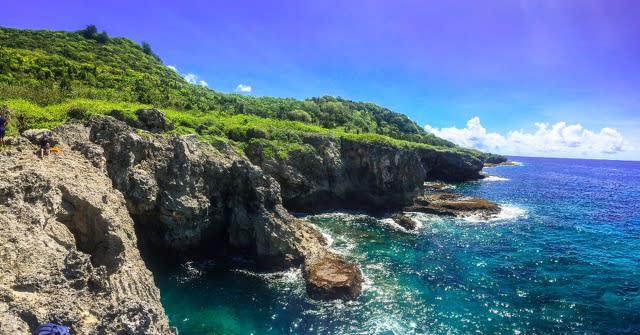 Visitors can also learn more about the culture, indulge in mouthwatering cuisine, and experience the island's natural resources during one of the many night markets and festivals. In addition to the Wednesday Night Market at Chamorro Village and the Mangilao Night Market hosted every Thursday, visitors can watch out for annual events like the Mango Festival in Agat or the Crab Festival in Merizo.
Guam is known for its colorful past. With the island's history with nations like Japan, Spain, and the U.S., Guam is a melting pot of traditions and cultures. Learn more about these interactions, the island's role in World War II, or travel back in time and view life from the eyes of the Ancient Chamorros.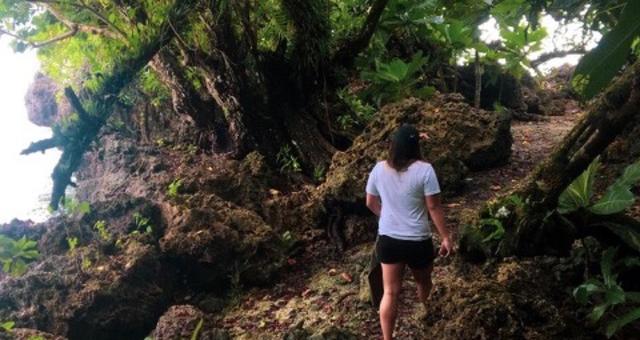 Visitors can satisfy their adventurous spirits and play paintball with friends, test their aim at the shooting range, or get a workout at the batting cages. Trek up Mount Lam Lam and enjoy a breathtaking view overlooking southern Guam. Nature parks and popular hiking spots like Sigua Falls or Tarzan Pool are waiting to be explored. Find authentic latte stones interspersed throughout the jungle and play 'I Spy' with wildlife living in the foliage. For more sporty endeavors, grab a soccer ball and pass it around on the wide field at War in the Pacific National Historical Park or play volleyball at Gun Beach.
It doesn't matter if you're vacationing alone, with a group, or enjoying a couple's retreat. If you're here to relax or to explore, Guam has endless opportunities, both free and affordable, for all types of travelers.