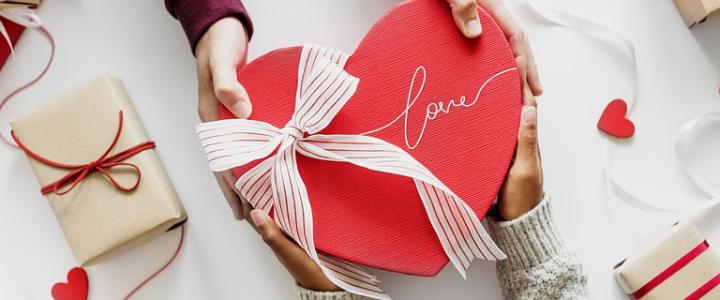 Valentine's Day for most of us has come and gone and couples are left to wait for the upcoming year before floral arrangements, candy hearts, and pink chocolate boxes start lining the shelves once more. For South Korea, however, the 14th of every month is dedicated to a special event dealing with love.
January 14th: Diary Day
On this day, friends and couples gift those they care about with blank diaries. While the journals can be filled with whatever the writer desires, couples can use them to record the anniversaries and important memories and dates shared with their loved ones.
February 14th: Valentine's Day
In Korea, Valentine's Day isn't a day for both couples to celebrate one another, but a day for women to shower the men in their lives with chocolates, gifts, and affection.
March 14th: White Day
Have no fear! Men aren't the only ones who get spoiled. On White Day, the women are off the hook. It's the man's turn to return the affection.
April 14th: Black Day
Don't have significant other? Then this month is the one for you. Some people may not think being single is something to celebrate, but many may use this as an opportunity to celebrate their independence. Singles get together and bond over a traditional bowl of black-bean-sauce noodles known as Jajangmyeon.
May 14th: Rose Day/ Yellow Day
Present your loved ones with roses, traditionally yellow ones, and wear your best yellow outfits. This day is another celebration of love for couples and an opportunity for singles to find someone to give their rose to the following year.
June 14th: Kiss Day
Kiss your significant other or seal the deal with locked lips! Watch out for sales on products like lipsticks and breath mints, as businesses are sure to use this day to their advantage.
July 14th: Silver Day
Use this day to exchange silver rings or jewelry that symbolizes promises of the future and your commitment to your significant other.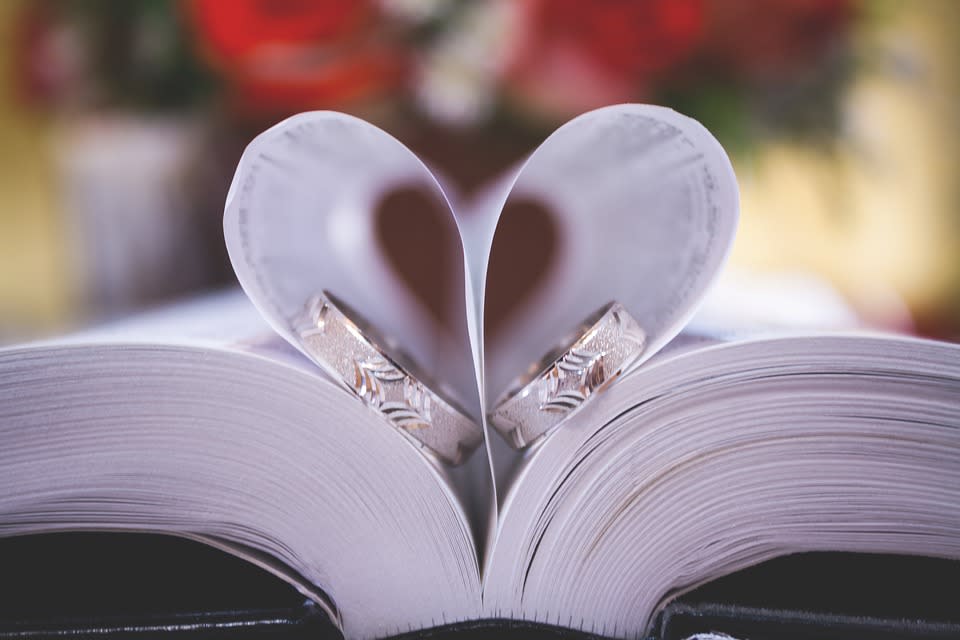 August 14th: Green Day
Similar to Yellow Day and Black Day, green is the theme for the 14th of August. Couples, families, and friends head out to enjoy nature, wear green, and celebrate love with a bottle of Soju, which is usually packaged in a green bottle.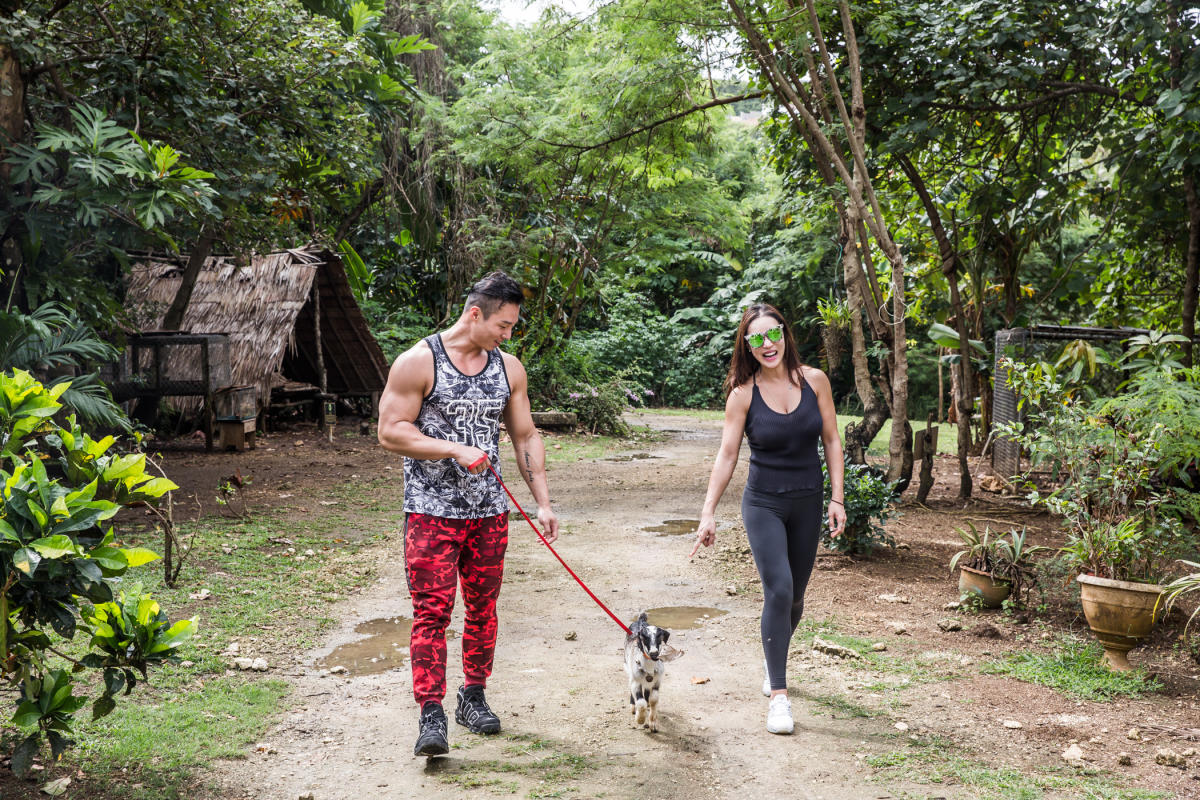 September 14th: Photo Day
Document your love in the form of visual media on Photo day. Some might prefer to book photo shoots with professional photographers, find a beautiful location and strike their best pose, or have picture parties that immortalize unforgettable memories with those they care about most!

October 14th: Wine Day
*clink* *clink* Get those wine glasses ready and drink a glass of pinot grigio over a candle lit dinner or have a wine party with friends!
November 14th: Movie Day
Grab your favorite person and watch a movie at the theatres. If braving the line at the cinema isn't the most tempting idea, rent a DVD and buy a box of popcorn and watch a flick in the comfort of your own home.
December 14th: Hug Day
With Christmas around the corner, what better way to get in the jolly spirit with a hug from those your care about most? So grab your loved ones and share a warm embrace!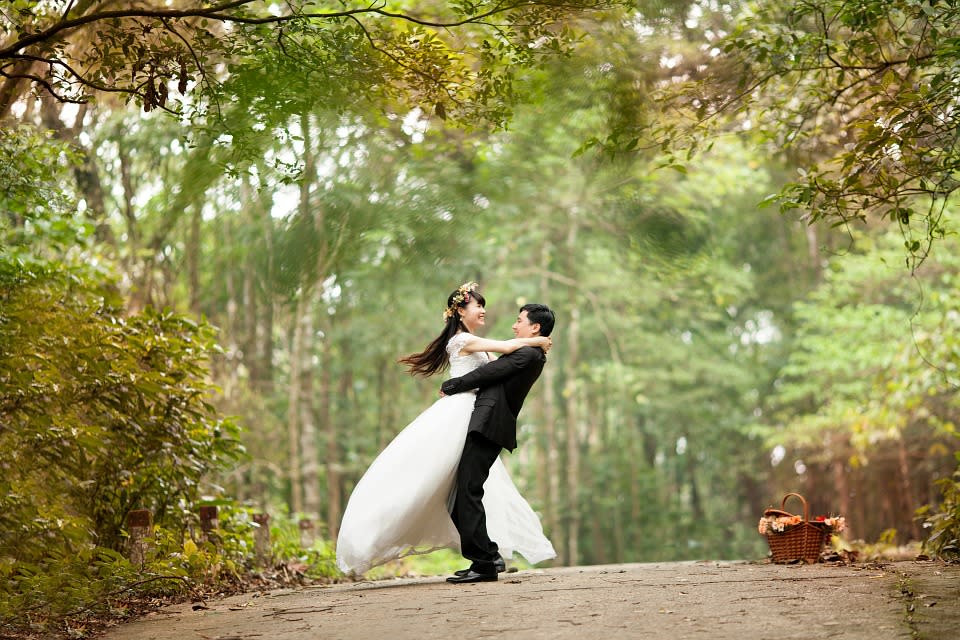 In South Korea, celebrations of love are a yearlong affair! So if you happen to find yourself in this beautiful country during the second week of any month, use this guide to ensure you're not missing out on these awesome traditions.