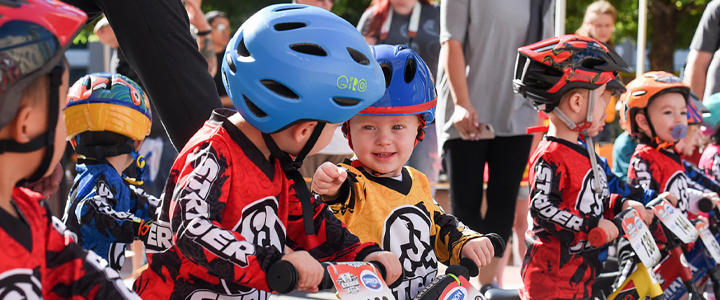 NOTICE:  This event is POSTPONED until further notice.  Please refer back to VISITGUAM.COM for the latest regarding new event dates and information.

Bring the kids to experience fun, fitness, and a little friendly competition at the Ko'ko' Kids Fest on Sunday, March 22, 2020! It will be an exciting and jam-packed day at the Governor Joseph Flores Memorial/Ypao Beach Park. If you've been looking for things to do with the kids on Guam, look no further! This family friendly event includes a Trench Kids Obstacle Course challenge and a Striders Kids Biking race!
Children will be put to the test as they tackle 10 different obstacles and terrain challenges on the course. Not only does this event introduce competition, but it also allows kids to demonstrate good sportsmanship and confidence. Awards and prizes will be given to the top 3 boys and girls in their age division!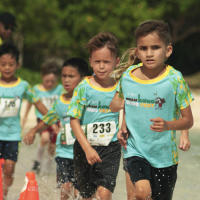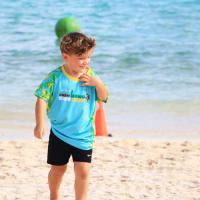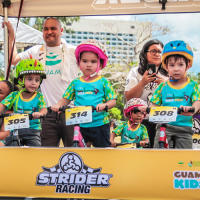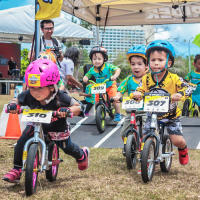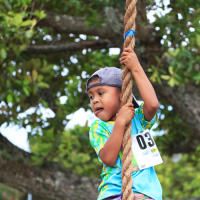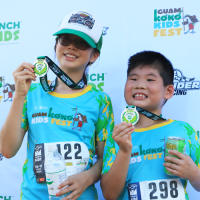 If you are interested in registering your child (or children) in this event, registration and prices are as followed:
Trench Kids registration: $30 until the end of this month (Saturday, Feb. 29, 2020)
Strider Race registration: $20 until the end of this month (Saturday, Feb. 29, 2020)
 
Please visit the links below for more information on the events, activities, and registration. We hope to see your family there! Click here to view the Guam Ko'Ko' Kids Fest 2020 Flyer.
REGISTRATION:
Trench Kids: http://bit.ly/TRENCHKIDS2020
Strider Race: http://bit.ly/STRIDERRACE2020