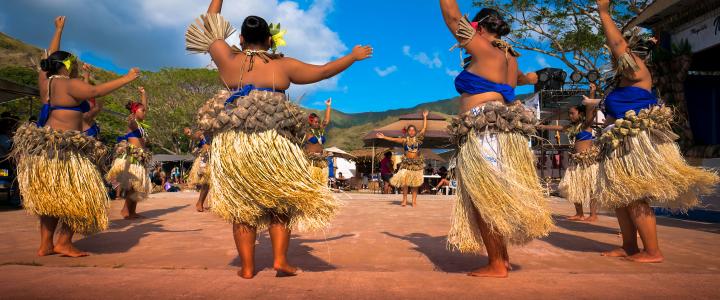 It's almost summertime and that means there's more reason to kick it at the beach, have a nice barbecue, and of course, check out all the tours and events you haven't had the chance to see yet!
May is Tourism Month! If you're visiting the island or a local who wants to explore more, be sure to tune in to KUAM on every Friday this month for Tourism Works features.
Here are some fun events you should check out this month!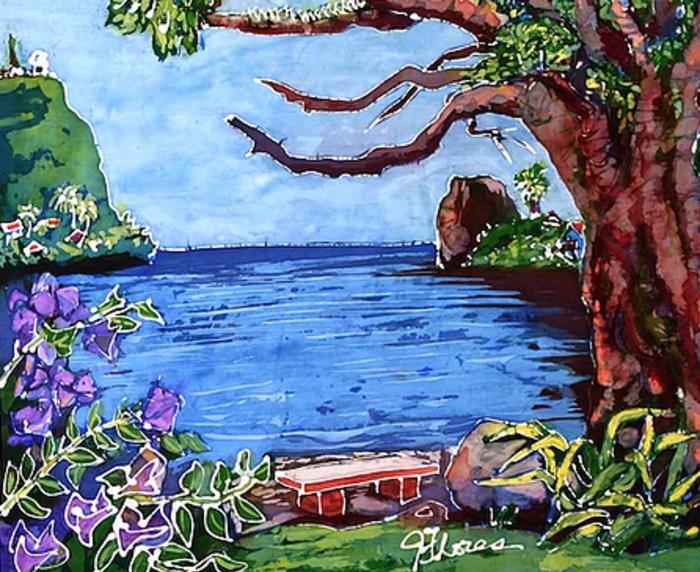 Painting Workshop with Judy Flores
On May 11, you can learn with local artist Judy Flores at the Inalahan Tonggan Garden Studio. Batik is an art style that includes wax resist techniques and color blending to create beautifully styled pieces. Check out Judy's website to learn more about this style and her workshops! www.guambatikgallery.com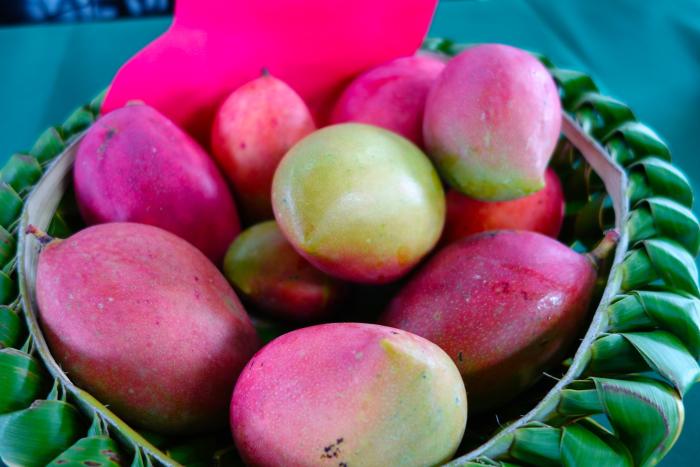 Agat Mango Festival
It's officially mango season! This well loved southern festival is back starting May 24. You can always count on the mango festival to have great music, delicious food, and of course, endless types of mango products! The festival ends on May 26, so be sure to spend that weekend immersing yourself in all things mango!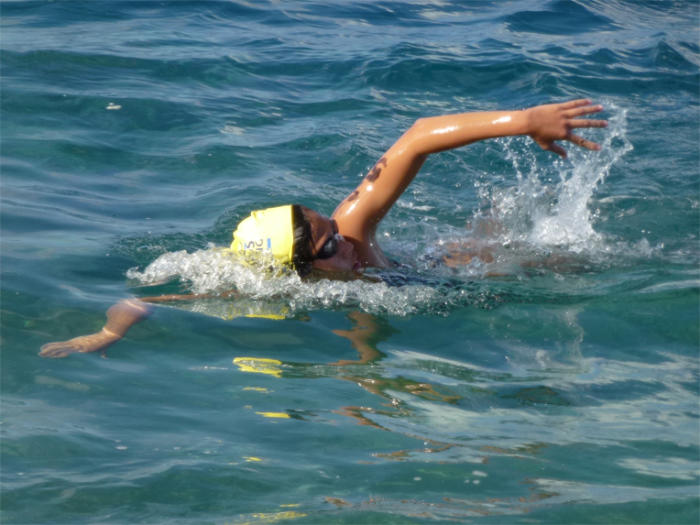 Guam Cocos Crossing - International Ocean Swim
Want an excuse to exercise and swim in the biggest ocean in the world? Registration for the Guam Cocos Crossing is now open! www.guamcocoscrossing.com
Registration ends on May 22. Sign up to participate in the 3K, 5K or 10K swimming races.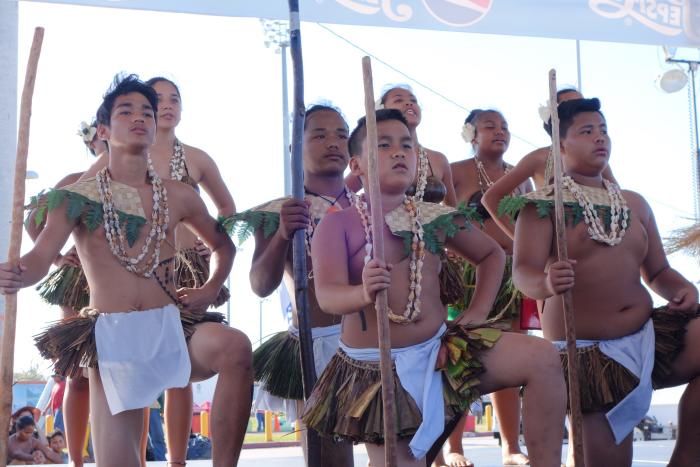 Guam Micronesia Island Festival
Closing off the month is the annual cultural fair from May 29 to June 2. This year, it's at the Plaza de España in Hagåtña.
The festival brings different delegations from areas in Micronesia and celebrates customs and master talents throughout the region. As always, you can expect good food, giving people, and a great time - it's Guam, after all!
Hope to see you at all these events this Tourism Month. Don't forget to #instaGuam when you post your photos! We want to see how you're enjoying all the fun things this summer!