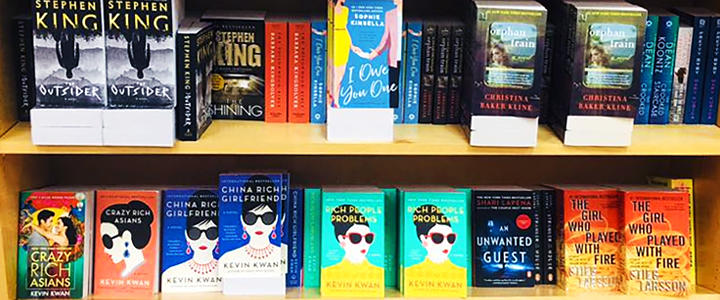 Happy love month! It's the season of sweethearts and budding romances. Do you want to make your affections known? Need help finding the perfect gift? Are you running short on time? If this sounds like you, worry no more! Here are some last minute gifts that you can get just in time for your 2020 Valentine.
Bestseller
Indulge the mind of your intellectual love. Guam's Bestseller has a wide variety of novels available from romance to mystery. Get lost in a book…and each other's eyes. Up the ante by including a written note with a cheesy pick up line. "There are many fish in the sea and many books on the shelves, but there will always only be one right for me: you!" You can use that line, courtesy of us.
 
Cinnabon
Delight your lover's sweet tooth with a dozen of these fluffy rolls. You can't go wrong with starting the day off with these sweet treats for breakfast. Let them know that you crave their presence just as much as they'll crave this treat. Pair with coffee for that perfect taste combination.
Maisa
Show you care about the future of the Earth and your future together with these sustainable products from Guam's local shop. You can get these products online at @maisaguam or at the Blue Amber Trio in Chamorro Village. Maisa's products are perfect for those last minute picnic dates!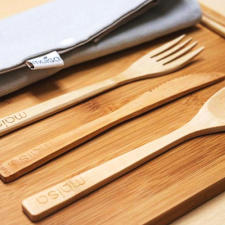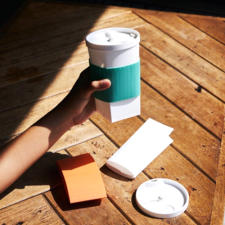 Nova Guam
Get your man on the latest snapback trends with these styles offered by Nova Guam! Perfect for Guam weather, every time he reaches for this hat, he'll be sure to think of you. That is, if you're not wearing it first! Products can be purchased at the physical shop in Agana or online at www.novaguam.com.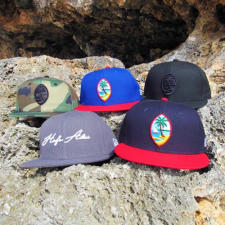 Flip Flop Shop
Be that couple that matches with these select styles offered at Guam's Flip Flop Shop. Located in the Micronesia Mall, these products are easily accessible and will match with any outfit of your choice. Complete your date with a photo shoot as you rule your world in style.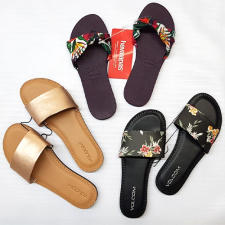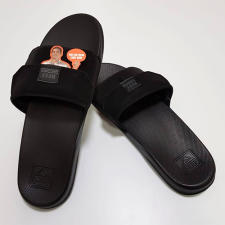 Everyone loves gifts but what matters most is that the gift comes from your heart. Always be genuine in your selection and you can never go wrong. Most of all, remember to do everything out of love! Happy Valentine's to all our couples: stay in love!