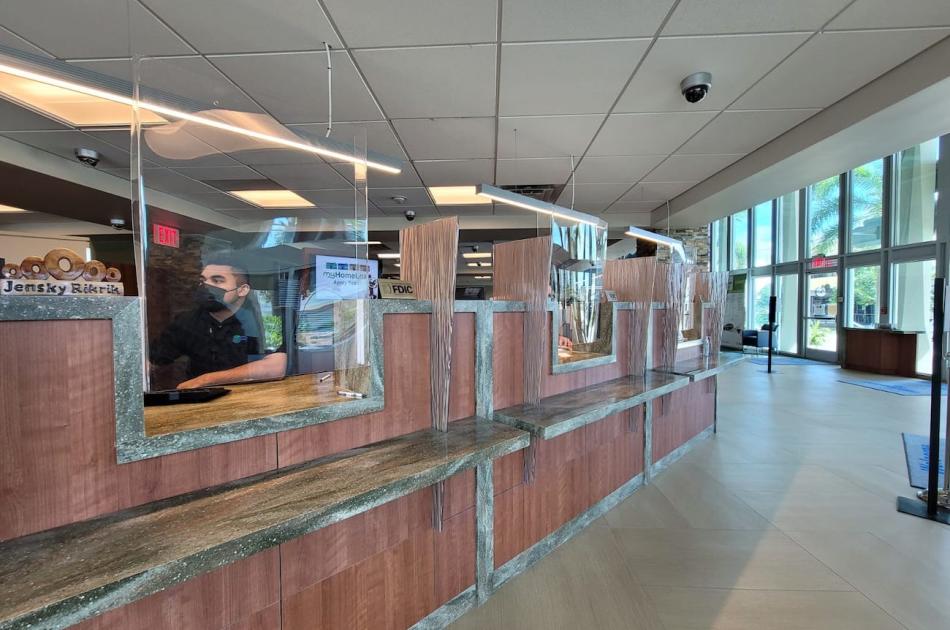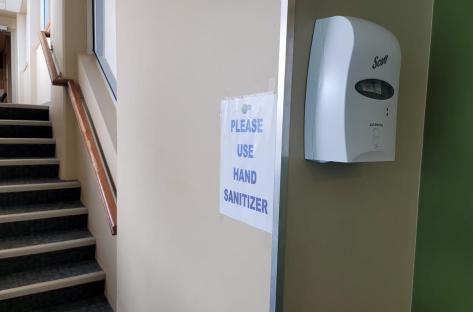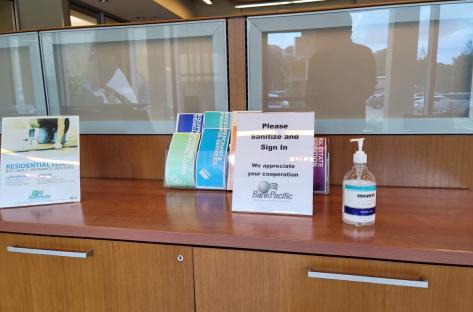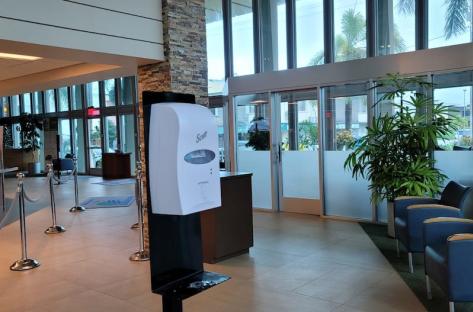 about

BankPacific, LTD.

BankPacific continues to put the safety and well being of our staff and customers as our number one priority. We continue to implement and practice protocols provided through the Governor's Executive Order and DPHSS Guidance.


Safe measures continue to be in place and we practice the 3 W's, Wearing our mask, Washing our hands/sanitizing and Watching our distance.


Together we will get through this.