Frost Bite (Malo Enterprise)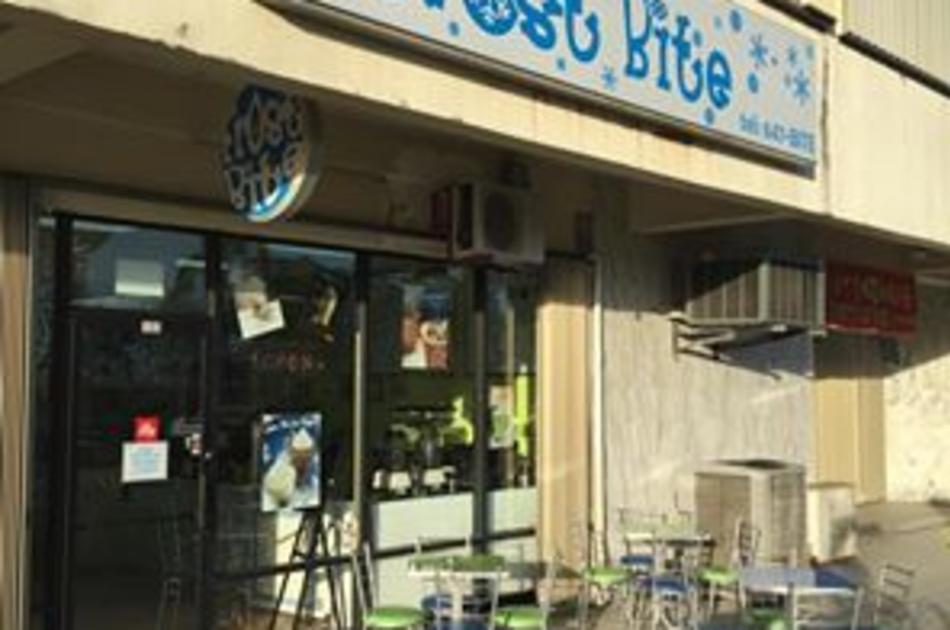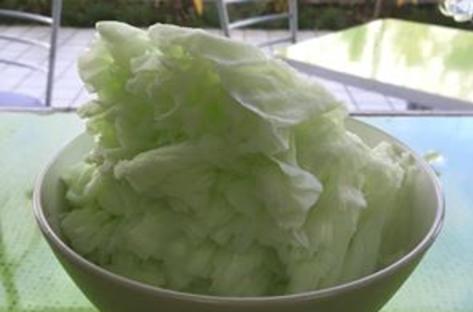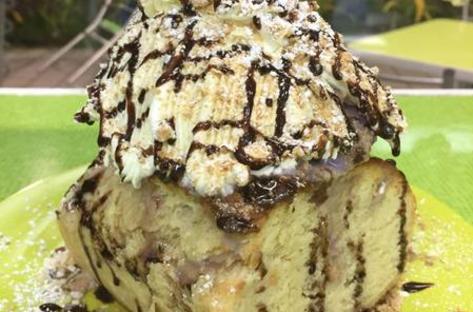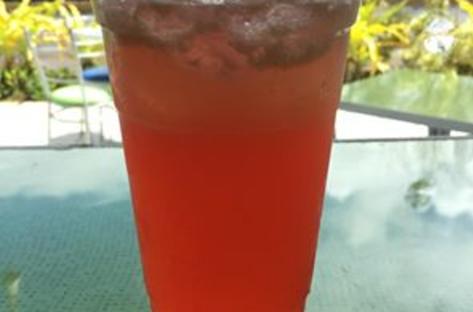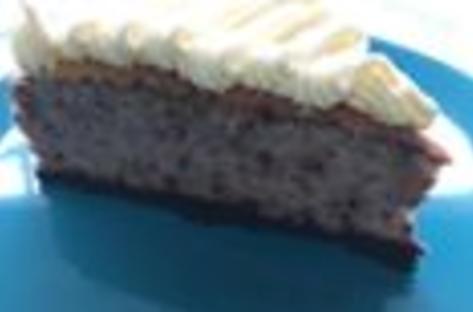 about

Frost Bite (Malo Enterprise)

Frost Bite is a local family-owned dessert shop since December 1, 2013, providing to Guam a variety of wonderful and delicious-tasting desserts at a reasonable and affordable price. We specialize in 31 different flavors of Snow Ice,18 flavors of Frappe, 20 flavors of Creme Freeze and Yogurt Smoothie,10 flavors of Iced Tea, Calamansi Crème Soda, and an assortment of baked treats. We also serve iilly Coffee drinks hot and cold.