Guam National Wildlife Refuge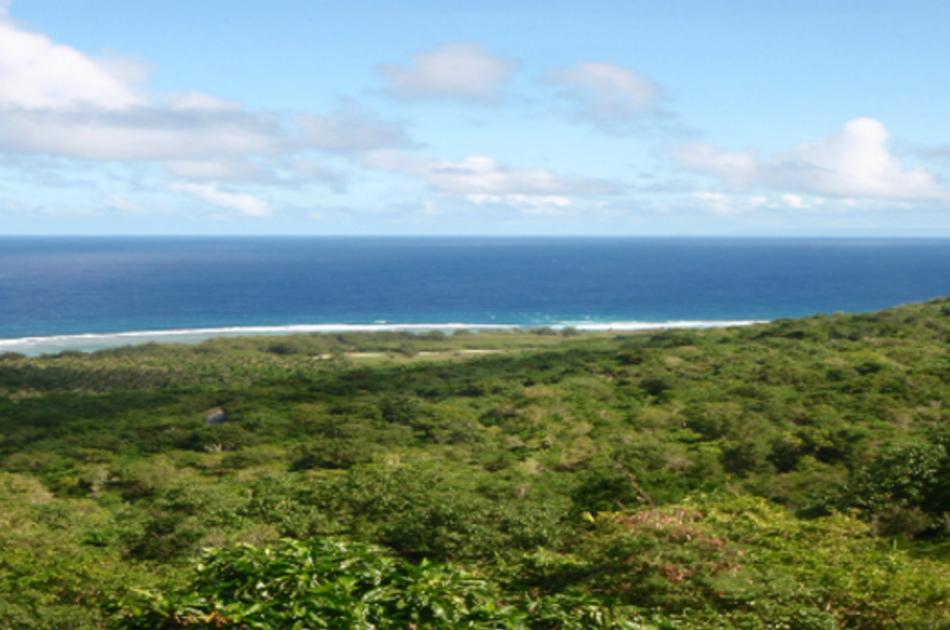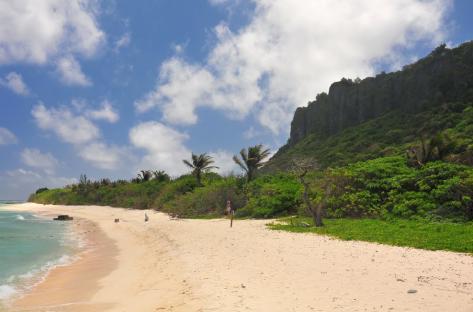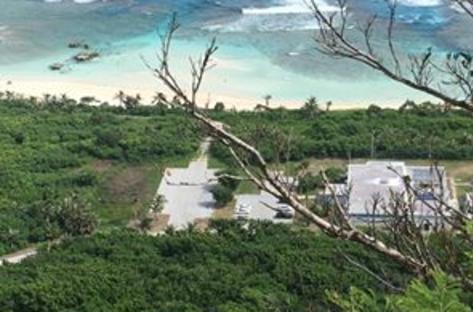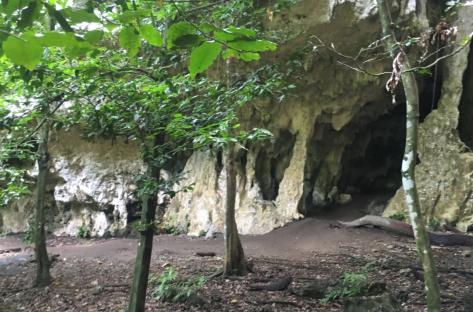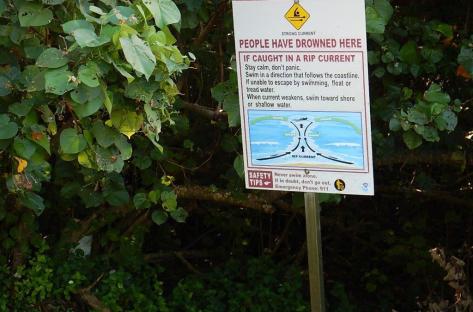 about

Guam National Wildlife Refuge

U.S. Fish and Wildlife Service
Guam National Wildlife Refuge
Ritidian Unit


The U.S. Fish and Wildlife Service has adjusted visitor access at Guam National Wildlife Refuge. The Refuge is open to the public Wednesday through Sunday from 7:30 a.m. to 4:00 p.m, weather permitting. The Refuge is closed on Mondays and Tuesdays.



DIRECTIONS:

The Guam National Wildlife Refuge at Puntan Litekyan (Ritidian Point) which means "a stirring place" in the Native language, Chamoru, is located along the northernmost coast of Guam in Yigo (Rt. 3-A)


To get to the Refuge:


Access Route-3 from Marine Corps Drive (Route 1) or from Andersen AFB Gate, (turn right). Travel (north from Marine Drive) or (south from Andersen) on Route-3 till you get to Potts Junction Rt. 3-A. Make turn at Potts Junction and proceed for 4.5 miles (Guam NWR sign), bear left and continue downhill for 1.5 miles to the Refuge gate. PLEASE OBSERVE ALL POSTED TRAFFIC SIGNS.


THINGS TO KNOW ABOUT THE RITIDIAN REFUGE UNIT


Note: There are no lifeguards on duty. Swim at your own risk. For visitors' safety the refuge requests visitors stay close to shore, use proper floatation devices, avoid cuts in the reef, be aware of rip currents (go to http://oceanservice.noaa.gov/facts/ripcurrent.html) and what to do (go to http://oceantoday.noaa.gov/ripcurrentfeature/) if they get caught in one, and do NOT go beyond the reef.


Fishing is allowed (Talaya (cast net), Rod & Reel and spear only)


No pets allowed (Violators may be cited and will be asked to leave the Refuge)


There is potable water available at Visitor's Center


There are no showers, bathroom (portable toilets only) or changing facilities


There are no snack or drink vending machines available.

BBQ pits and grills are permitted, but no ground fires allowed.


Cellular phone reception is available for Docomo, & I-Connect Customers


A land-line Emergency telephone is available in front of the Visitor/Nature Center. Dial 99, then the number. Local numbers only, DO NOT dial 671.