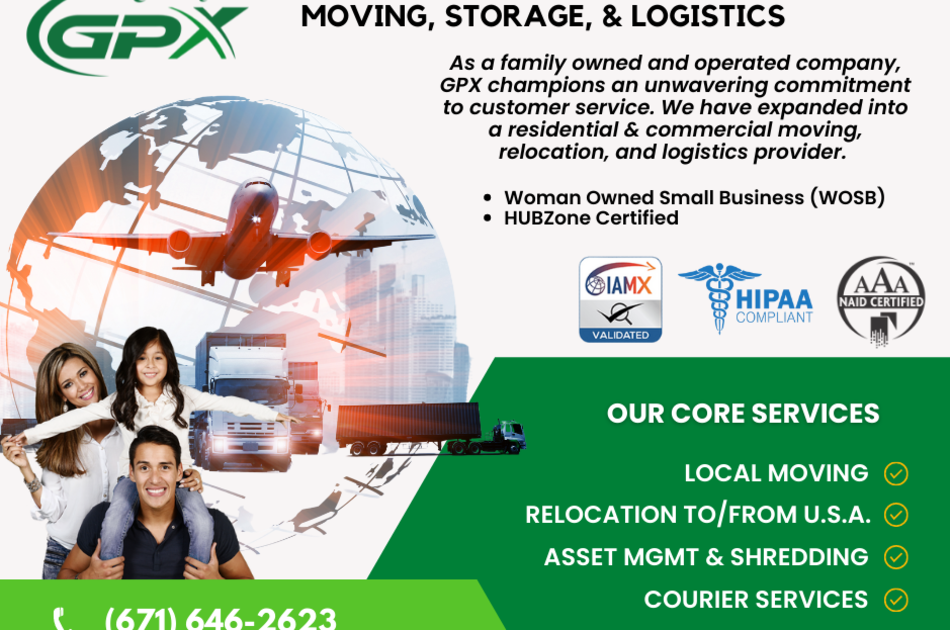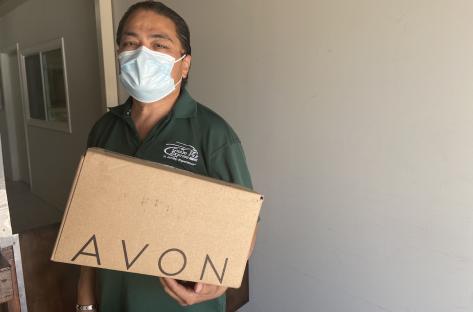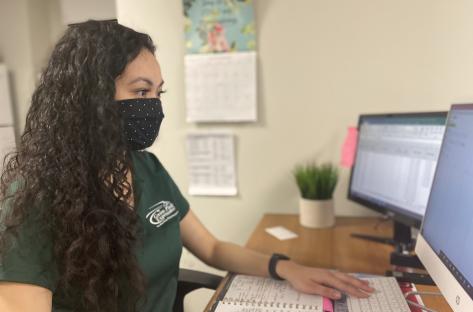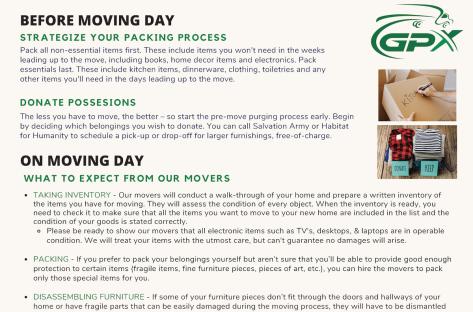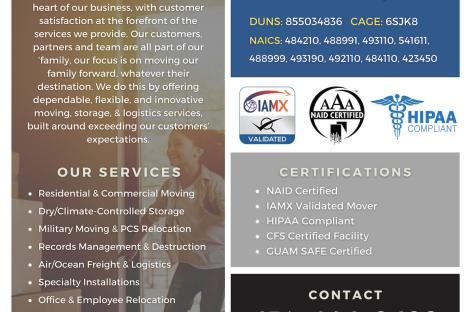 about

Guam Pak Express, Inc.

Guam Pak Express (GPX) specializes in residential, commercial, & military moving, relocation, and storage services. We also provide customizable services, such as packing and unpacking, assembly & disassembly, debris pickup, furniture installations, piano/safe moves, and much more.


As a family business, we understand what it means to treat your valuable items as our own. Whether you're moving next door or across the world, you can sleep at night knowing we ensure your items are in good hands.