JCB International (Micronesia), Ltd.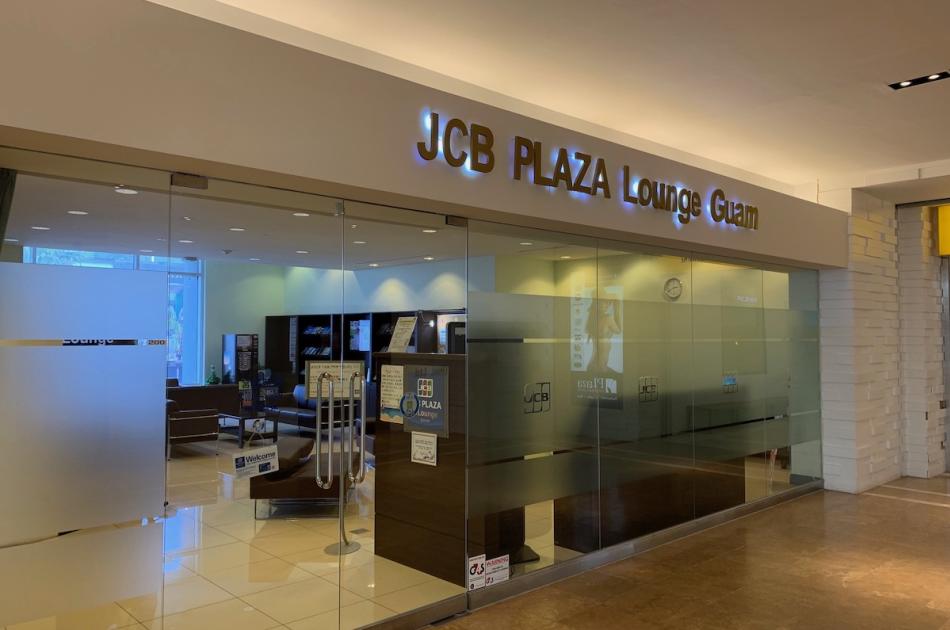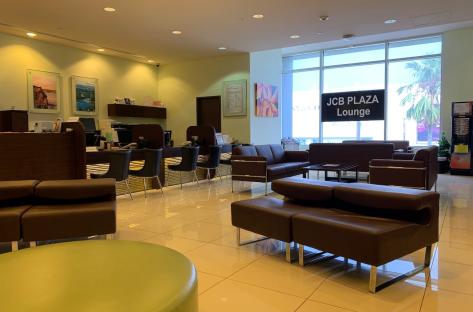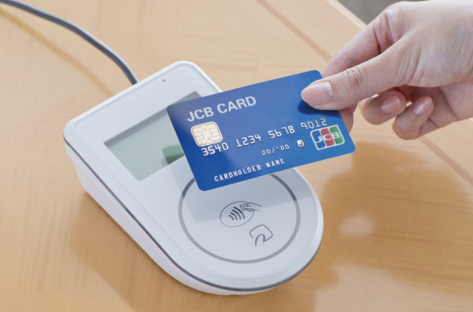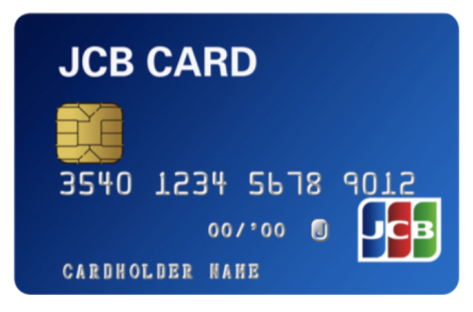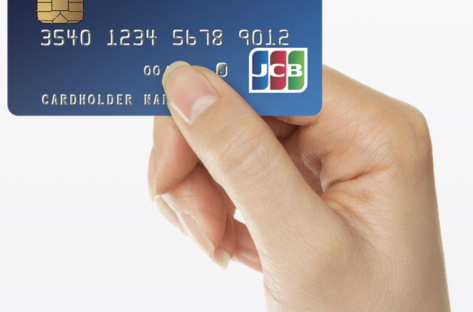 about

JCB International (Micronesia), Ltd.

Established in 1990, JCB International (Micronesia), Ltd., is a wholly owned subsidiary of JCB International Co., Ltd. In Japan. We are responsible for developing the expansion of the JCB brand as well as developing awareness in Guam, Commonwealth of Northern Mariana Islands, Republic of Palau, Federated States of Micronesia, and Republic of Marshall Islands.


Internationally, JCB has been leading the card industry since 1961 by developing card functionality and valuable services from a customer oriented view in an effort to provide products that meet or exceed diverse consumer needs and lifestyles across the globe.


JCB's unique brand values are based on a challenging spirit, a Japanese style hospitality, and diversity through flexibility.


JCB Plaza Lounge Guam is an overseas service counter for cardmembers. The staff will be happy to help you with making reservations at JCB merchants and to answer any questions you may have about your travels.