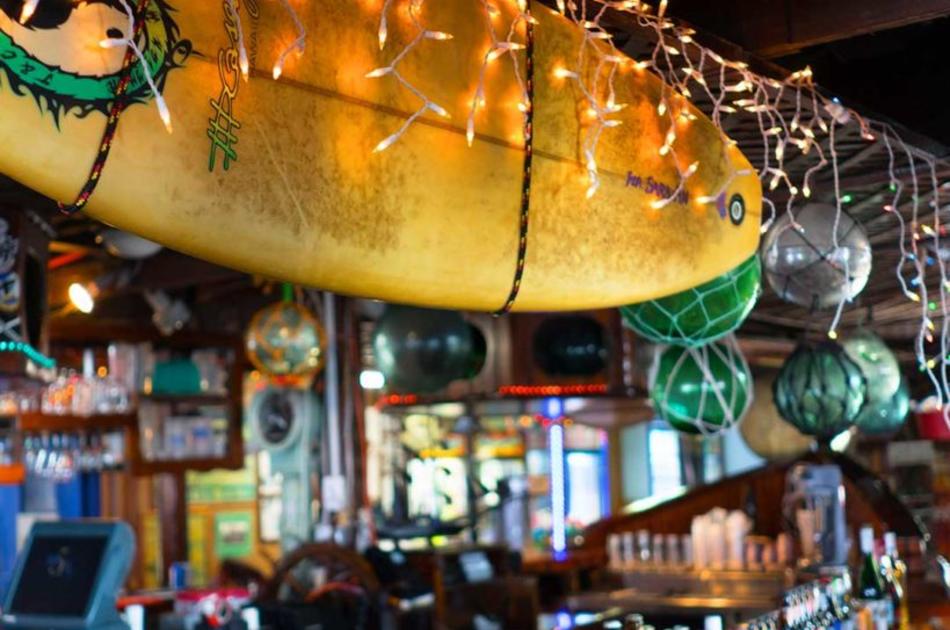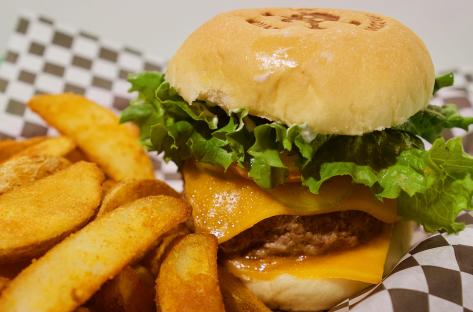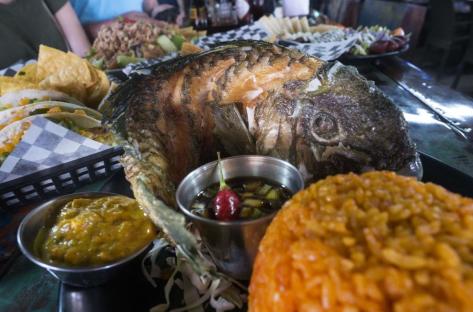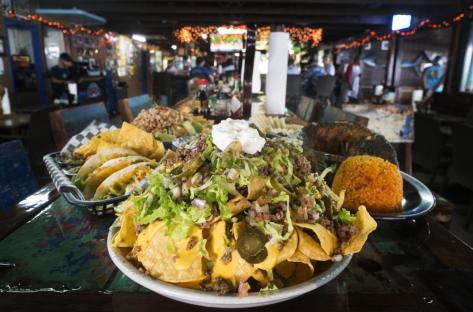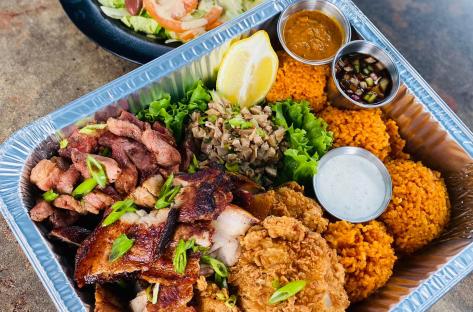 about

Jeff's Pirates Cove

Come Down To Jeff's!


See the sights, relax on the beach, and enjoy a great meal. We have cold beer on tap, and our crew is here to serve you!


Birthdays, reup, reunions, weddings, receptions, hail and farewells, amf, concerts, politics, retreats, camping, meditation, yoga, we do them all (children's party menus too).


Museum: View our collection of unique artifacts, glass fish floats, stone tools, ifit wood sculptures, rare seashells, and more. The museum is also home to Yokoi's true story wall. OPEN Daily – Guided Tours Available.


Restaurant: Great Local Seafood & BBQ. Our dining room can accommodate large events (indoors or out). We now offer a delicious Greek menu as well. Special Events, Beach Parties, Birthdays, Weddings, we cater to you!


Pirate's Bar: Cold Beer on Tap, Domestic and Imported Brews, and Great Spirits. Happy Hour: 3pm to Closing. Call ahead for information on specials and events.


Shop: Don't forget your Pirate Booty before you shove off! Our Gift Shop is stocked with great gifts, mementos and an assortment of pirate apparel.