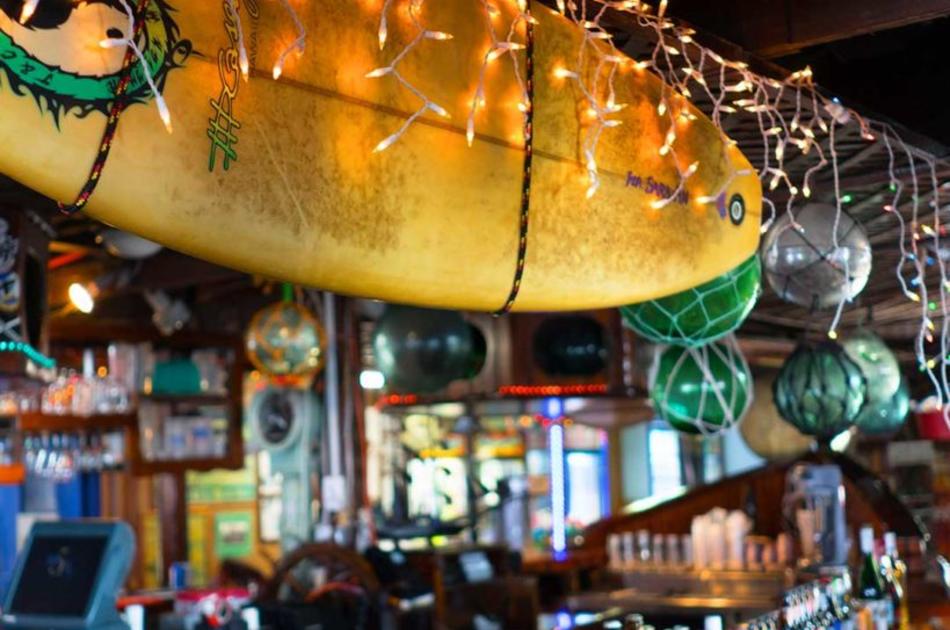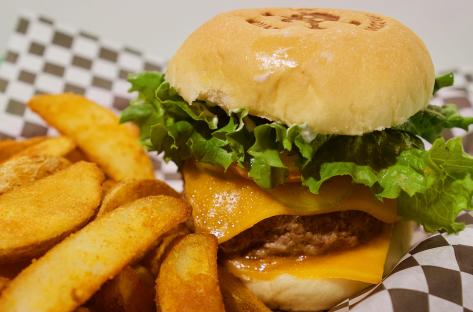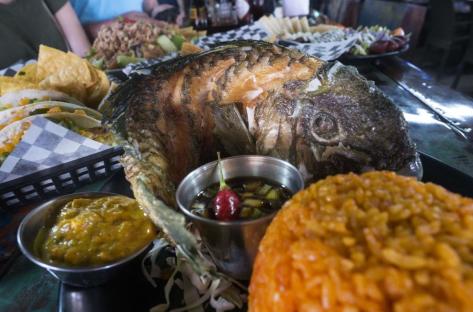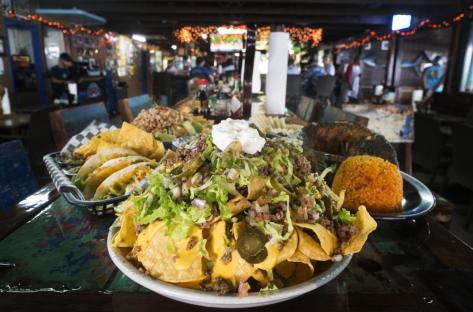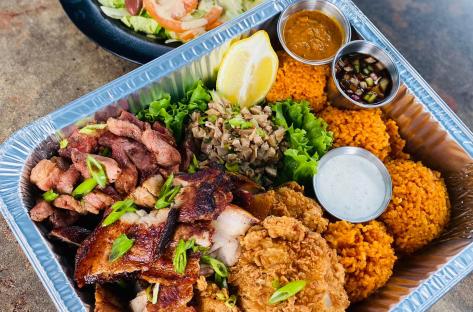 about

Jeff's Pirates Cove

Welcome to Jeff's Pirates Cove, the Western Pacific's premier beach-front dining and beverage establishment.

We are located in Ipan Talofofo, Guam, situated in the heart of Southern Guam - "God's Country."
Since our opening in the summer of 1979, Jeff's Pirates Cove has remained open virtually non-stop through typhoons, government shutdowns and global pandemics.

Why? Because of our valued customers and our dedication to the people of Guam to be one of the few establishments that will always "be there" through good times and bad. So stop by and say hello...And after enjoying your meal and drink while taking in the ocean-front view, be sure to visit our Seaside Museum (free admission for customers) located in the A-Frame structure and walk the grounds of the property.

There's a lot of history around the Cove - from the bunker built by Imperial Japanese Army engineers during the 1941-1944 occupation, to the Sergeant Yokoi exhibit, or the collection of highly-prized glass fishing floats from East Asian long-liner fleets (also available for purchase in the Gift Shop. We certainly have a unique story to tell - and that story is the foundation of the Jeff's Pirate Cove legacy. Looking forward to seeing you - and we appreciate your business.

Welcome aboard, Cap'n Jeff Pleadwell

Come Down To Jeff's!


See the sights, relax on the beach, and enjoy a great meal. We have cold beer on tap, and our crew is here to serve you!


Birthdays, reup, reunions, weddings, receptions, hail and farewells, amf, concerts, politics, retreats, camping, meditation, yoga, we do them all (children's party menus too).


Museum: View our collection of unique artifacts, glass fish floats, stone tools, ifit wood sculptures, rare seashells, and more. The museum is also home to Yokoi's true story wall. OPEN Daily – Guided Tours Available.


Restaurant: Great Local Seafood & BBQ. Our dining room can accommodate large events (indoors or out). We now offer a delicious Greek menu as well. Special Events, Beach Parties, Birthdays, Weddings, we cater to you!


Pirate's Bar: Cold Beer on Tap, Domestic and Imported Brews, and Great Spirits. Happy Hour: 3pm to Closing. Call ahead for information on specials and events.


Shop: Don't forget your Pirate Booty before you shove off! Our Gift Shop is stocked with great gifts, mementos and an assortment of pirate apparel.