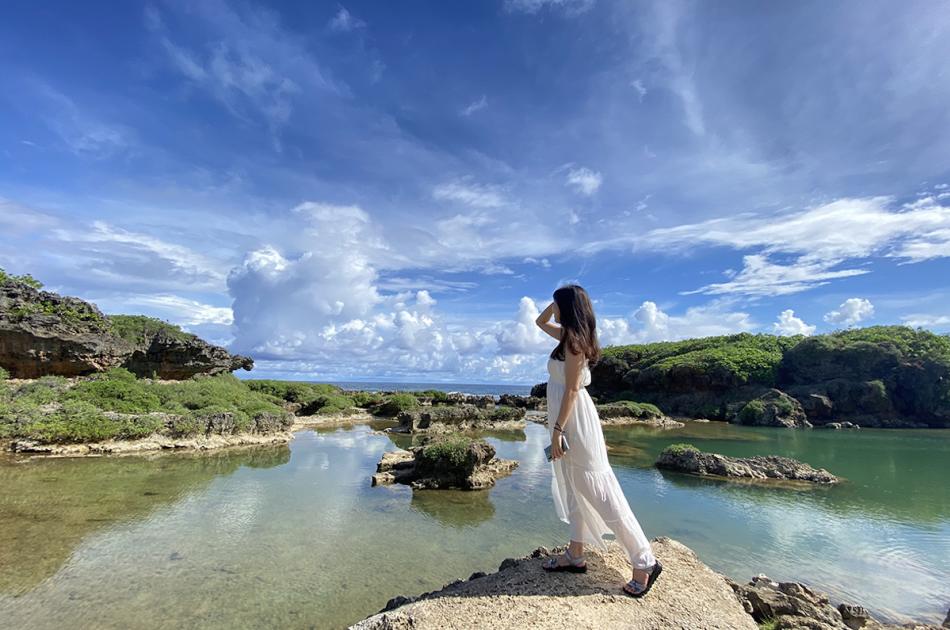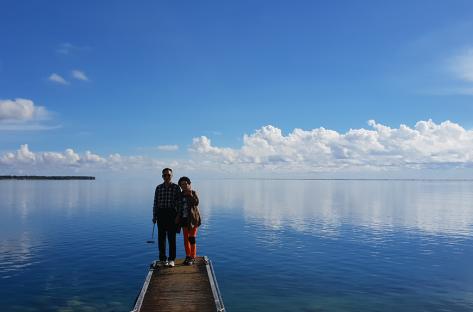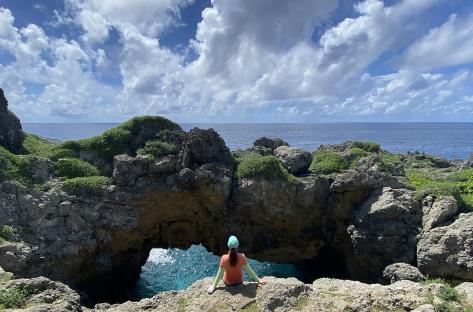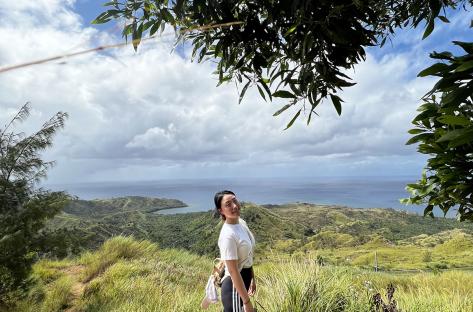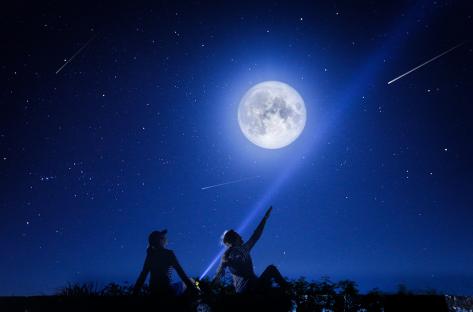 about

Kelly's Tour

As Guam Land Tour Company, our company is trying to attract Korean tourists.

We focuses on the Guam Sightseeing Tour, Guam Star Tour, and Guam Trekking Tour, and other activities actively sells online with ties with platform travel agencies in Korea. Currently, we are guiding the COVID-19 PCR test in line with the COVID-19 era.

We are a company that is doing its best to promote Guam and promote Guam as the best tourist destination for sightseeing.