Micronesian Divers Association, Inc.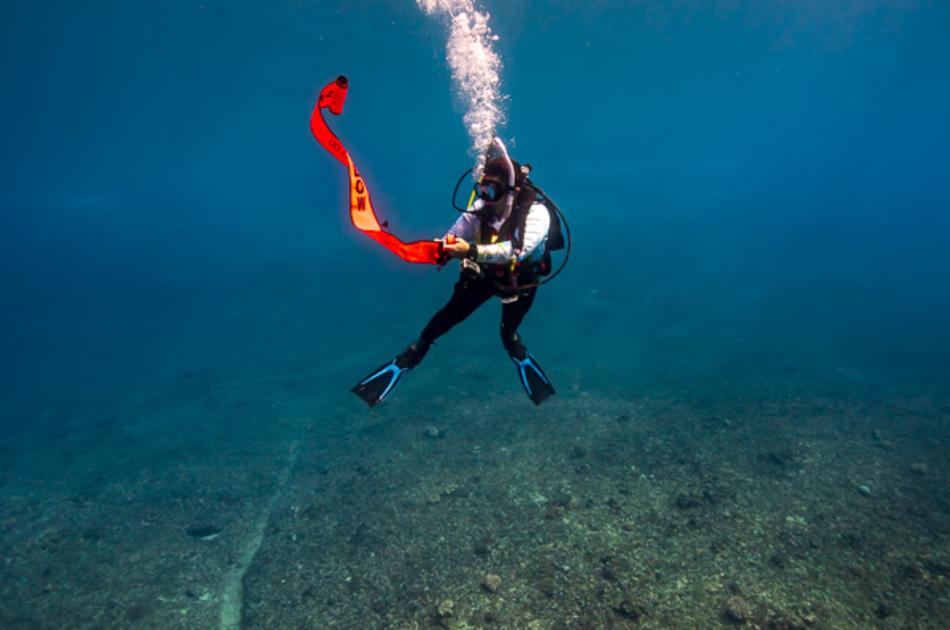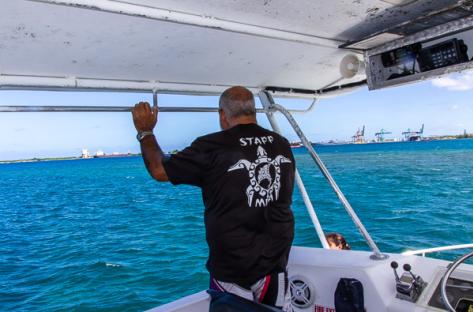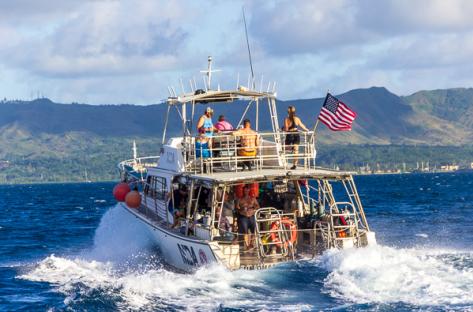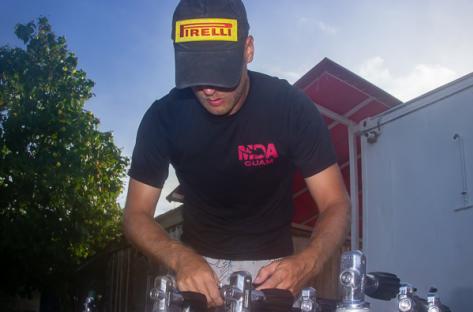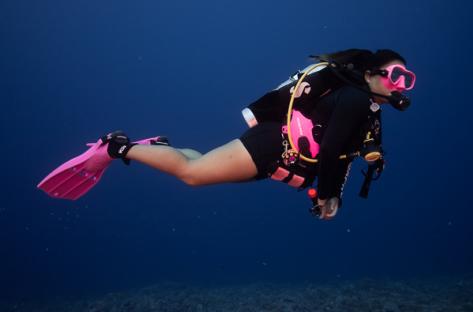 about

Micronesian Divers Association, Inc.

Micronesian Divers Association is the only PADI Five Star Training Facility on Guam. We are w full service retail, wholesale, repair, rental and boat diving operation ( two - 42' Newton dive vessels) and a SCUBAPRO distributor for Guam and Micronesia. We also handle and service TUSA, Aqua Lung, Oceanic & Hollis dive gear.

Cormoran Anniversary Dive Package Offer:

Single Tank Dives
Departing from Cabras Marina



Schedule

April 7th

· Dive #436

o Show time 6:30pm

April 8th

· Dive #437

o Show time 8:00am

· Dive #438

o Show time 12:00pm

· Dive #439

o Show time 3:00pm

Included in the package:

(1) Boat Seat

(1) Limited Edition T-shirt

(1) Commemorative Coin

(1) Flight of the Cormoran Book (out of print – signed)

LIMITED TO THE FIRST 100 DIVERS!



New to diving? Need a dive buddy?

There are 3 opportunities every weekend to dive with a certified MDA instructor - free of charge.
Learn to dive from shore safely and begin turning yourself into a more confident & competent diver!

Stop by MDA's Dive Shop in Piti to participate.



SMS CORMORAN Special Dive Package, April 7, 2017


We have an evening dive April 7 and three separate dives April 8, 2017.

Please see our website www.mdaguam.com and Facebook at: https://www.facebook.com/MDAGuam/ for exact details.