Nissan Motor Corporation in Guam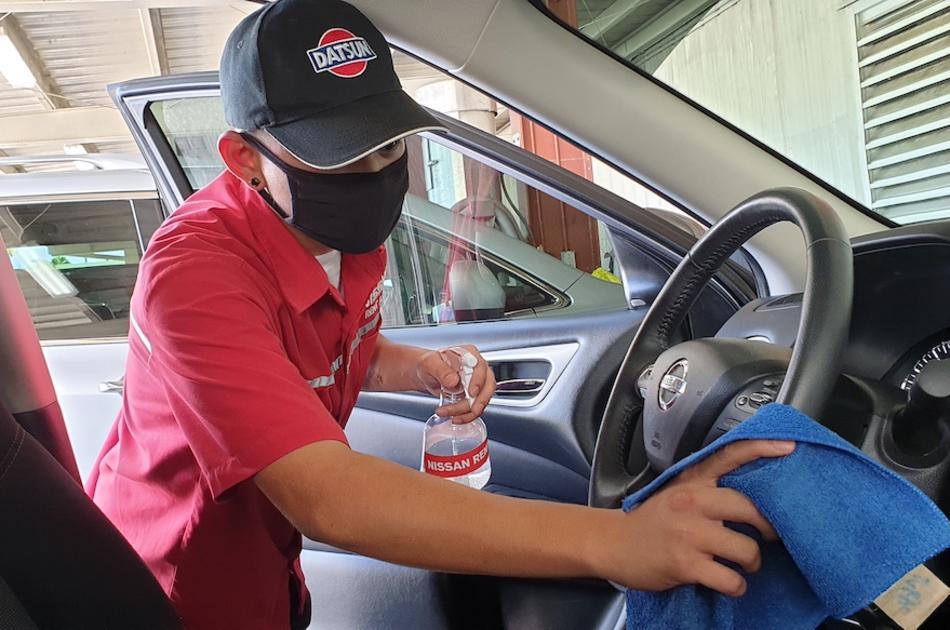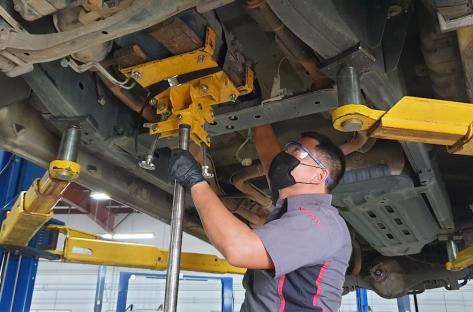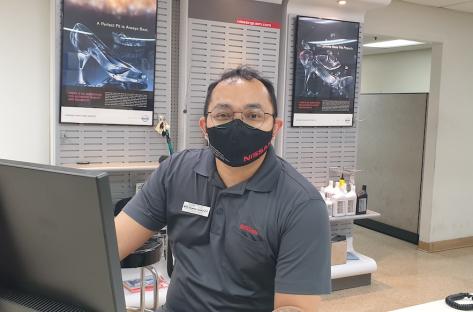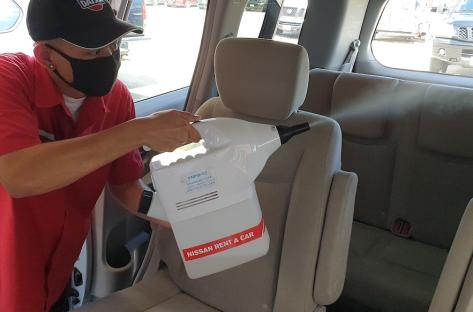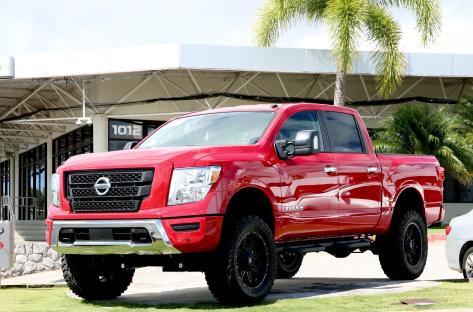 about

Nissan Motor Corporation in Guam

Nissan Motor Corp in Guam was established in 1988, but we carried the flame of an automotive group that dates back even further, having set their roots here in 1958.

Our well-versed staff has plenty of experience serving the entire island of Guam with all of their automotive needs. Whether you're looking for economical transportation, a big SUV or a truck or even if you're in the market for a commercial vehicle, we can take care of everything you need right here at Nissan Guam.

Our full-service department is ready to tackle any issues that arise in your Nissan or Infiniti vehicle, whether you purchased it from us or not. We service other brands and makes of vehicles as well. We are also happy to assist with car rentals or facilitate a vehicle lease. Additionally, you could also select one of our many assorted pre-owned vehicles. If you are considering leasing, we offer an in-house commercial leasing program and will be happy to talk to you about the ins and outs of this transportation solution to meet your needs. If you can't find what you're looking for here at Nissan Guam, we can still help. Just tell us what you are looking for, and we will work towards finding it. Whether you live in Guam or are coming to Guam to live, we are happy to address all of your automotive needs.

If you don't find the information you're looking for here on our website, we would be more than happy to help you out right here in the showroom or over the phone. Just give us a call, message us or stop by at your convenience. We can't wait to get you behind the wheel of the right vehicle for you!