Pacific Islands Club Guam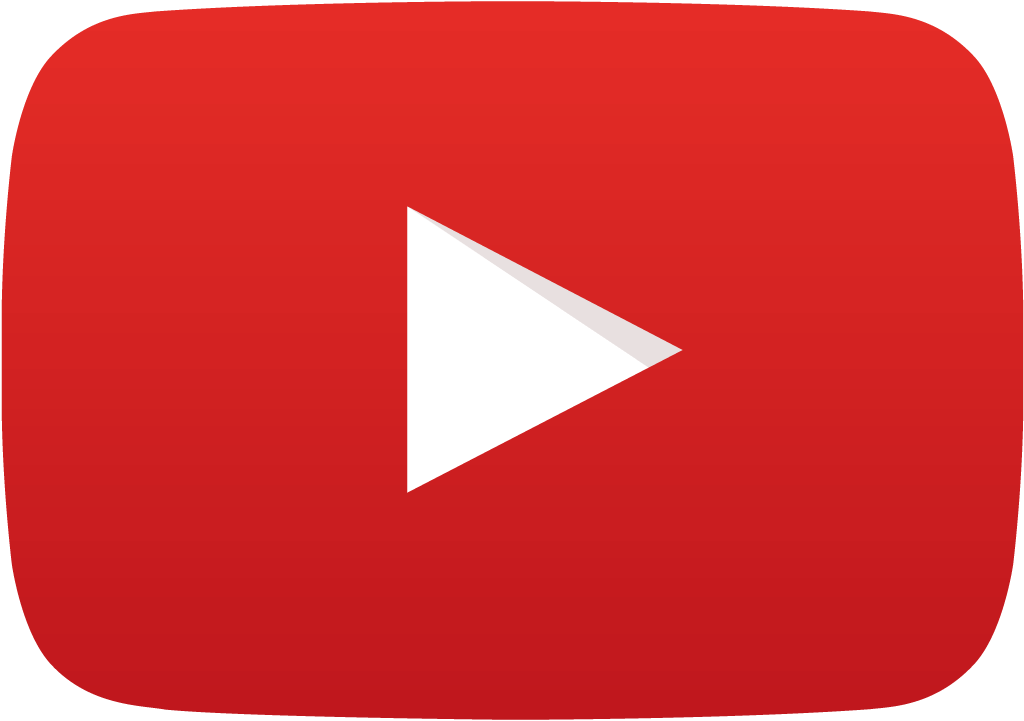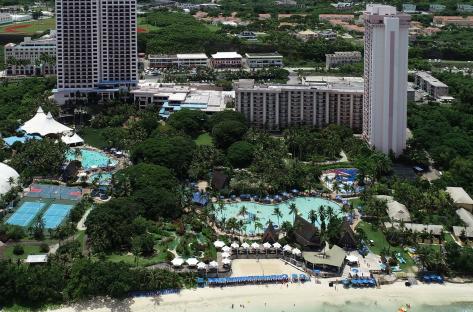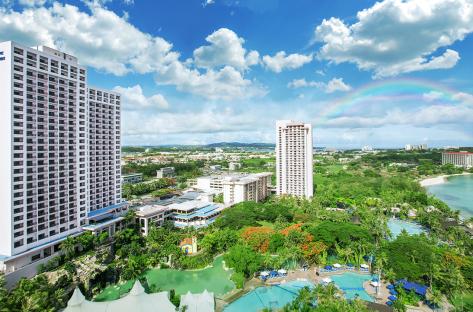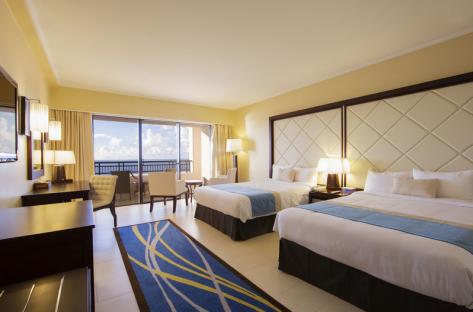 about

Pacific Islands Club Guam

Ideally situated amidst the scenic Tumon Bay landscape, at the Pacific Islands Club in Guam, you will enjoy spacious rooms and suites in one of three towers (the Royal Tower, Oceana A, and Oceana B) with views overlooking the Philippine Sea.

You can dine at any of the eight exciting food and beverage outlets: the main Skylight Restaurant which offers a buffet of delectable international cuisine; the Bistro which provides an exceptional ambiance and overlooks the beautiful Waterpark and Tumon Bay; the Ramen House Hokkaido which features delicious ramen and provides all day dining; Hanagi serving authentic Japanese cuisine; Café Espress located in the Lobby which serves gourmet specialty coffee along with light pastries, salads, and sandwiches; Sunset Bar & Barbecue located beachfront which features a "Cook Your Own Style BBQ", the Pacific Fantasies Show, a sensational island dinner show at the Amphitheatre, and the popular Siheky Snack Shack located in the waterpark serving hotdogs, burgers, and pizza.

Pacific Islands Club Guam boasts an unlimited variety of leisure options. The use of most equipment along with instruction are included with your stay, so be sure to check the Information Center for the daily activities schedule to take full advantage of all the resort has to offer.

The expansive and beautiful Waterpark is unlike any other in the beautiful island of Guam. It includes indoor and outdoor tennis courts, basketball courts, Putter Golf, a Game Room, a special Archery Range, a Kayak Lagoon, trampolines, multiple slides, a Yoga Pavilion, Siheky's Splash Pool, special pools for learning to windsurf and scuba dive, along with an incredible Swim-Thru Aquarium where you can swim and snorkel amongst nearly 2,000 tropical fish.

PIC Guam also offers team sports, which are not only a lot of fun but also a great way to make new friends. In addition, the property has a dedicated Little Kids Club, a Kids Club, and a kids playground. The state-of-the-art fitness center located in the Waterpark is a huge hit with all fitness enthusiasts and is accessible to all guests.

The Pacific Islands Club is the perfect tonic for the body and soul. Paradise in the Pacific. Book your relaxing getaway for the family, friends, or as a couple at the Pacific Islands Club Guam today.
General

Number of Guest Rooms:

777

Number of ADA Accessible Guest Rooms:

9

Number of Connecting Guest Rooms:

10

Suites Available:

1-Bedroom Units:

2-bedroom Units:

Military Discount:

Oceanfront:

Resort:

Suites:

Travel Agency Commission:

In-Room

Air Conditioning:

Cable:

Coffee and/or Tea maker:

Color TV:

Free Newspapers:

Hair Dryer:

High Speed Wireless Internet:

Iron & Ironing Board:

Iron/Ironing Board:

Kettle:

Refrigerator:

Roll-in Shower:

Room Safe:

Safe:

Telephones:

Television:

On-Site

Airport Shuttle:

Barbeque:

Coffee Shop:

Concierge Desk:

Entertainment:

Exercise/Fitness Facilities:

Free Parking:

Full Bar/Lounge:

Gift Shop:

Handicapped Facilities:

Internet - Free:

Intracoastal/Waterfront:

Kayaks:

Laundry Facilities:

Laundry Service/Drycleaning:

Lounge/Bar/Restaurant:

Meeting Facilities on Site:

Outdoor Dining:

Outdoor Event Venues:

Outdoor Pool:

Rental Cars on Site:

Restaurant on Site:

Shuttle Service - Airport:

Snack Bar:

Swimming Pool:

Valet Parking:

Washer/Dryer:

Waterslide:

Wireless Internet:

Summer Sports

Kayaks:

Amenities

Alcohol Served:

Children's Menu:

Food Service Available:

Food Service Packages Available:

Gift Shop/Shopping on Site:

Luggage Storage:

Restaurant Facilities on premises:

Restrooms Onsite:

Welcome Reception:

Description

Tasa & Isa Banquet Rooms PIC is well equipped for conferences, meetings and special events. The Tasa and Isa Banquet Rooms are located in the lower lobby of the Royal Tower and can operate as individual banquet spaces separated by a sliding partition or serve as one large meeting facility. Various room setups are available. The latest AV equipment is available including LCD monitors in the back of the rooms for live-feed coverage. Meetings & Events Looking for a venue for your special event in Micronesia? Whether you are planning a birthday, wedding, gala, incentive dinner, or other private function PIC is the perfect place for your celebration. Whether big or small our friendly and experienced staff will assist you in planning your celebration. Make it memorable at PIC. Pacific Pavilion PIC's Pacific Pavilion is located within the PIC Waterpark. Pacific Pavilion is the largest event venue in any of Guam's hotels. Many large events take place annually in the Pacific Pavilion to include the American Red Cross' annual Red Ball which is Guam's largest black tie benefit event. Numerous galas, concerts, dance festivals, and private parties have taken place in the Pacific Pavilion.

Largest Room

3900

Total Sq. Ft.

3900

Reception Capacity

350

Space Notes

Measurements are in meters squared.

Theatre Capacity

300

Banquet Capacity

220

Number of Rooms

3

Suites

12

Classroom Capacity

175

Sleeping Rooms

777

Tasa & Halagi Banquet Room

Total Sq. Ft.:

217

Theater Capacity:

300

Classroom Capacity:

200

Banquet Capacity:

220

Reception Capacity:

350

Tasa

Total Sq. Ft.:

1755

Theater Capacity:

150

Classroom Capacity:

75

Banquet Capacity:

150

Halagi Banquet Room

Total Sq. Ft.:

108

Theater Capacity:

150

Classroom Capacity:

100

Banquet Capacity:

110

Reception Capacity:

180

Pacific Pavilion

Total Sq. Ft.:

15000

Theater Capacity:

1200

Classroom Capacity:

1000

Banquet Capacity:

900

Isa

Total Sq. Ft.:

2153

Theater Capacity:

150

Classroom Capacity:

75

Banquet Capacity:

150

Isa and Tasa combined

Total Sq. Ft.:

3907

Theater Capacity:

300

Classroom Capacity:

150

Banquet Capacity:

180