Papa John's Guam Mangilao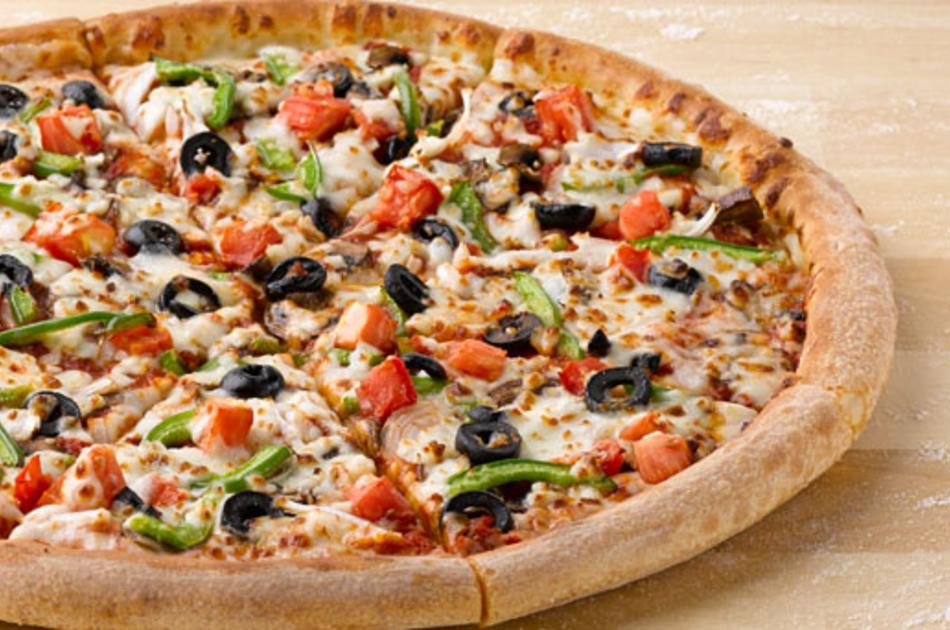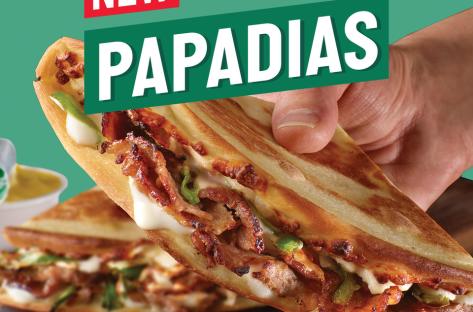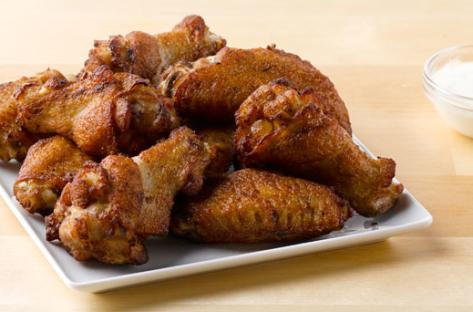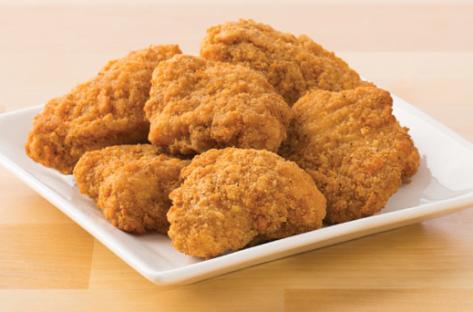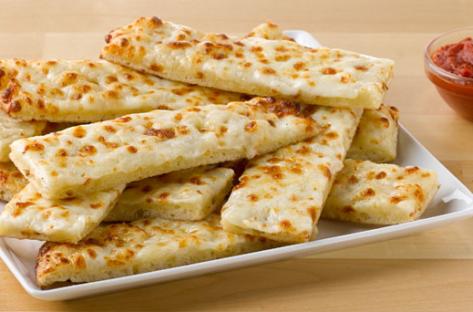 about

Papa John's Guam Mangilao

Better Ingredients. Better Pizza.
We know the more you put onto something, the more you get out. So, from the first Papa John's pizza, made in a broom closet in Indiana USA - to now more than 5,000 locations in 45 countries and territories around the world - we've always used better ingredients to make better pizza.

Find out all about our signature, vine-ripened tomato sauce, our fresh, never frozen, dough, our Italian-stye cheese, fresh vegetables and high quality meat.