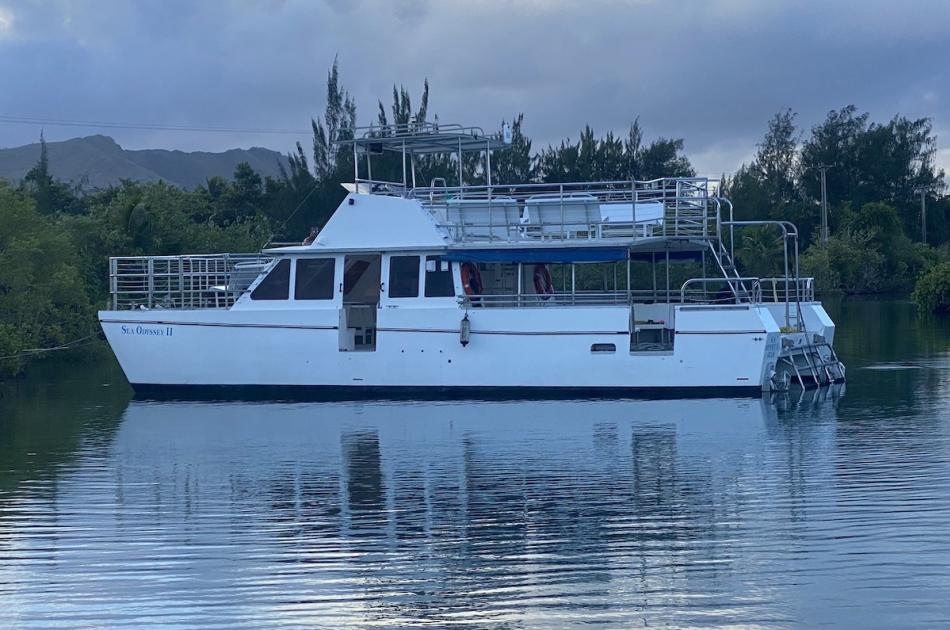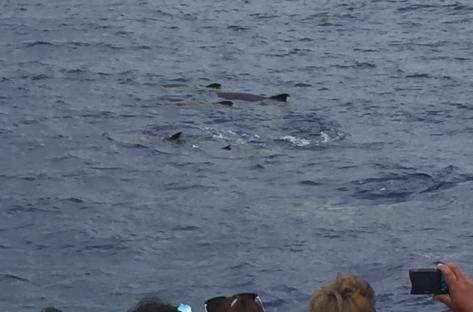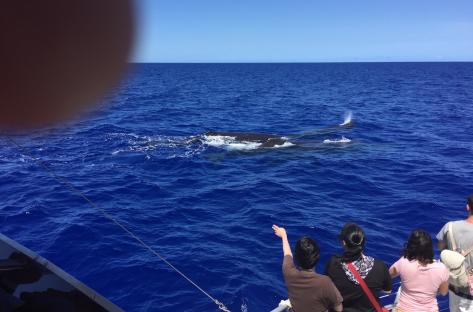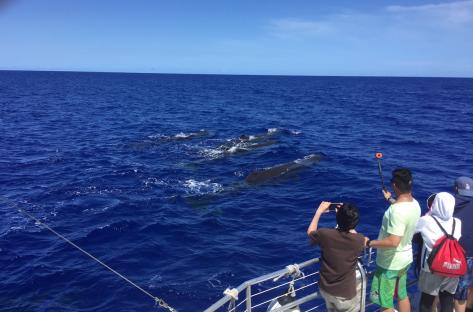 about

Tasi Tours Inc.

Tasi Tours Inc operated Sea Odyssey 11, a 48' power catamaran designed for dolphin watching, swimming, snorkeling, sunbathing, shallow bottom fishing, sunset viewing and private charters. A spacious vessel , it is a USCG inspected vessel with a license to carry 80 passengers. Due to covid, however, we operate at a reduced level for our passengers health safety.


Usual charters are 8-11, 12-3 and 3:30 to 6:30, however we can accommodate different times to allow our customers to optimize their enjoyment.


Swimming masks, swimming life jackets and a floating swimmers mat are supplied for the customers' enjoyment.
Family gatherings, birthdays, weddings, or just chilling, Sea Odyssey 11 is waiting for you.


Call 727------or 688-0100 for further information or booking opportunities!