The Beach Restaurant & Bar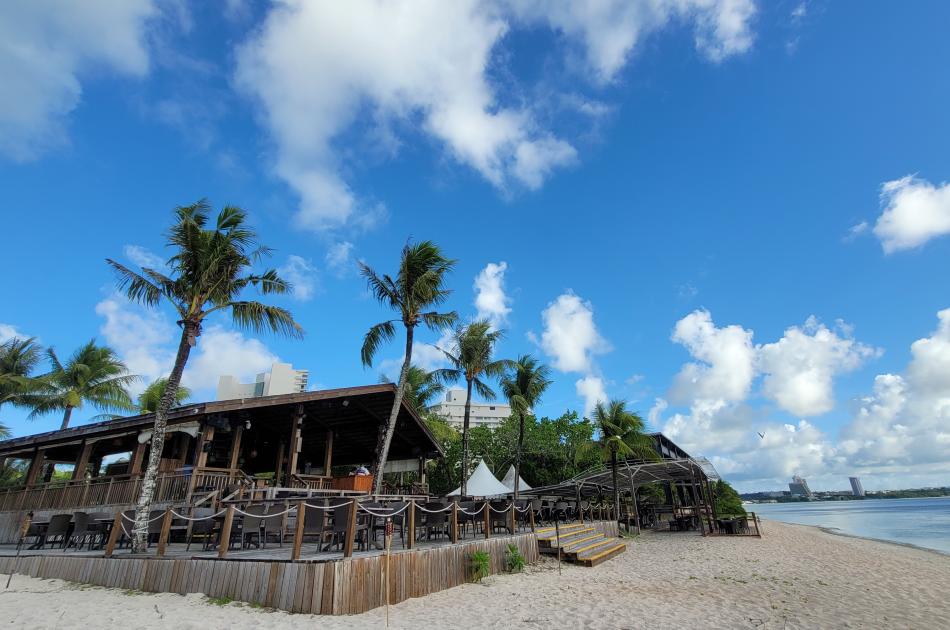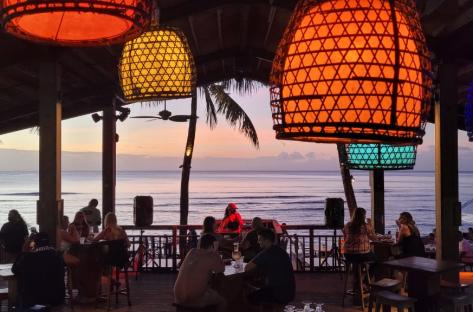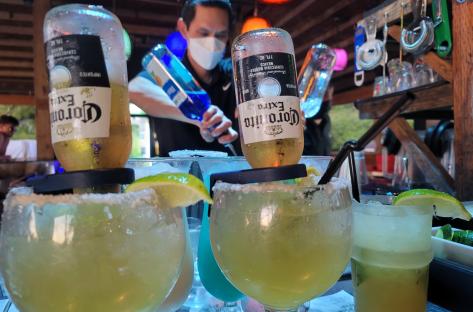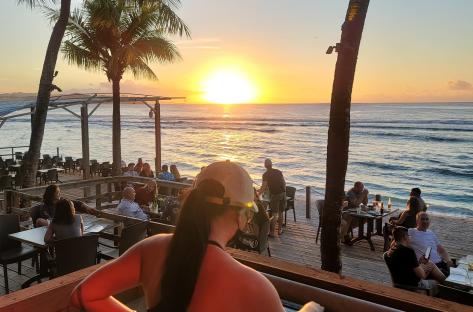 about

The Beach Restaurant & Bar

Guam Beach Bar


Sink your feet into soft white sand at The Beach, Guam's only beach bar. Enjoy lunch on the beach, a tropical cocktail and stunning sunsets. Party all night at Guam's most popular casual local bar. Delicious local food served daily.


Beach BBQ


Experience Guam's only BBQ right on the beach. Grill delicious beef, chicken, fish, vegetables and local dishes (unlimited food) on your very own BBQ table as ocean waves lap at your feet. Enjoy an authentic island show with local dancers.


About Baldyga Group:


Baldyga Group is the Mariana Islands' largest entertainment and tour attraction operator since 1990. The company operates its tours and hospitality venues with the ultimate goal of providing all its patrons an once-in-a-lifetime experience every time they visit.