The Beach Restaurant & Grill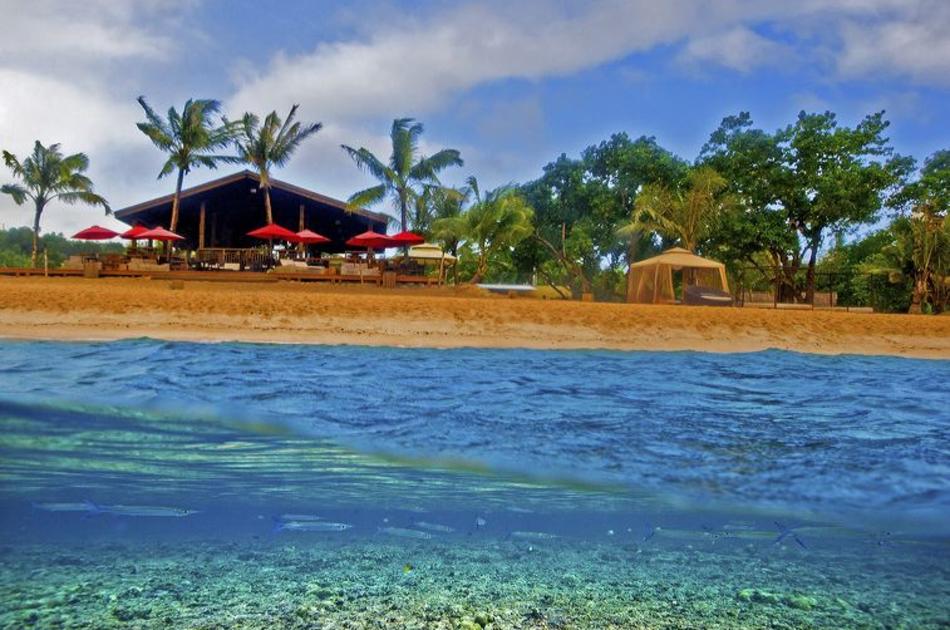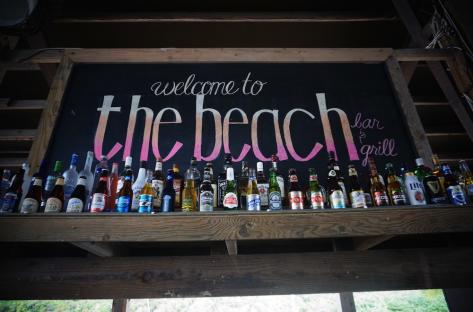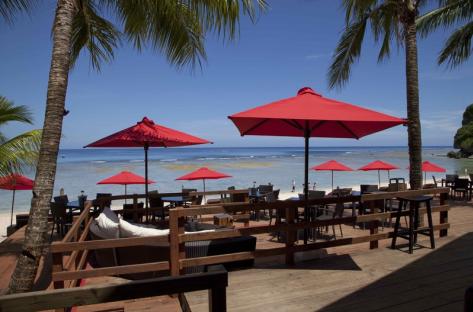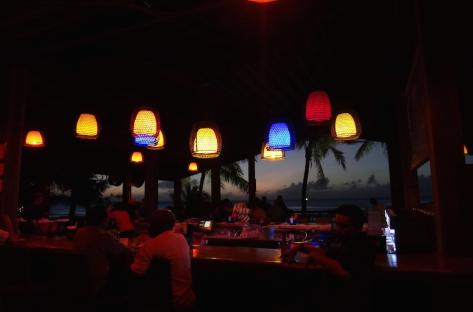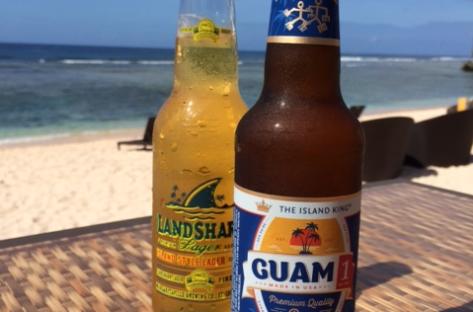 about

The Beach Restaurant & Grill

Guam's best beachfront bar and restaurant. Casual dining, BBQ platters, live entertainment, volleyball, and bikinis at this popular ocean front local hang out!


**FIVE TOP CHARMING POINTS**


1) Guam's #1 Beach Bar directly on the ocean with great food!

2) Most Popular Bar on Guam. Where locals and tourists mix.

3) Casual relaxed bar with volleyball, ocean, bikinis and more!

4) Beautiful tropical atmosphere, palm trees, and the Best Sunset Viewpoint in Guam.

5) Conveniently located next to the Nikko in the hotel area of Tumon.


Please visit the website for details.