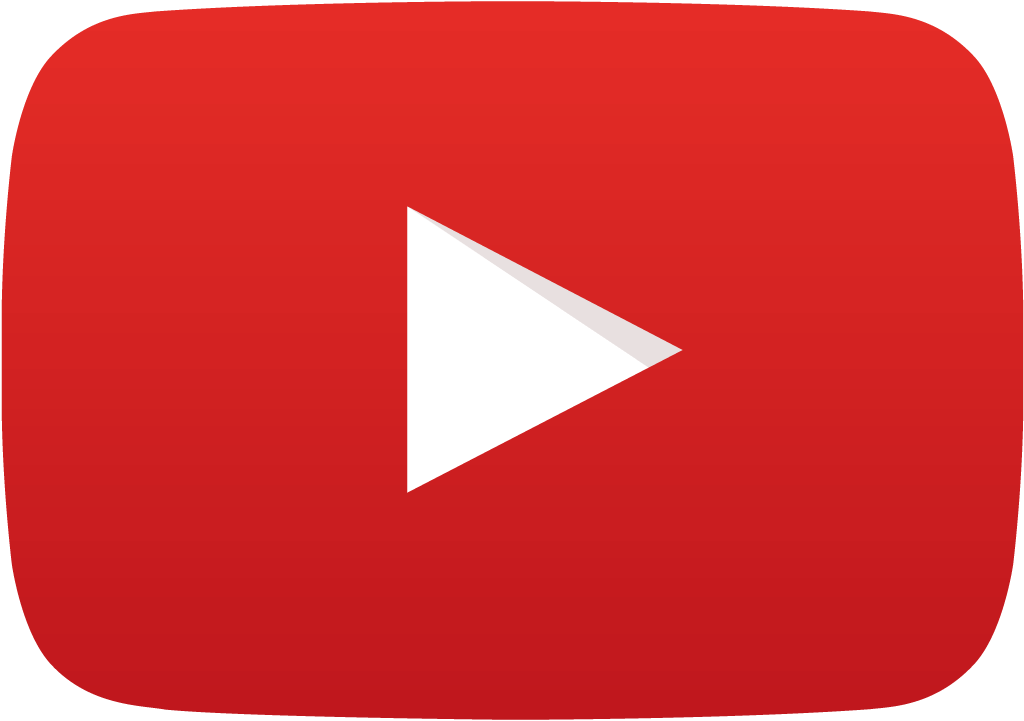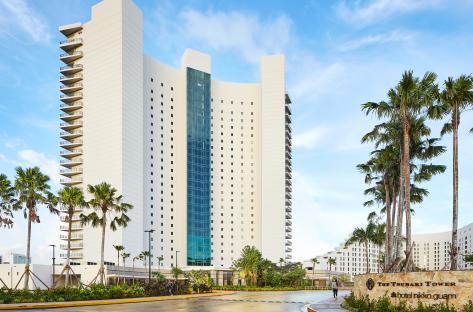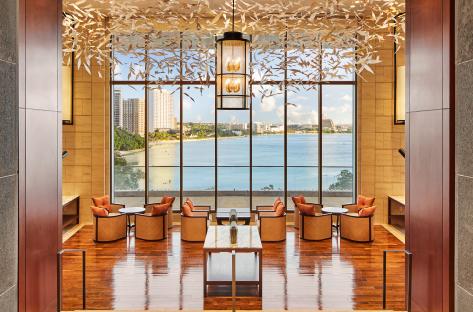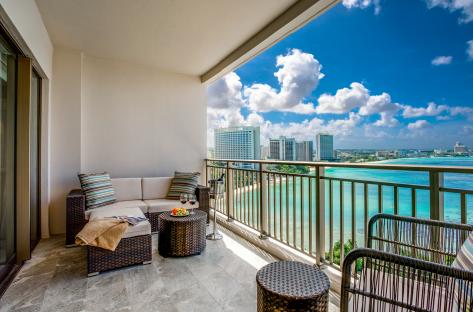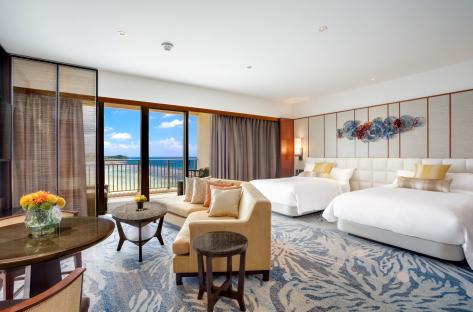 about

The Tsubaki Tower

Located on the highest point of Tumon Bay, along the stunning Gun Beach, The Tsubaki Tower combines the ancestral chamorro traditions with the comfort of modernity.

Experience the feeling of infinity, enjoying a spectacular view over the Pacific Ocean from one of our 340 contemporary Rooms and Suites. Dining venues and Bars invite guests to a culinary journey around the world, where local cuisine meets perfection to create worldwide class beverages and delicacies.

Share some memorable time with your family and loved ones in a unique environment dedicated to sophistication and beauty. Indulge yourself into Guam's most luxurious property; enjoy the Journey.
General

Number of Guest Rooms:

340

Number of ADA Accessible Guest Rooms:

9

Number of Connecting Guest Rooms:

88

Suites Available:

1-Bedroom Units:

2-bedroom Units:

Efficiency:

Long Term Accommodations:

Military Discount:

Non-smoking Rooms:

Oceanfront:

Resort:

Suites:

Travel Agency Commission:

In-Room

Air Conditioning:

Cable:

Color TV:

Hair Dryer:

High Speed Wireless Internet:

Iron & Ironing Board:

Kettle:

Refrigerator:

Roll-in Shower:

Room Safe:

Rooms with Private Bath:

Telephones:

Television:

On-Site

Airport Shuttle:

Coffee Shop:

Concierge Desk:

Entertainment:

Exercise/Fitness Facilities:

Free Parking:

Full Bar/Lounge:

Handicapped Facilities:

Hotel Bar:

Internet - Free:

Internet - Wireless:

Intracoastal/Waterfront:

Laundry Facilities:

Laundry Service/Drycleaning:

Lounge/Bar/Restaurant:

Meeting Facilities on Site:

Outdoor Dining:

Outdoor Event Venues:

Outdoor Pool:

Pool:

Restaurant:

Restaurant on Site:

Restrooms:

Shuttle Service - Airport:

Snack Bar:

Spa on Site:

Swimming Pool:

Valet Parking:

Washer/Dryer:

Wireless Internet:

Dining

100% Smoke Free:

Alcohol Served:

Breakfast:

Dinner:

Entertainment:

Family Friendly:

Group Dining:

Groups:

Kids Menu:

Live Music:

Lunch:

Non Smoking:

Outdoor Seating:

Private Rooms Available:

Reservations Accepted:

Sunday Brunch:

Take Out:

WiFi Access:

Entertainment

Alcohol:

Live Music:

Private Rooms Available:

Pricing

Description

Camellia Function Room and The Plaza The function room, which can accommodate 200 people, can hold parties and conventions. Meetings while enjoying the greenery outside are a charm not found in other hotels because they are fitted with glass. Of course, you can also lower the screen to make it dark. His outdoor garden, The Plaza, is recommended for outdoor parties on the lawn overlooking the sea. It is also possible to install a mobile stage of 84 m2. We will install a large tent if you wish to cope with sudden rain. In addition, the Camellia Function Room is connected by an automatic door, so how about holding an attractive event indoors or outdoors?

Floorplan File

Floorplan File

Largest Room

6458

Total Sq. Ft.

6458

Reception Capacity

200

Theatre Capacity

300

Audio/Video Capabilities

true

Coffee Shop

true

Internet

true

Laundry

true

Lobby Lounge

true

Ocean Views

true

Outdoor Pool

true

Parking

true

Snack Bar

true

Spa

true

Wheelchair Accessible

true

Banquet Capacity

200

Number of Rooms

2

Classroom Capacity

120

Sleeping Rooms

340

Camellia Function Room

Total Sq. Ft.:

6458

Theater Capacity:

300

Classroom Capacity:

120

Banquet Capacity:

200

Reception Capacity:

200

The Plaza

Total Sq. Ft.:

1238

Theater Capacity:

80

Classroom Capacity:

54

Banquet Capacity:

60