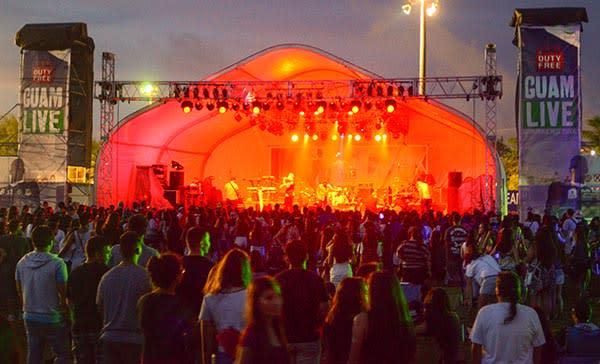 Music festivals have become synonymous with summer, attracting thousands of music fans and lining up the biggest rock and pop stars. The biggest music festival in the Western Pacific region is the Guam Live International Music Festival. Over the weekend it kicked off the summer for thousands of music fans from around the island as well as overseas.
Guam Live 2015 was a star-studded weekend of chart-topping artists who rocked Paseo Stadium in Agana, Guam on June 5-6, 2015. The diverse line-up included multiple Grammy award winner CeeLo Green, platinum Korean artist Jay Park and electro hip hop giants Far East Movement. Other mainstream U.S and international performers included Tinashe, Common Kings, Hoodie Allen, Home Made Kazoku and w-inds.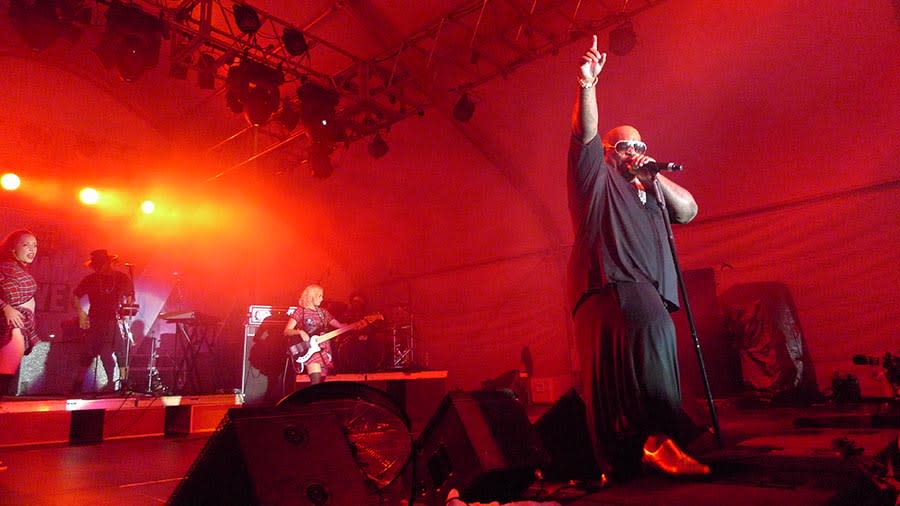 Since 2014, this GVB signature event has proven to be one of the most welcoming, reasonably priced, and rewarding weekends of music in the region. The energy and enthusiasm of the crowd was so infectious, some of the performers commented that they've rarely played a crowd that made them feel so at home.
If you're a massive music fan planning a summer trip to Guam in the future, consider adding Guam Live to your itinerary. A two-day pass is just $100, which is an amazing deal for music festival tickets. Complete lineup and information can be found at Guam-Live.com.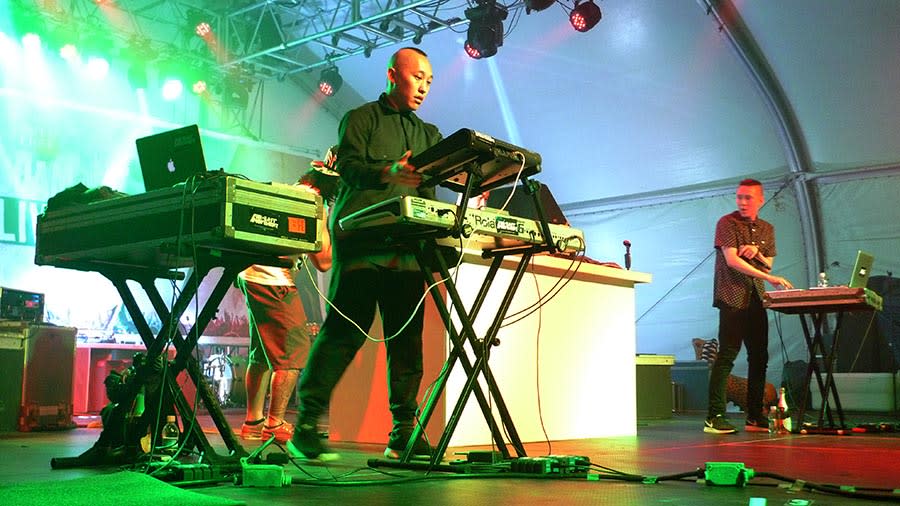 The 2015 Lotte Duty Free Guam Live International Music Festival was presented by United Airlines, Docomo Pacific, 76/Circle K, The Stations of KUAM, Guam AutoSpot, Call Guam and Heineken. The event was also sponsored in part by Hilton Guam Resort & Spa, Lotte Hotel, The Pacific Islands Club, Pacific Star Resort and Spa, Fiesta Resort, Monster Energy, Kwikspace, Paradise Limousines, and Pepsi. Special thanks to Uno Magazine, Jack Daniel's, Jamaican Grill, Crowns Guam, The Gap, Fence Masters, Patron Tequila and Sky Vodka.