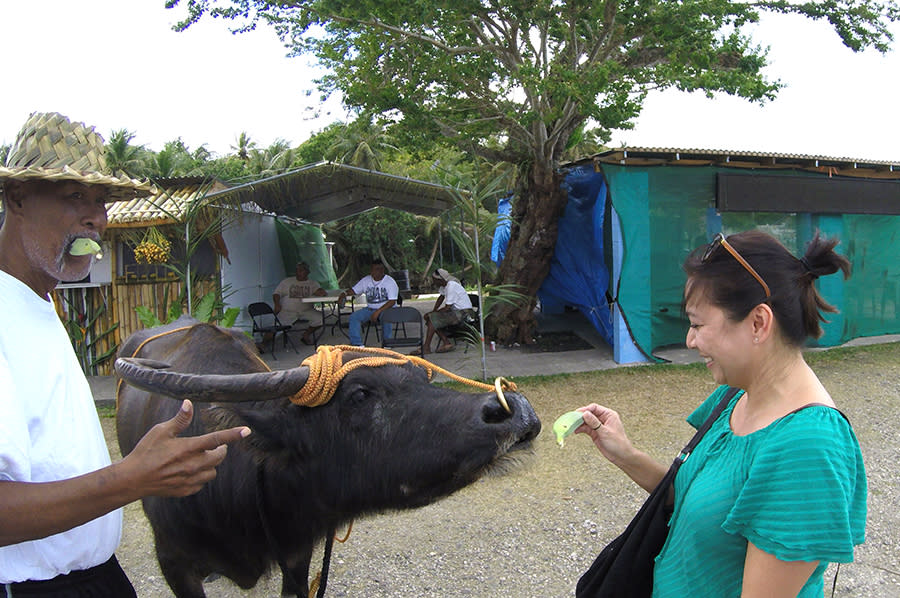 Guam History and Chamorro Heritage Month, or simply Mes Chamoru, is the time of year  when  the  Guam  community  celebrates  and  reflects  on  the  island's  native culture. The initiative began in the 1970s in the Guam public school system, evolving over the years into an island wide celebration with both government and private businesses participating. Mes Chamoru kicks  off with Guam History & Chamorro Heritage Day, which falls on the first Monday in the month of March every year.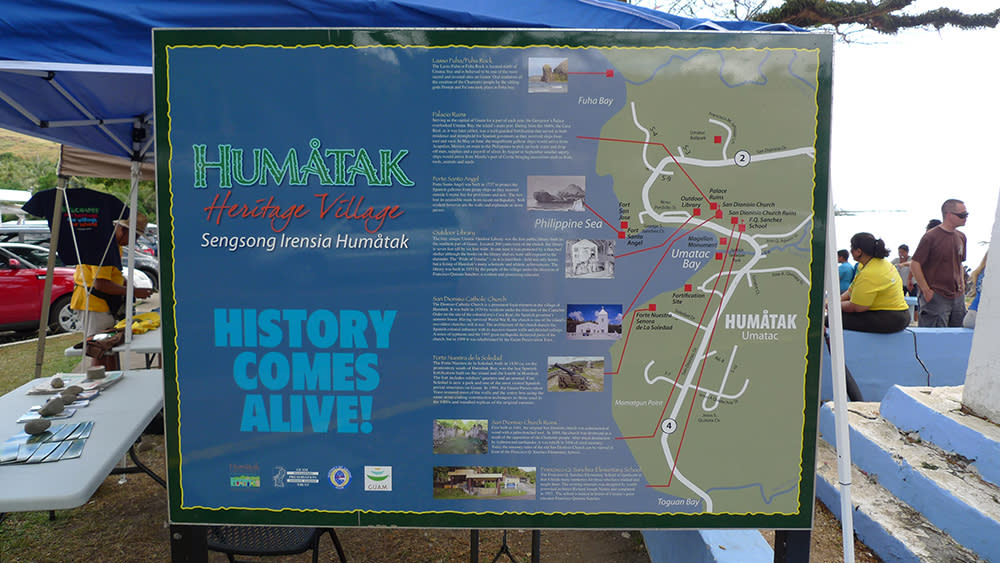 During Mes Chamoru, schools, offices and businesses all around the island proudly express their vision of Chamorro culture by decorating their lobbies and reception areas with local flora and heritage displays. Also throughout the month, many of Guam's  shopping  centers  and  hotels  host  special  events  and  offer  cultural demonstrations in traditional weaving, dancing, cooking and even fashion.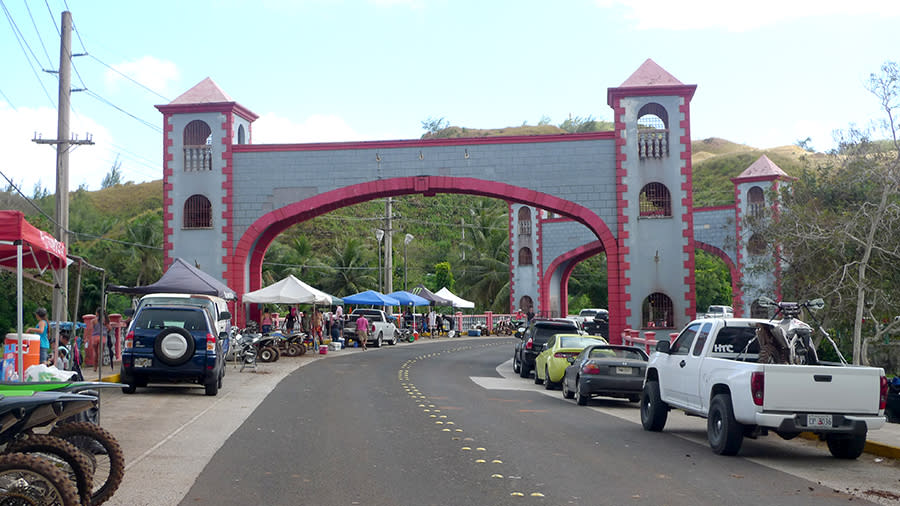 One  of  the  key  events  during  Mes  Chamoru  is  the  annual  Guam  Discovery  Day celebration hosted in one of the island's most scenic villages, the southern village of Umatac. The festivity showcases the historical value, rich culture and traditions of the Chamorro people through guided heritage walking tours of the village and a theatrical re-enactment of the landing of Portuguese explorer Ferdinand Magellan. The  festivity  also  includes  heritage  exhibitions,  carnival  games,  local  food  and refreshments, live music and cultural dancing, land and water racing events and fireworks.
Mes Chamoru is all about celebrating and sharing Guam's unique culture, heritage and history.  It's a month of many exciting special events and fun activities centered around the best of Guam's food, culture and Hafa Adai spirit. Biba Mes Chamorro!
Celebrate Chamorro Month!