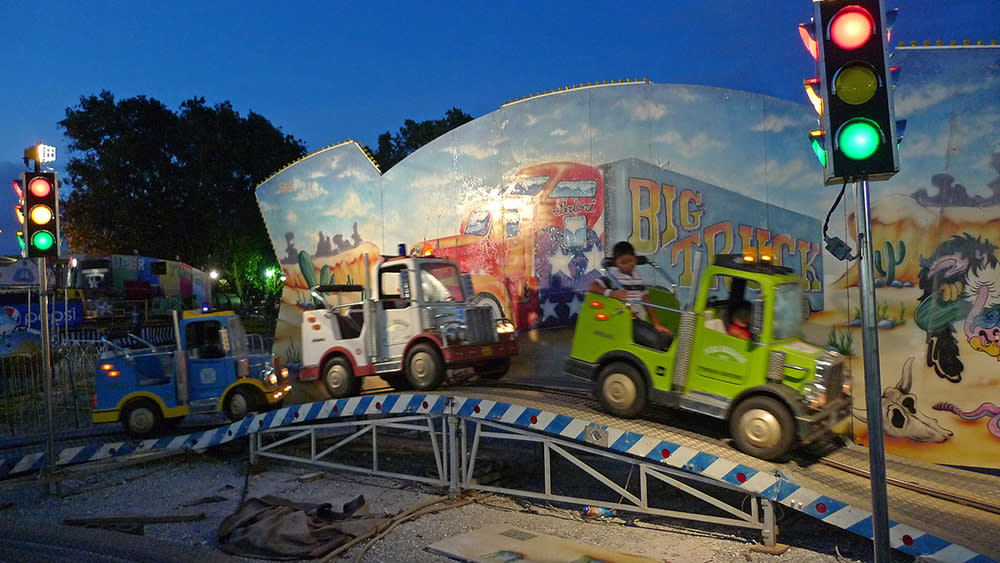 For many Guamanians, summer officially starts with a visit to the Guam Liberation Carnival, which opens every year from June until mid-August. This long-running Guam tradition features more than 60 vendors offering fun games of skill and chance, amusement rides, bingo, paintball, local and international food, games and activities for children and more. 
This year's carnival theme is "The Spirit of Hope, the Colors of Freedom" —a theme that acknowledges the unwavering hope and prayers of the Chamorro people throughout the WWII occupation. It also recognizes the pride and patriotism instilled in the people of Guam and the relief they felt upon the arrival of American troops on July 21, 1944.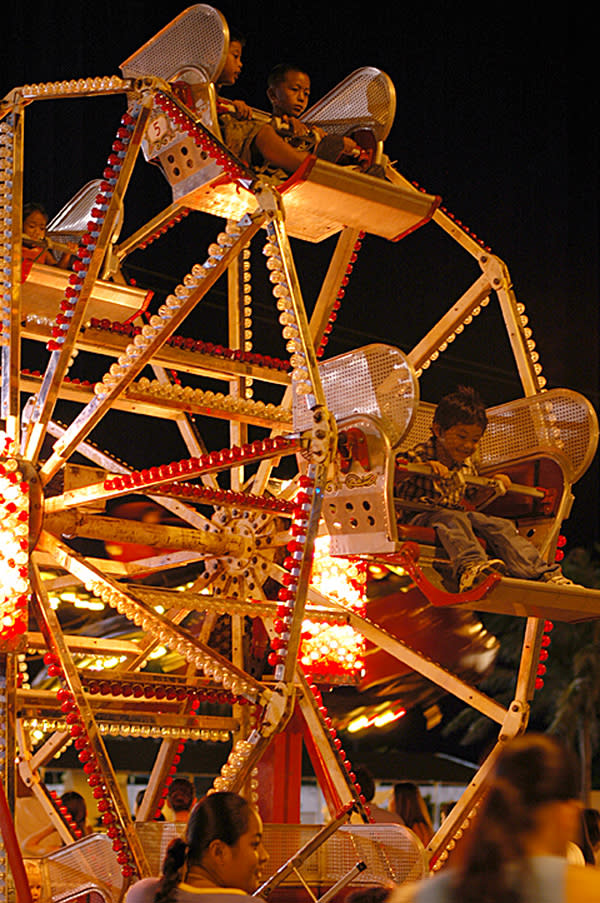 July 21 is the Guam holiday known as Liberation Day and it is the island's single largest annual day of celebration. Liberation Day is marked every year with a grand parade down historic Marine Corps Drive in the island's capital village of Hagåtña and many Guamanians continue the celebration after the parade with an evening of fun and entertainment at the Guam Liberation Carnival.
The carnival is a kid's paradise and everywhere on the fair grounds you'll see little ones zipping from booth to booth playing simple games that guarantee a prize every time. There's fun for grown ups, too, with shooting target games, sports games, a beer garden and even a casino. The Guam Liberation Carnival is the only time and place when a casino is open on Guam.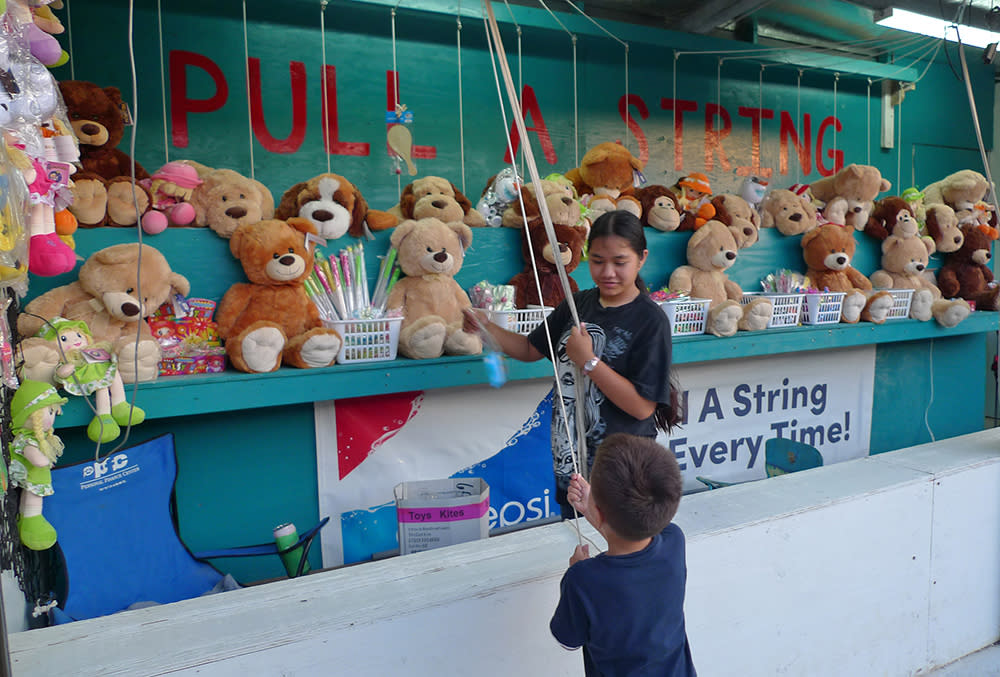 Weekends are the busiest nights of the carnival, when crowds of locals and tourists go to enjoy the live music, entertainment and merry atmosphere. The carnival features fireworks every Sunday evening.
The Guam Liberation Carnival is open daily from 6PM to 11PM (6PM-12AM on weekends and holidays). There is no admission fee. Rides and games cost between $2-$5 on average and vendors accept only cash (there are ATMs at the fair grounds).